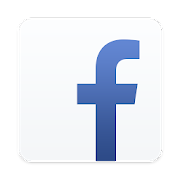 214.94 MB
Compatibility:
Android
2.3/3.0/3.1/4.0/4.1/4.2/4.3/4.4/5.0/6.0/7.0/7.1
Updated : 03/09/2021
Facebook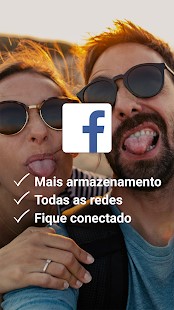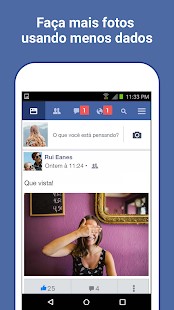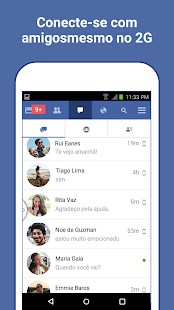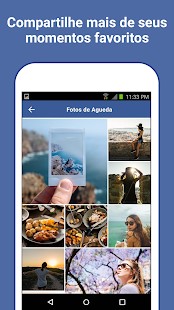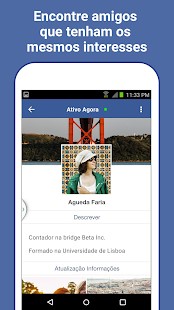 What are you talking about…
Description
Lighter and faster: Facebook Lite consumes less smartphone data
Facebook Lite is a client for the Facebook social network that has been specially designed to provide a smoother experience on older devices and low-speed networks. Newly released in Brazil, the app is entirely in Portuguese and can be downloaded without any restrictions.
On the Facebook Lite home screen, you will find the traditional news feed with the latest posts from your friends. At the top of the screen are shortcuts to other network features: "Friend Requests", "Inbox" and "Notifications."
Tapping the radio button in the upper right corner also provides other features such as chat, photo manager and friend finder. All features of Facebook Lite operate directly in the app and do not require the installation of external applications.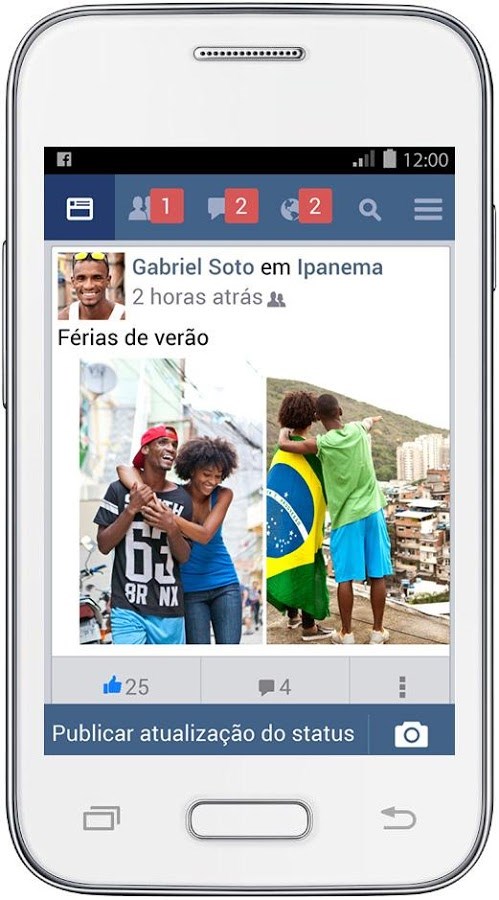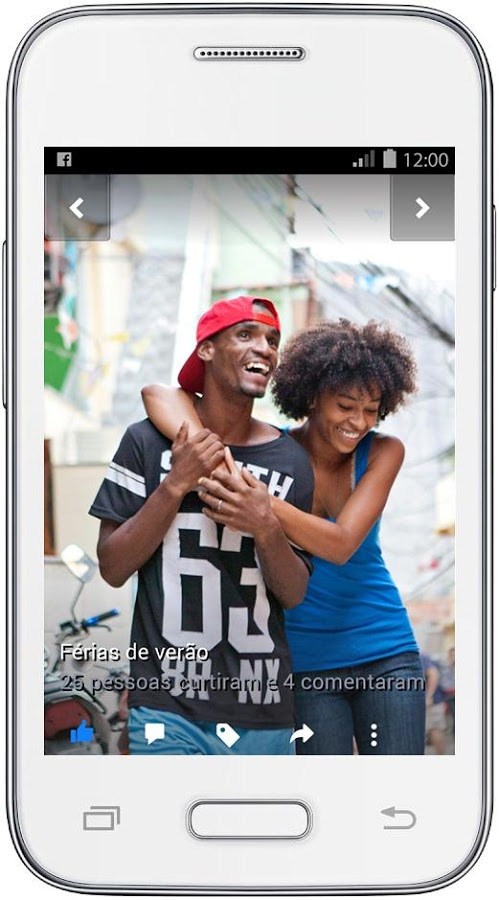 In addition to working well on older devices, Facebook Lite should also better serve people without 3G or 4G coverage, as the program has been completely optimized to work on low-speed EDGE (2G) networks.
Our opinion about Facebook Lite
Facebook Lite is an application that has been specially designed for developing countries that do not have high speed networks nor a large volume of powerful smartphones. The app gives you access to key social networking features and can even run on older devices running Android 2.2.
The most striking feature of Facebook Lite, right off the bat, is the small size of the installer: only 435 Kb. Facebook Lite is also very lightweight and opens the news feed within seconds. The news list is responsive and images are loaded without restrictions.
Lean and efficient
The Facebook Lite header contains the traditional "Home", "Friend Requests", "Inbox" and "Notifications" shortcuts, ensuring intuitive usability for people used to the original app.
A prominent feature of Facebook Lite is that it is able to run chat directly within the app, eliminating the use of Messenger . In addition, the program is capable of running on low-speed 2G networks and always keeping you connected with your friends.
Pro & Cons
Pro
Clean and intuitive look

Chat works right in the app

Optimized for slow networks
Cons
We didn't find any negatives.