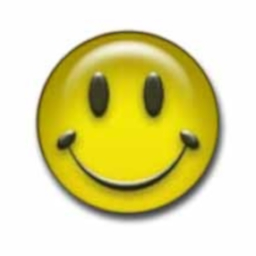 6.61 MB
Compatibility:
Android
2.3/3.0/3.1/4.0/4.1/4.2/4.3/4.4/5.0/6.0/7.0/7.1
Updated : 22/07/2020
ChelpuS
What are you talking about…
Description
The definitive tool for anyone who wants to get rid of ads and paid app locks
Lucky Patcher comes to solve what, for many, are the biggest problems currently dealing with apps. Through this application, you gain far greater control than other programs can do on your smartphone, being able, for example, to block ads, unlock paid version locks and even remove software that is by default encrusted in your OS.
Basically, just install the APK on your device to have more control of your system as a whole. When you open Lucky Patcher, you are given a list of all the applications installed on your device, with the ability to make several changes to them. Between them:
Remove the license verification of a paid app;
Disable advertisements;
Change the permissions an app has access to;
Create modified APKs from an application;
Simulate microtransactions for buying items in apps;
Install special patches;
Move data from app to SD card.
Although all Lucky Patcher options can be viewed when opening the app, using them can ask for different types of processes - after all, each type of application has its own internal security. Thus, the options shown in the APK list display different colors according to what can be done by this platform; you can click here to check a series of video tutorials detailing each type of action in different situations.
More control for root
It is important to note that, precisely because of its proposal, Lucky Patcher asks for a deep access to your system. So, to be able to make all the modifications that this APK is capable, it is necessary to perform the root of your device. The program still works partially without this being done, but options like the removal of license verification and advertisements can not be made.
Pro & Cons
Pro
We did not find any positives.
Cons
We didn't find any negatives.