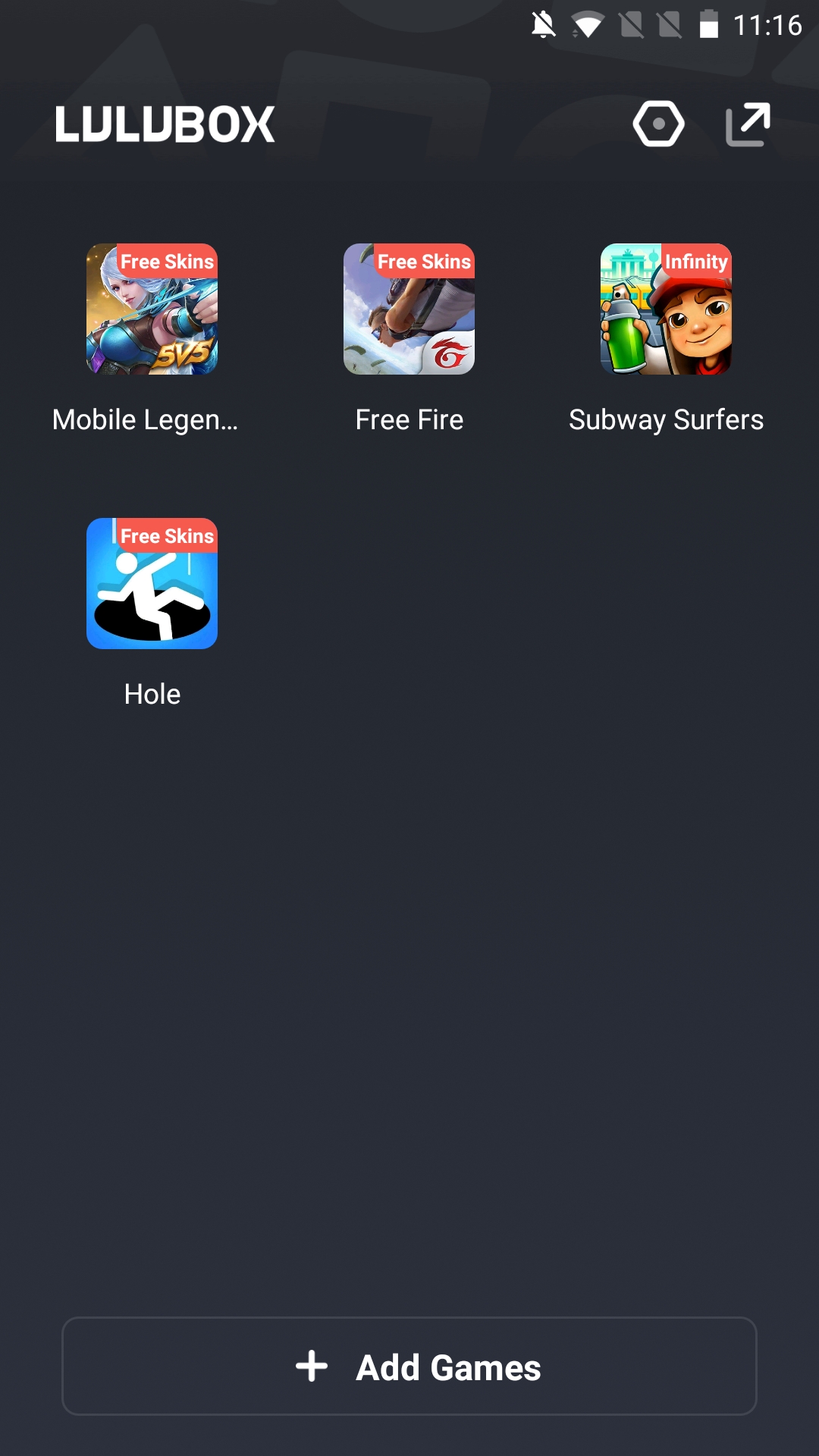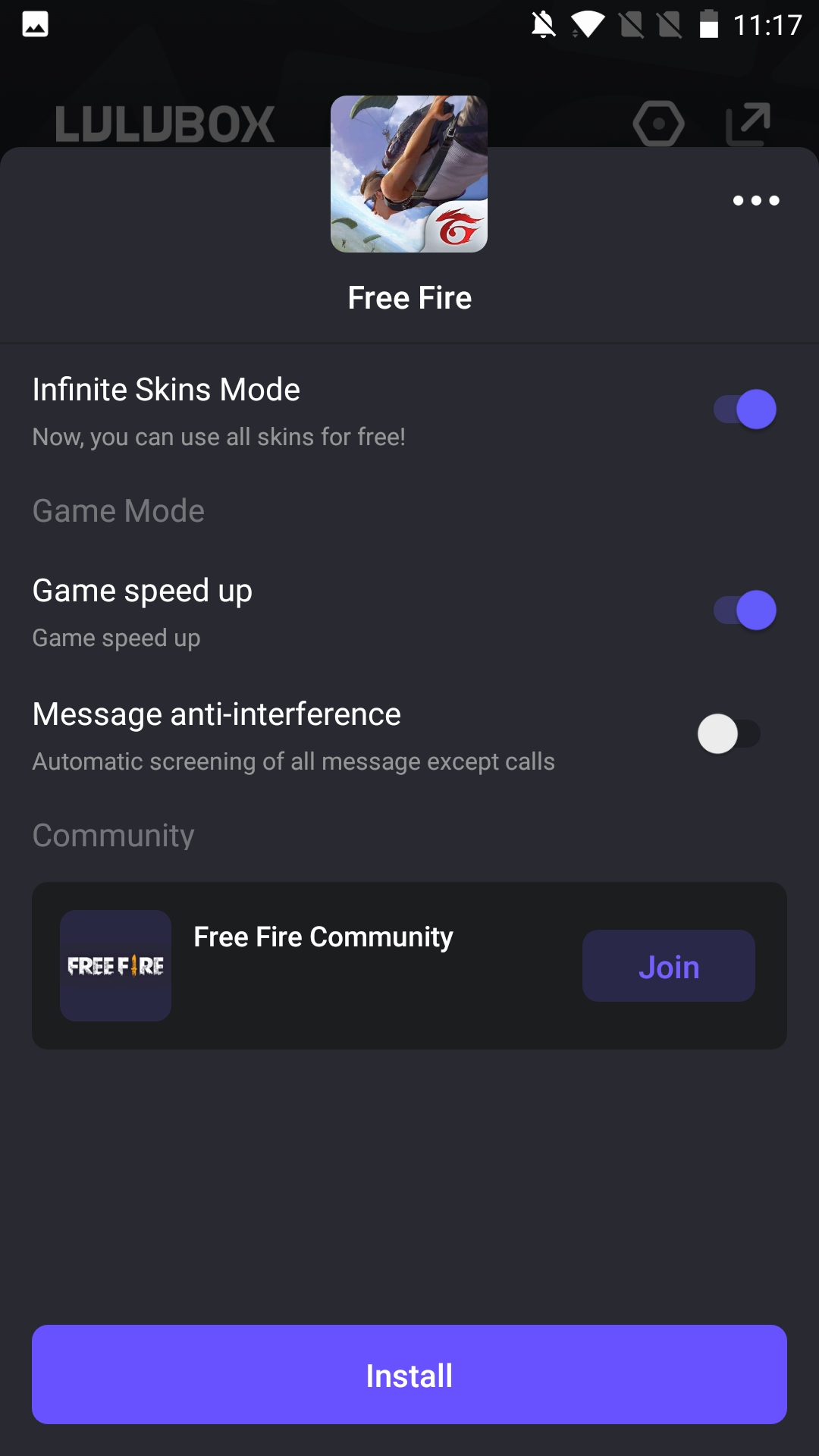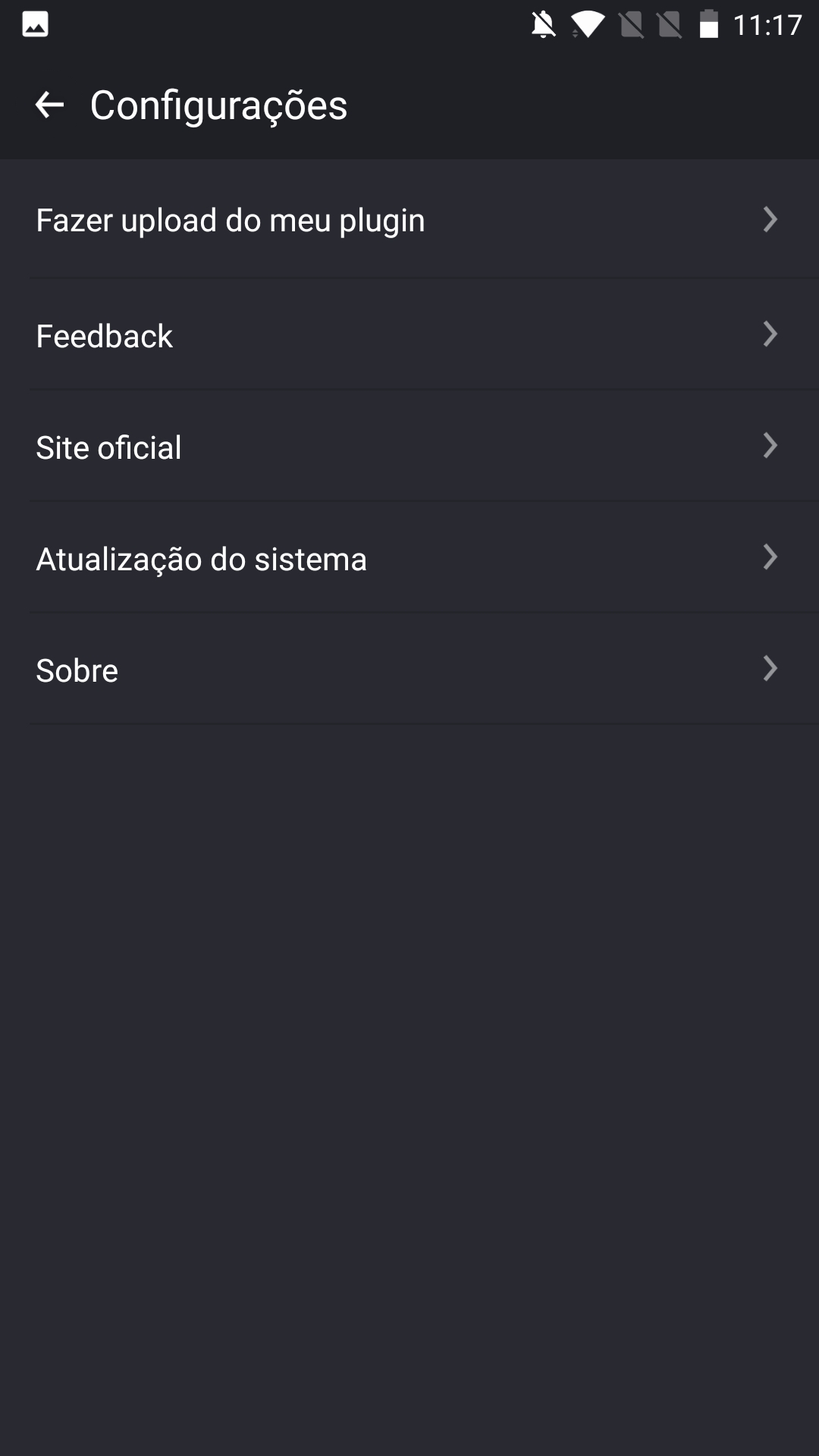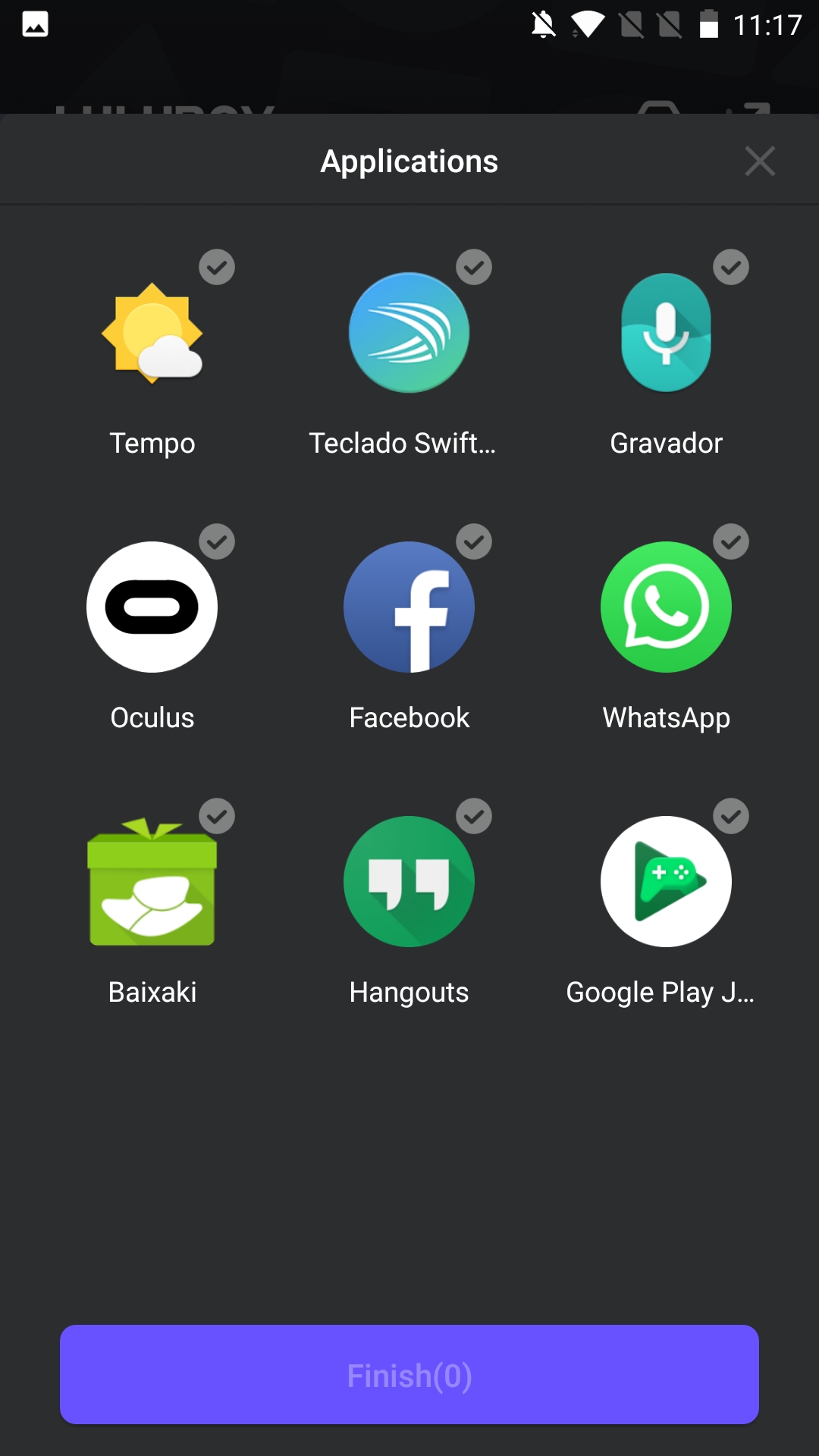 What are you talking about…
Description
Mobile game management app that adds several functions to the games
Lulubox
Lulubox is an Android game management application that offers several new features to the games installed on your device that are compatible with the app. It organizes your games in a same interface and promotes the addition of extra functions to them.
Using Lulubox you can change the way some games work. The app acts as a kind of Gameshark, a tool that was used in video games to add some cheat codes that make gameplay easier.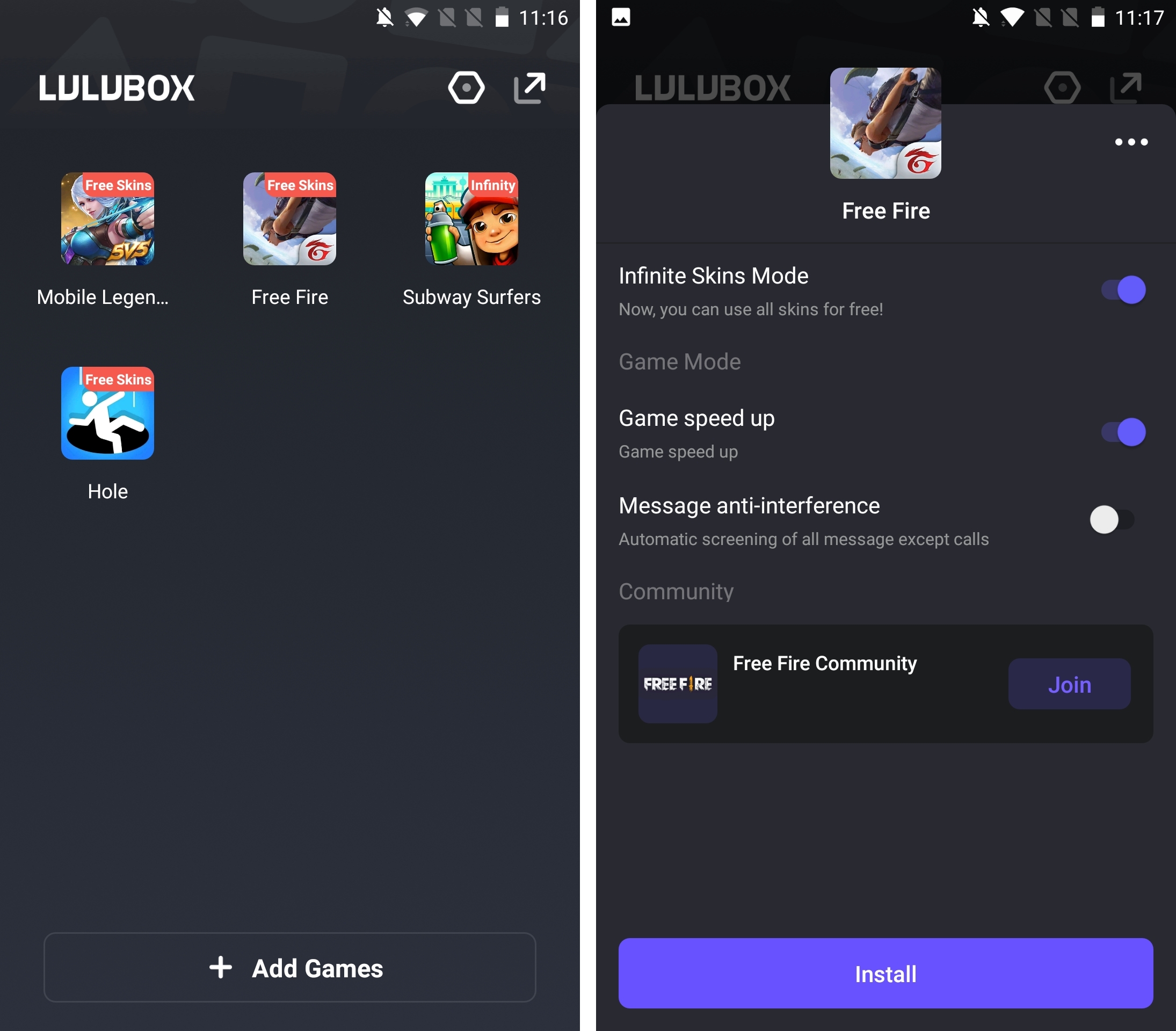 The use of Lulubox is very simple. After installing the app locate among the games supported by the application which are installed on your device, select which options should be activated and start the game from the Lulubox menu. For example, in the game Subway Surfers, you can enable functions that multiply the number of coins collected, unlock extra clothes for the characters, make your character invincible or even increase the speed of the game.
In addition to the game mentioned, Lulubox has support for Mobile Legends: Bang Bang, Free Fire and Hole. For all of them there are different possibilities for you to explore the games in a unique way.
Our opinion about Lulubox
Lulubox is a mobile application that changes the way your games work and allows you to manage them in a much more complete way. The great differential of the app certainly is the kind of modification that it promotes in the gameplay of the games, adding functions and changing rules.
The use of Lulubox does not require any specific knowledge, since the only need is that the game has support from the app. Unfortunately, however, the game catalog is still very limited, and among the options supported, few of them are in great evidence in the mobile scenario.
At least Lulubox really works. During the tests it was possible to verify that the app is yes able to circumvent the rules of the game and to make the players true cheaters (in the best sense of the word). In the game Subway Surfers, although the obstacles still cause the interruption of the hero's race, a simple touch on the screen made it continue normally. The mode of infinite coins has not been enabled, but for what infinite coins can one freely run?
Lulubox is an app that in most games unlocks functions that sometimes are paid with real money. This can compromise the experience and be considered a practice harmful to the player community. So if you want to use the app, use it sparingly and try to observe the rules for each game.
Pro & Cons
Pro
Manage games

Unlocks paid functions in games

Allows cheating
Cons
Commits the gaming experience

May cause banishment according to rules