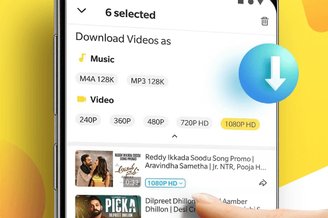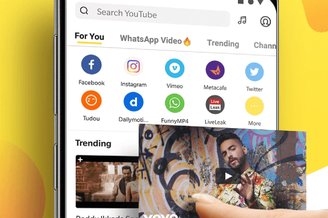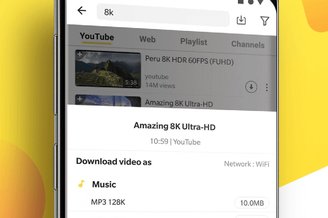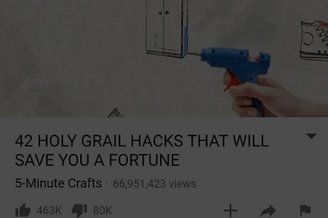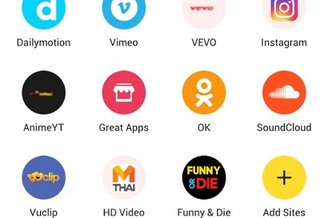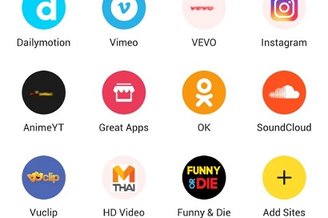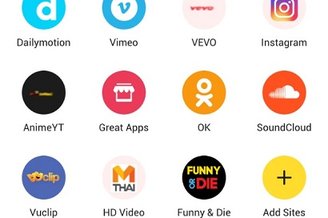 What are you talking about…
Description
Download and convert YouTube videos to YouTube, Facebook, Instagram and more
Snaptube
It's almost unanimous: no video-playing application lets you download them on your phone. However, this is not a problem for Snaptube, a tool that does just that task of saving video content from various social platforms.
Available in Android version, Snaptube is the only category in the category capable of downloading any video from YouTube and other services, and can automatically convert it to a file in MP3 format. And this without you installing other plugins: once saved, the item can already be opened in the music application of your choice.
Snaptube also has a built-in search for you to find channels and playlists, with the possibility of filtering the results according to your personal tastes.
Among the services supported by Snaptube are: Facebook , WhatsApp, Vine , Soundcloud, Instagram , DailyMotion, Twitter, Funny or Die, VEVO, Vimeo, YouTube, Vide.me and more.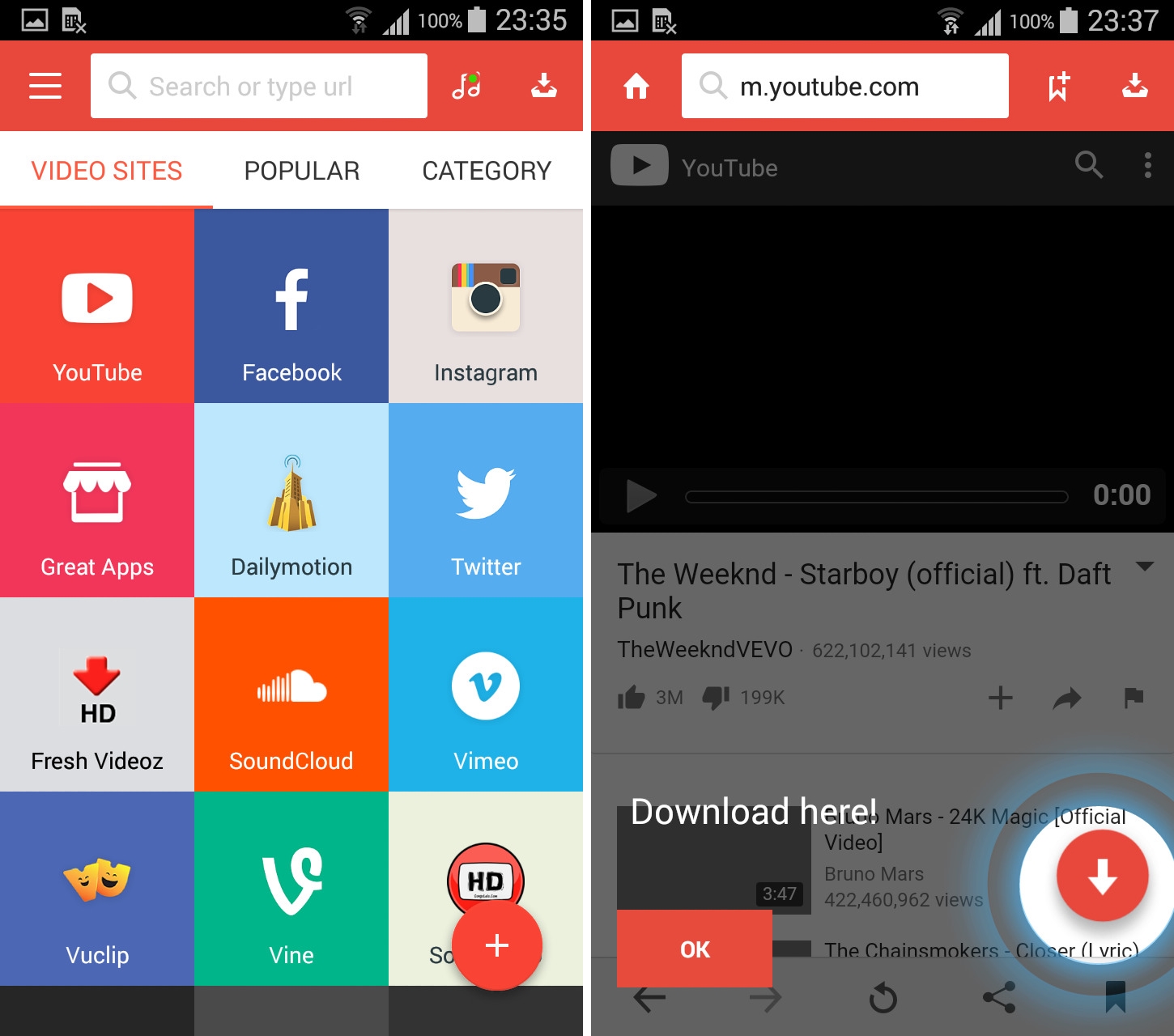 Our opinion about Snaptube
There are many options for downloading YouTube videos on your phone. However, none of them is as complete as the Snaptube which, in addition to presenting an easy-to-navigate interface similar to Google's video site, comes with very simple features to use. Did you see a clip you want to save to your smartphone? This is possible with few clicks.
However, Snaptube's main differentiation with the other apps of the genre is the option to save the files in MP3 format, without you installing other external services. The audios are stored in high definition, and the results surprised us just because of this quality issue, since they do not even seem to be content coming from YouTube. Including, YouTube is just one of several apps compatible with the Snaptube download engine, making its use even more beneficial and comprehensive.
An important point to note is that Snaptube is not officially on the Play Store and, therefore, is not an application recognized by Google. Although we have not noticed any instability during our tests, instability during the experiment is not ruled out.
Also, because it is an app downloaded via APK, it is not updated automatically, which means you always need to keep an eye on new versions released on the Snaptube website.
Pro & Cons
Pro
Excellent interface

Simplified navigation

Support for multiple video sites

Convert MP3 videos

100% free to use
Cons
Not available in the Play Store

Update needs to be done manually