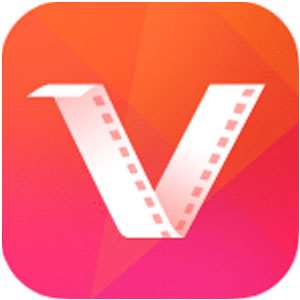 7.82 MB
Compatibility:
Android
2.3/3.0/3.1/4.0/4.1/4.2/4.3/4.4/5.0/6.0/7.0/7.1
Updated : 27/11/2020
Vidmate Studio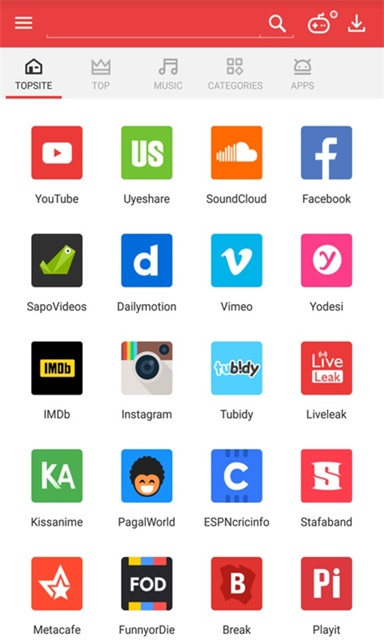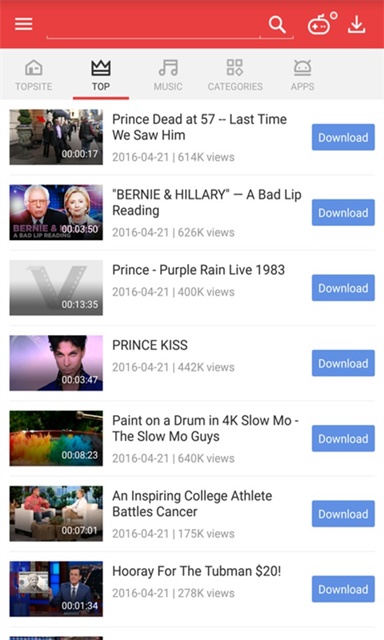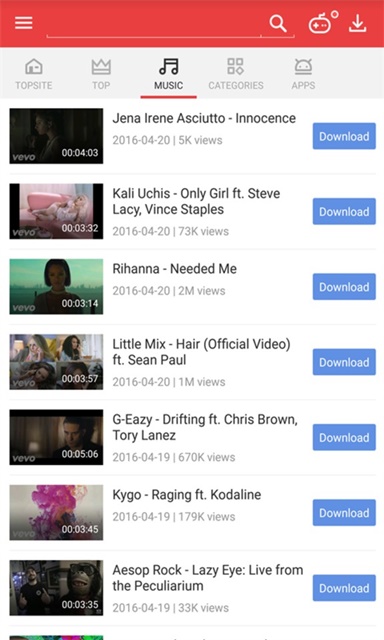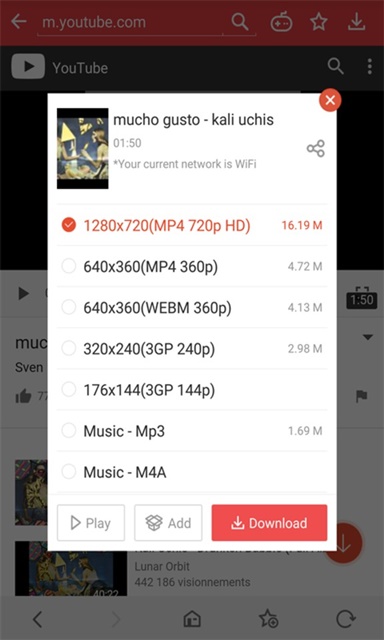 What are you talking about…
Description
Download videos and music from various services directly to your mobile device
Vidmate
VidMate is an Android application that allows you to download videos and music directly to your mobile device. You can get files from various sites like, Youtube, Vimeo, Dailymotion, SoundCloud among many others.
With VidMate you can choose the quality of downloading your files on most supported platforms, thus controlling not only the volume of each file, but also the fidelity of the files.
The app downloads MP3 and MP4 files, and for video files it allows the resolution of the video to be chosen before starting the download. Once you access VidMate you will find an interface very similar to Youtube, with a series of tabs that categorize the files.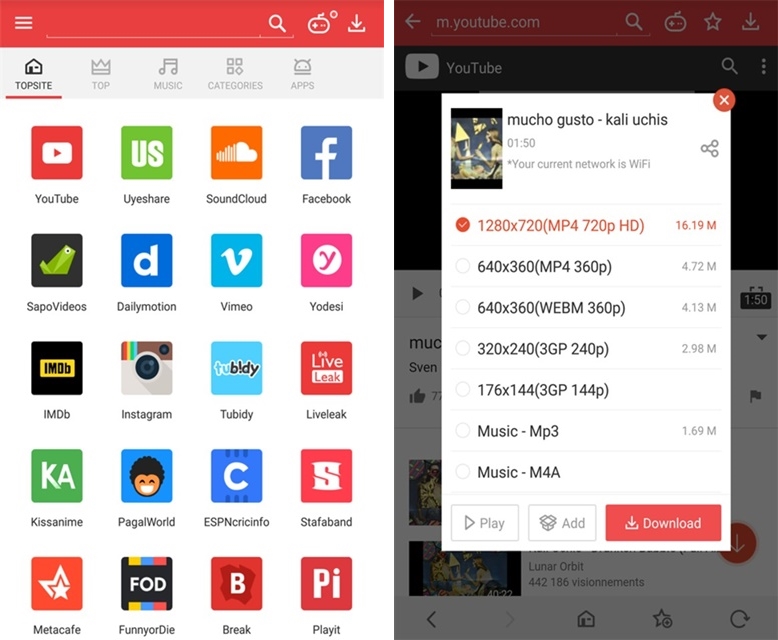 The "Featured" tab lists the most wanted files in the service; in addition the service displays a "Videos" tab and another "Music" tab, all of them displaying lists with most popular files in searches.
Files highlighted in your interface are based on your location, meaning the Brazilian public is the one who defined the artists and creators on the main page of the service, but you can change the location to other regions if you wish. VidMate also lets you conduct your own content searches and bring you the best options set out on the world's top media sites.
Our opinion about VidMate
VidMate is an application for downloading videos and music through sites such as Youtube, SoundClound and other media services. The app is very smart and able to categorize the download options in a very efficient way.
The VidMate interface is well organized and you can quickly find what you are looking for. To download services you do not need to log in or even create users for each of the supported services.
The app works seamlessly with many music and video platforms and should not be difficult to find content that pleases you due to the wide range of options.
One Click Downloads
You can quickly start your downloads with VidMate, including choosing video file resolution options. What makes the search for videos to be shared later, much more agile.
VidMate is an excellent tool for downloading music and videos, and if you were able to collect files only from Youtube, it would already be a very useful and functional option; but it can go further and provide great results for content searches.
Pro & Cons
Pro
Simple to use

Integrated with various services

Lets you choose most files resolution
Cons
We didn't find any negatives.