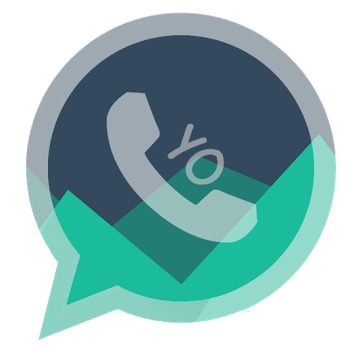 32.55 MB
Compatibility:
Android
4.0/4.1/4.2/4.3/4.4/5.0/6.0/7.0/7.1
Updated : 31/08/2021
HeyMods Team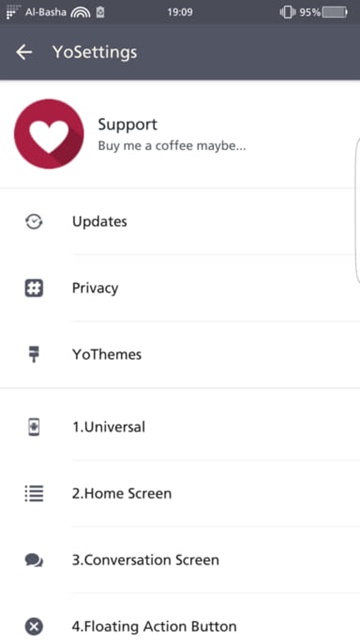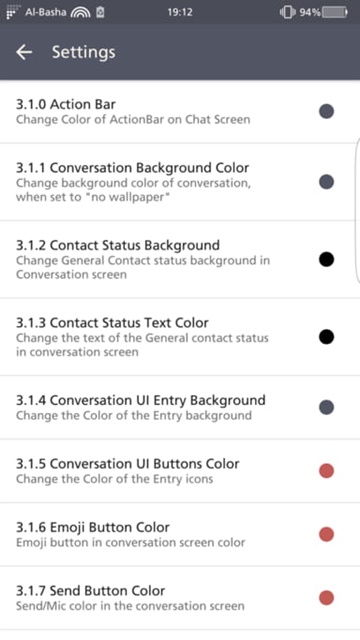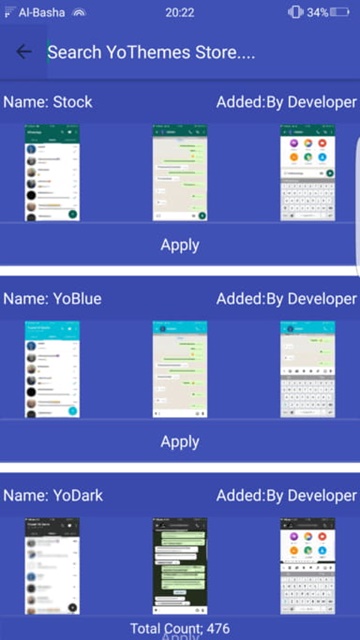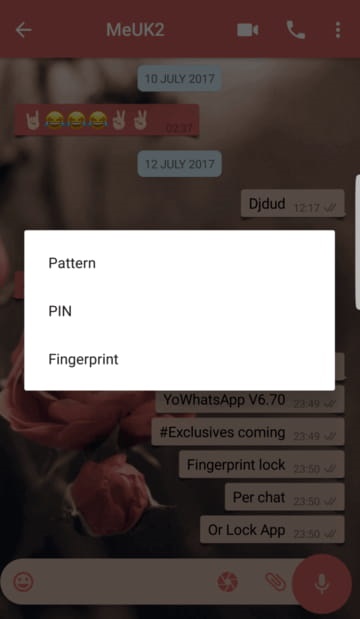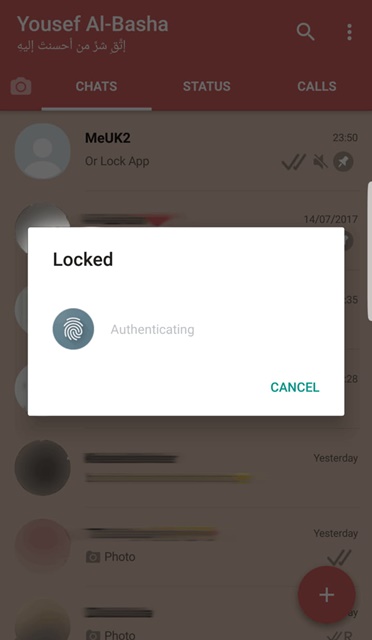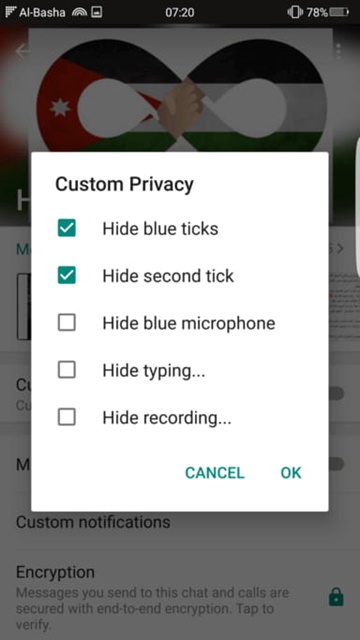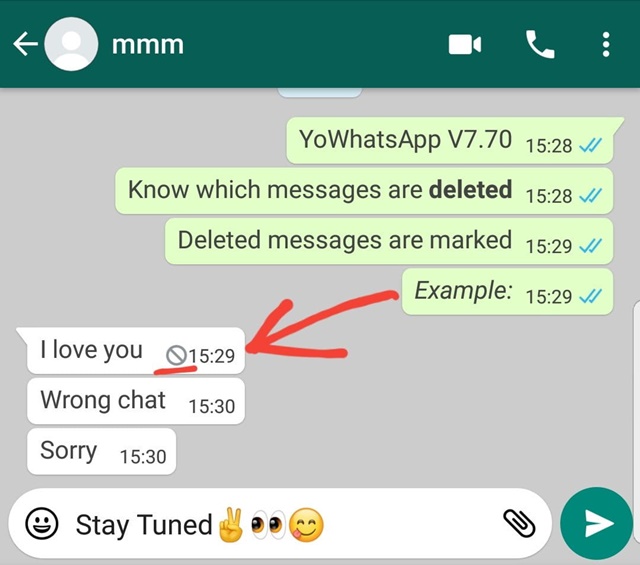 What are you talking about…
Description
An alternative version of WhatsApp with several new features
YoWhatsApp is an application that works as an alternative version of the WhatsApp messenger. Using the app, users gain numerous extra features that will change the way they interact with your messages.
With YoWhatsApp on your device, you get access to your messages through the app's own interface, which is basically a clone of the original WhatsApp app with several new features.
Among the features that YoWhatsApp offers are the possibility to view messages that have been deleted in the conversations, adding several personalized themes and several new emoticons that can be used in your messages. But you do not have to worry about how to use YoWhatsApp, since the most common functions are accessed in exactly the same way as in the original messenger.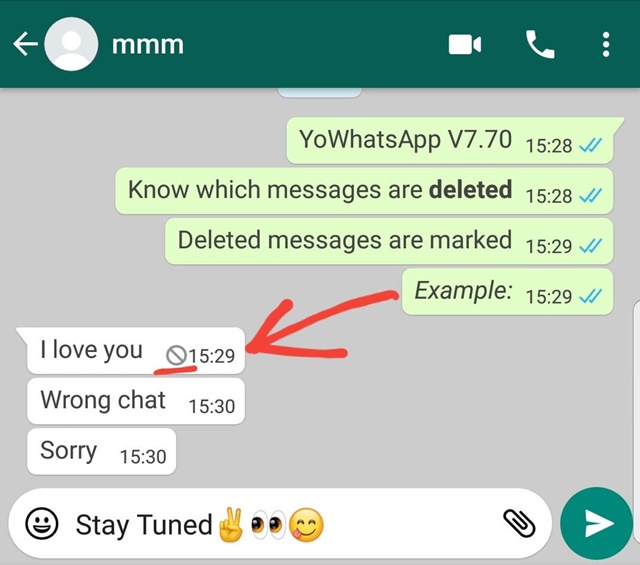 The app alters one of WhatsApp's messenger limitations making it possible to forward your messages to a larger number of users at once, which by default of the messenger offers a very limited amount for this option. YoWhatsApp still makes it possible for you to watch videos forwarded from YouTube without leaving the messaging application interface.
In addition to all the functions you get when using YoWhatsApp, the app changes the look of your messenger making your appearance completely customizable and fun. How about changing the way you interact with your messages and your friends, with many security features and functions that allow you to make WhatsAp usability even more personalized?
Important: When using YoWhatsApp, the official WhatsApp app stops logging into your service account.
Our opinion about YoWhatsApp
YoWhatsApp is an application that works as an alternative to WhatsApp. The app uses the same method and network so that you access the popular messaging service in a completely different way.
WhatsApp does not allow you to access your account through two applications simultaneously, so consider that when you install and access YoWhatsApp, all your unsaved messages will be deleted. Just like access to the original app will be interrupted until you re-login.
The main difference between YoWhatsApp and the original app is the great customization possibilities that are available in this alternative version. The entire interface can be changed and not only the background of the messages as it occurs in the official application.
The added features are also very interesting, since in addition to allowing you to view messages that have been deleted in the conversation, it allows you to follow in a simpler way the latest updates from your friends. Overall, YoWhatsApp is an enhanced version of WhatsApp and features features that can be very interesting for specific uses.
Pro & Cons
Pro
Family Usability

Add new features

Full customization of the interface
Cons
New functions badly positioned in the interface