Adobe Flash Player
Version 31.0.0.153
Free
21.85 MB
Updated : 31/08/2021
Adobe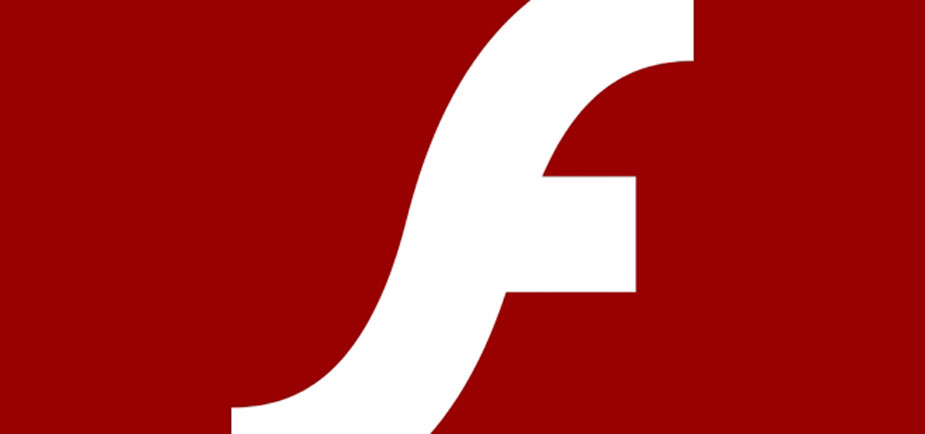 What are you talking about…
Description
Final version of the most used internet plugin brings 3D acceleration and more
If you like having fun with games or watching videos over the internet, you may have already been notified to install Adobe Flash Player on your computer so your programs could run perfectly.
The program is essential for the reproduction of images and videos, and many developers use the platform to create software and tools with the best possible visual. Having it on your computer is ensuring that the other programs installed can use one of the best technologies available for graphical playback.
The platform constantly receives new updates, improving the playback of videos and images and still enabling new tools for developers. In its latest versions, the program has brought more support for the graphical rendering and performance of 3D animations, as well as several other new features for users.
What's New in Adobe Flash 13
The latest version speeds up graphics rendering in three dimensions, perfect for those who enjoy games or even use programs that venture into the depth of the images. Another function applied is support for 64-bit operating systems and browsers on Linux, Mac OS and Windows.
Now the program also has a greater efficiency for the transmission of images from a camera connected to the computer, increasing the quality for those who use video conferences or even the live transmission of images through the PC.
Our opinion about Adobe Flash Player
First impressions of the initial release of Adobe Flash Player 13 were overall very good. Running games in the browser has actually gotten better. Few crashes were noticed during resource utilization, quite different from what happened in the Release Candidate phase of the plugin.
There is no way to get a more detailed impression of the new features, as there are still no applications for new solutions developed. However, it's possible to note that Adobe really listens to users, improving the plugin for viewing 3D content.
User safety has also been taken into account by Adobe, as there are a number of improvements focused exclusively on keeping data transmitted using technology secure.
Taking into account the company's success story, Adobe Flash Player 13 has everything to win over users and make content delivery (dynamic or not) even better.
Pro & Cons
Pro
Fullscreen permission

Hardware integration enhancements

Better sound control

Mild and functional plugin

Most enjoyable web experience
Cons
We didn't find any negatives.
Reviews Adobe Flash Player