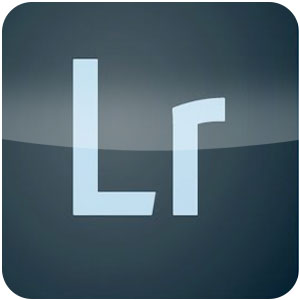 Adobe Photoshop Lightroom
Version CC 2018 8.0
Free for test
898.44 MB
Updated : 08/11/2018
Adobe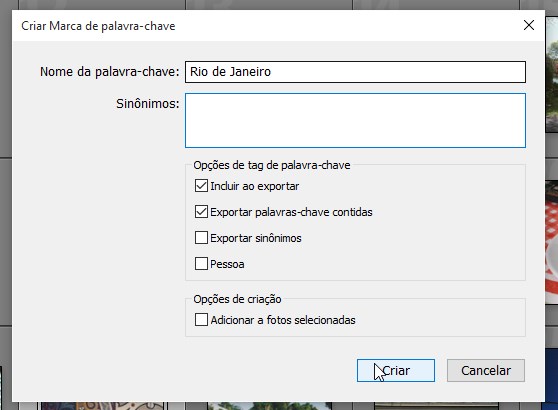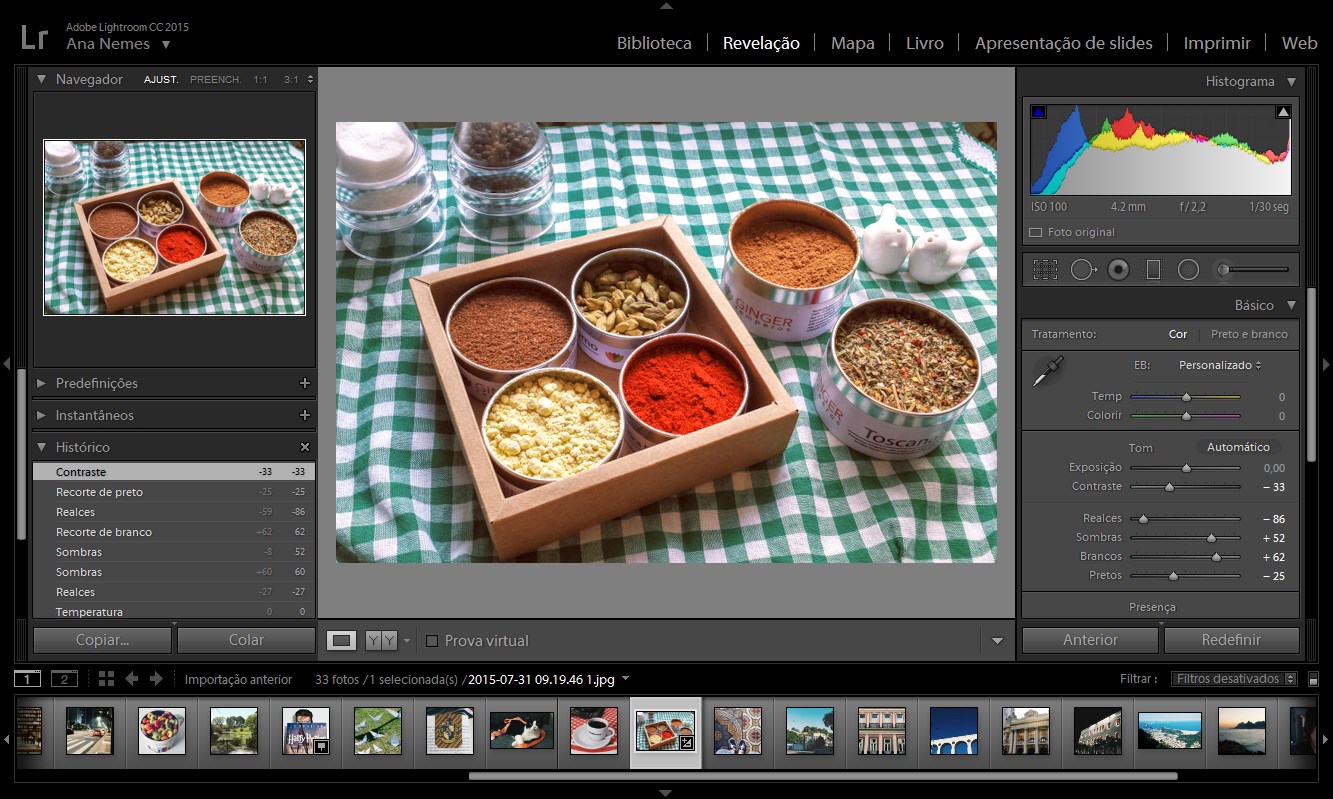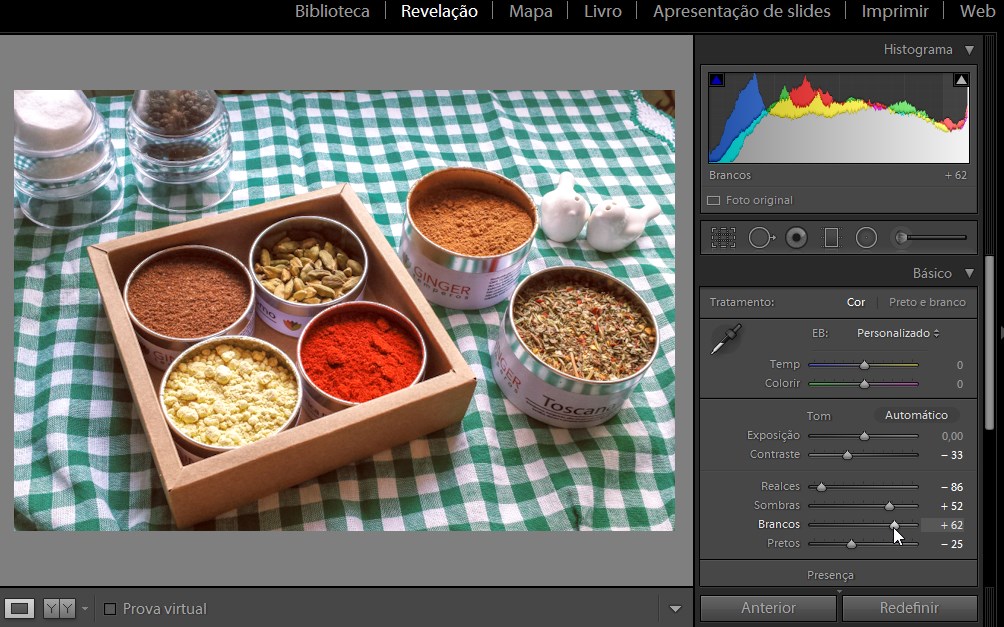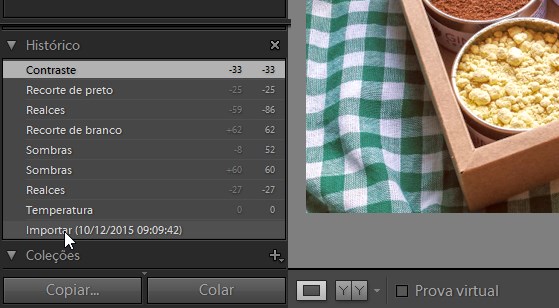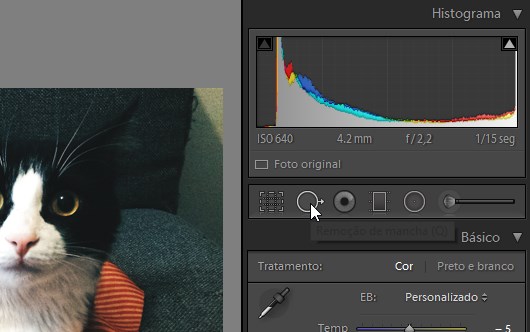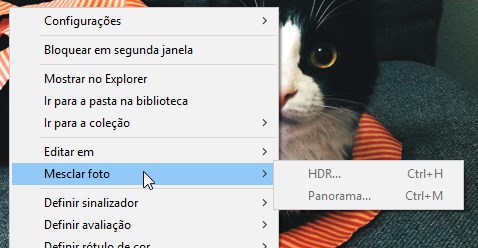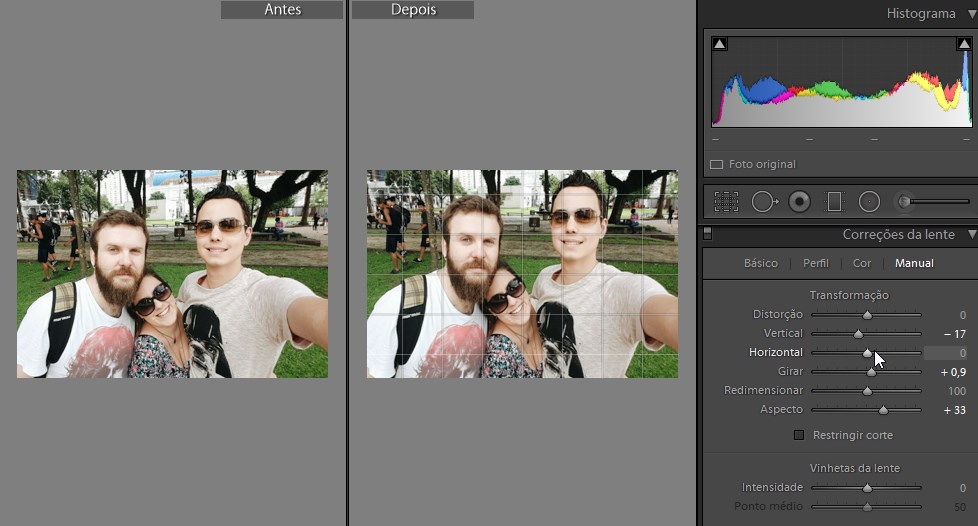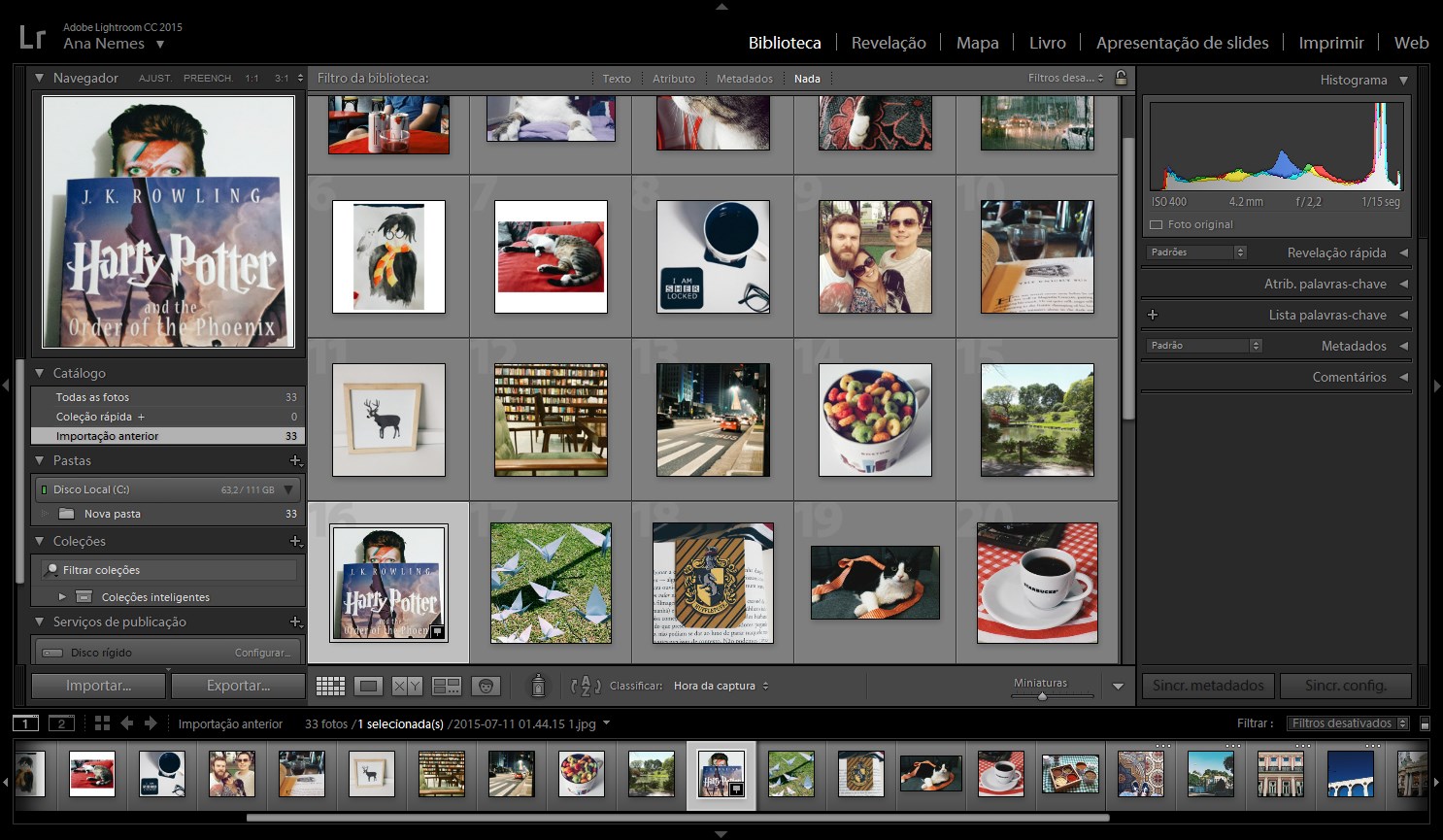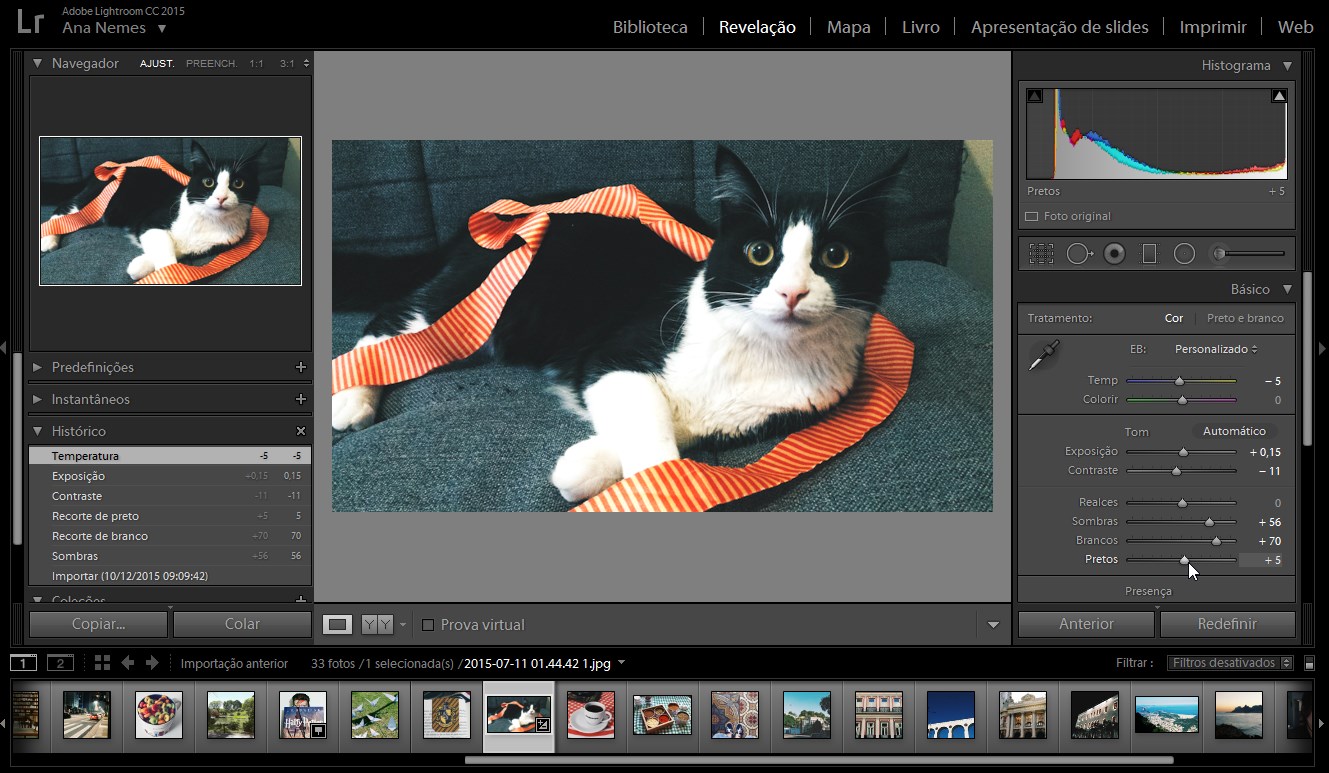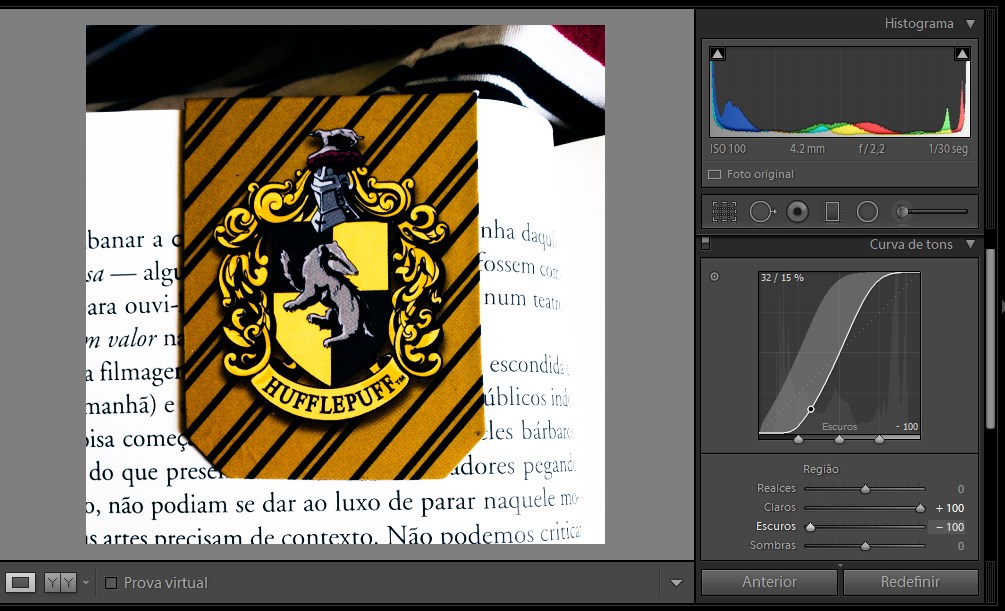 What are you talking about…
Description
Organize and edit the colors and lighting of all PC photos with a professional touch
Adobe Lightroom is one of the greatest allies of professional and amateur photographers who are looking for an option to edit, organize and share their photos.
It does not have content editions as severe as Photoshop , focusing on more subtle changes. Adjust lighting, color and framing, tag photos and organize albums one by one or even in batches.
To use this application, you need an Adobe ID, which is your access account for any company program and service. This allows you to open images that have been edited on other PCs and even sync your albums with the Lightroom app on your phone. If you do not already have this login, simply log in to the Adobe website , click on "Login" and choose the option to create a new one.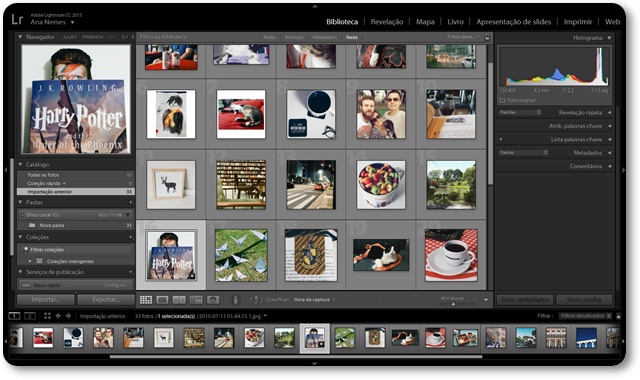 The first step in opening Lightroom is to import your photos. You can do this with folders from your PC or even with cameras, just plug the equipment and choose this application as destination. Inside the app, you can organize your images into albums and smart collections - use the second option to automatically separate everything by date or location.
Editing your photos
At the top of Lightroom, there is a bar full of options like "Library", "Revelation", "Map", etc. That's where you navigate among the app's tools. When you import the images, it automatically opens the library. Choose a photo and click on "Revelation" to open the edit window. This app has a tutorial in Portuguese with the step by step of each guide.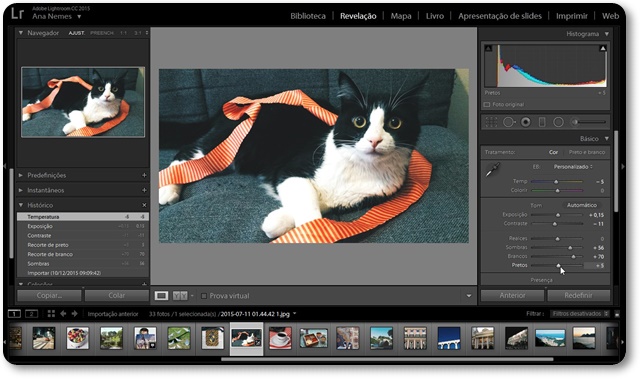 The main feature of Lightroom is to be able to adjust the colors and lighting of the photos to make them look professional. In the edits window, use the sliders on the right side to experiment with shadows, light, color, and exposure controls. You can also use Adobe presets - they are not exactly ready filters, since they can be edited in detail, but they work in a similar way.
On the right side are other important adjustments such as lens correction (which allows you to take distortions caused by a wide-angle lens, for example) and the application of extra effects such as a colored sticker on the outside edge of the photo.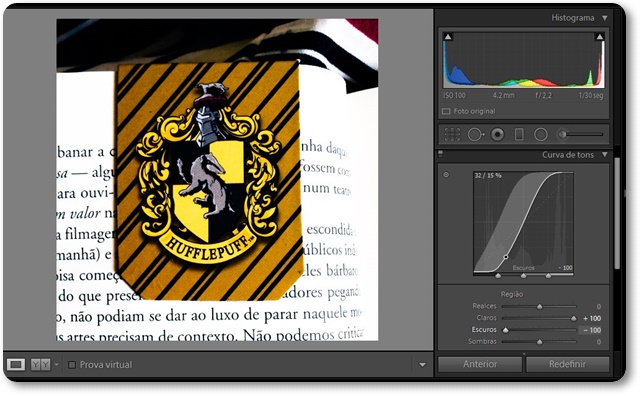 Changes made to your files are reversible - that is, the original is preserved even when you close the application. At any time, you can go back to the initial settings, something quite reminiscent of iPhoto on the Mac and VSCO Cam on Android and iOS. To do this, click "History" on the left side of the developer window, and choose the first setting.
Our opinion about Adobe Photoshop Lightroom
Adobe Lightroom is one of the best and most intuitive Adobe tools for photographers. It is good for both beginners and professionals, being a true digital revelation lab on your PC. Because it is such a complete application, it has high hardware requirements, so it may be necessary to close other programs before opening this one, so as not to leave the machine too slow.
On the go, Lightroom is very reminiscent of Apple's iPhoto: it lets you create albums and automated collections to organize your photos in an easier-to-access location than your PC folders, as well as allow color edits, lighting and angular distortion corrections. This app does not compare with Photoshop, however, since they have different goals.
Unlike Photoshop
Photoshop is a powerful software for mounts and creations, while Lightroom works as a way to take a "rough" photo and make it look more beautiful. It allows you to merge HDR images (that is, you hit three photos with different exposures and you can merge them to create a fully balanced image) and even the "revelation" of RAW files.
Photoshop allows all this too, but the advantage of Lightroom is being able to make these batch adjustments. Capture images in RAW files (a 100% uncompressed format that captures a scene with all layers of light and shadows) and use this app to open it all at once allowing quick editing of all photos using presets.
That is, if you want an application that is fast, efficient and allows for non-destructive (ie preserving the original file) and batch editing, Lightroom can be a much more practical and recommended tool than Photoshop.
Easy to move, but complete
Something that makes an editing program stand out from others is the balance between it being easy to tweak and having complete tools. Photoshop, for example, has a myriad of features, but can be quite complex for beginners. Lightroom is the exact opposite: with it, Adobe can reach an amateur audience, but also offers options for professional photographers.
This detail is what makes all the difference and makes Lightroom so good: it has a very intuitive interface and an animated tutorial that dynamically displays all the program's guides and tools. Over time, you will discover more and more tools and tuning options, but from the very first use you can achieve good results.
The only limitation of this app in relation to its content is that you need to have at least basic knowledge of the concepts of color and lighting for photography. That is, it is recommended that the user know, for example, read a histogram and understand what is lens distortion.
RAW and HDR file development
This is one of the great highlights of Lightroom, one of its best advantages over other editors and photo organizers: you can use this program to reveal and merge photos in these formats, creating breathtaking results with just a few clicks.
It reads most proprietary RAW formats (each camera brand uses a different extension) and opens this type of document in a very uncomplicated way. The only difference from editing such a file to a normal photo is that, when exporting, you must choose the format and compression.
While editing HDR photos in Lightroom may not be as advanced and personalized as in Photoshop, but you can achieve extremely satisfying results, since it has lighting profile presets and can calculate the regions to be used from each file automatically. That is, it is worth testing this application if you want a natural and balanced result.
Worth it?
Lightroom is one of the best programs for organizing and editing photos, being an easy-to-use and quite complete tool. You can subscribe to an Adobe Creative Cloud plan to use it on a day-to-day basis as it has only 7 days free trial. If you often hit lots of photos and want a totally effective "relief" option, it's worth investing in this program!
Pro & Cons
Pro
High-quality image processing

In Portuguese

RAW and HDR file development

Correction of lens distortion

Dynamic Tutorial

Batch Editing
Cons
Considerable PC hardware requirement
Reviews Adobe Photoshop Lightroom