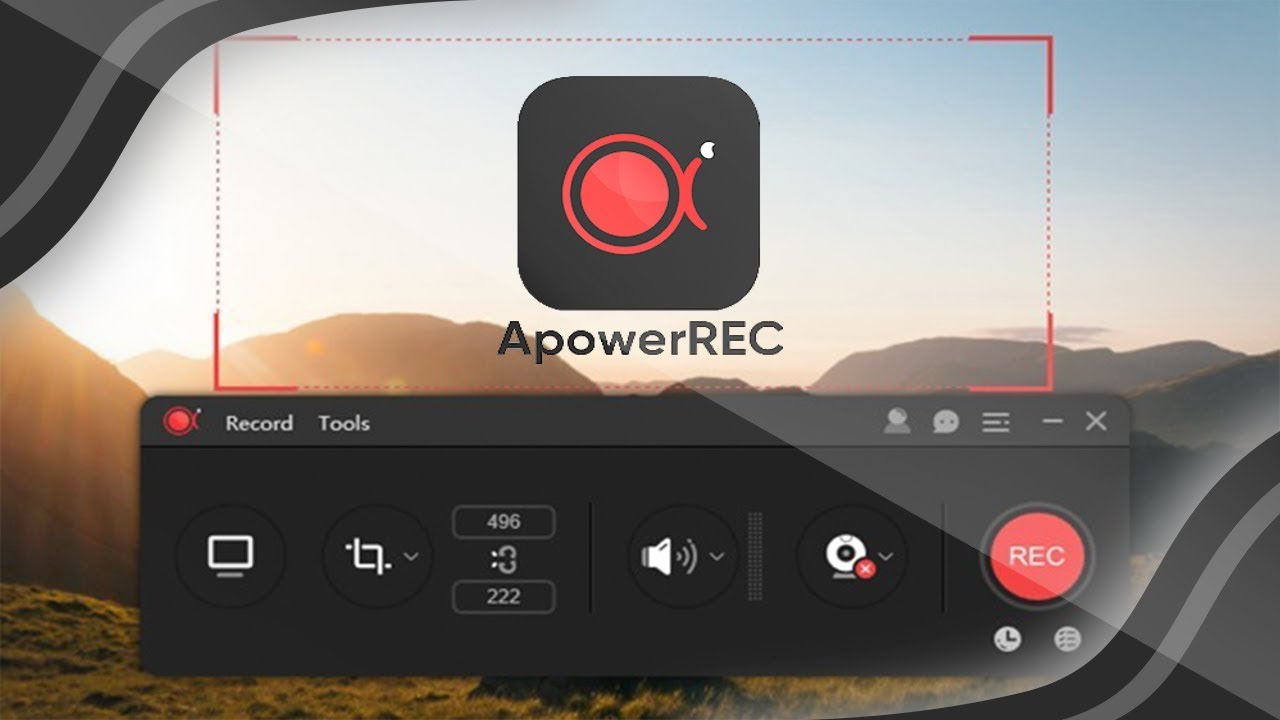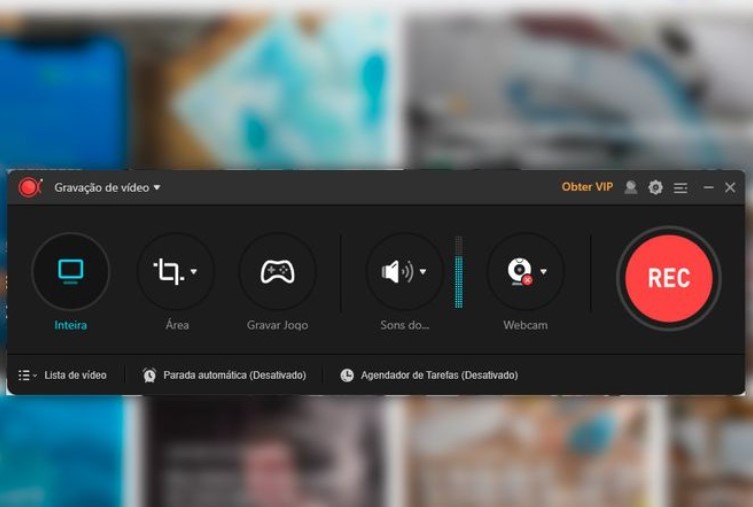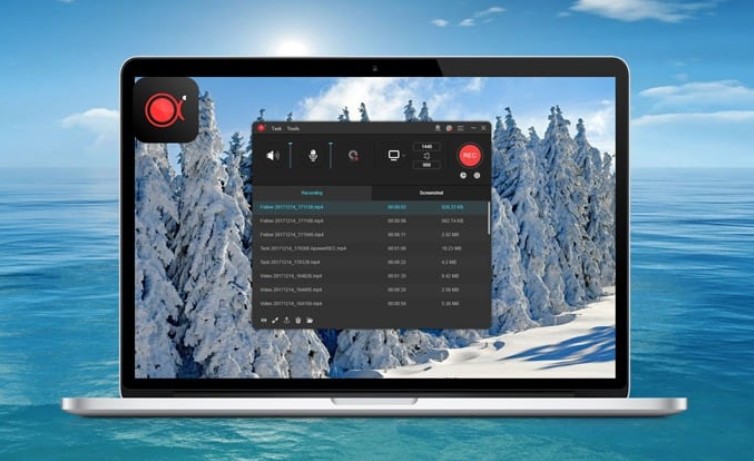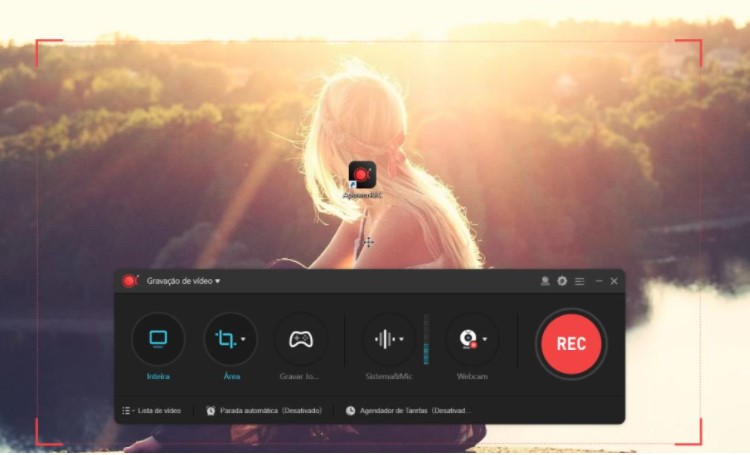 What are you talking about…
Description
Record the entire screen, selected areas or create videos within videos
ApowerREC is a program that records all screen content of Windows devices, giving you the possibility to insert editing tools and other resources to optimize video quality and deliver a service that stands out for its versatility.
(Fonte: Apowersoft/Reprodução)
With it, users can explore text, audio, video and extra functions to create clips, save isolated audios and capture complete videos, all with options that satisfy even the most demanding, and without the need for high-performance machines.
How to download and install
Double-click the installation file after the download is complete. Then complete the requested steps and enter your preferences for language, additional tasks and creating shortcuts, and finally open ApowerREC.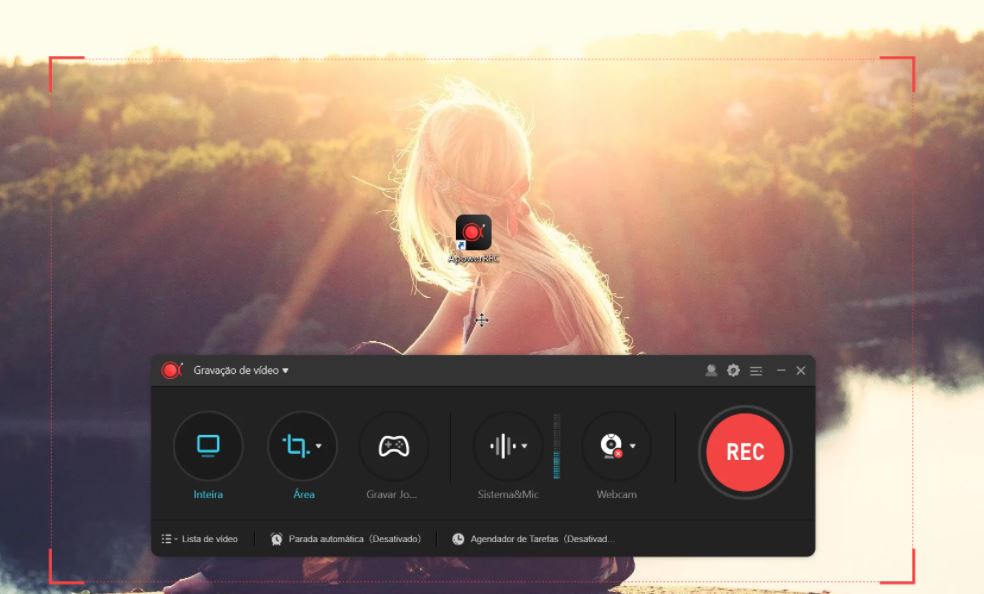 When starting the program, choose to continue using the standard version, which already has intuitive features for game plays, distance classes and meetings. Now, you're all set to learn more about the app and get the settings you want.
(Fonte: Apowersoft/Reprodução)
How to record screen in different ways
With ApowerREC for Windows, you can record the entire screen, a selected area (spotlight or crop), the webcam image or create videos within videos, all intuitively and with a range of configurations including microphones, audio sync and different editing tools such as lines, text, arrows, rectangles, ellipses etc.
When starting the program, there is the option to adapt the audio, enable/disable microphone, webcam or background video, pause/stop, take print screen, insert annotation buttons, schedule recordings from certain periods of the video (very useful for record live videos and other broadcasts), and perform other actions.
(Fonte: Apowersoft/Reprodução)
Besides, the captured video can be shared directly on YouTube, with the option to keep it private or publish it to an open domain, or to cloud programs like Dropbox and Google Drive.
(Fonte: Apowersoft/Reprodução)

Software download package
The software download package includes, in addition to the aforementioned capture and recording functions, a zoom feature using a hotkey, with which it is possible to determine a section of the video to be enlarged, locked recording of a cropped area or in format of spotlight.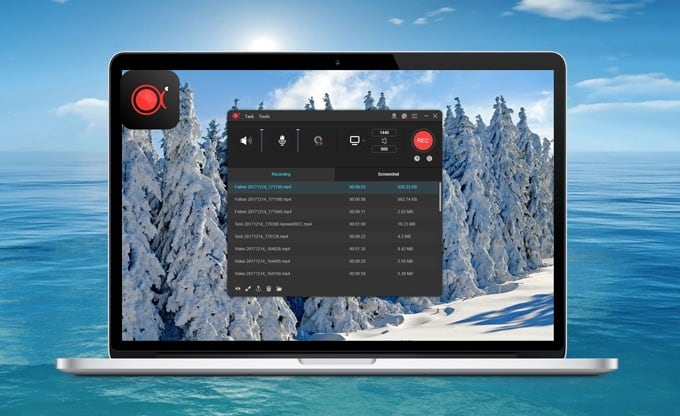 (Fonte: Apowersoft/Reprodução)
The program also has compatibility with export formats MP4, AVI, MOV, MKV, FLV, MPEG, VOB and ASF in HD, with real-time editing tools when recording lives, games, webinars and much more besides video converter and amazing audio recording function.
Our opinion about ApowerREC
ApowerREC for Windows is a complete recording and editing app that ensures improvements in all areas involving the production of audiovisual content for the internet. Thus, students, influencers, teachers and people working in the most diverse areas can take advantage of a large catalog of functions and to have improvements in productivity, with the possibility of taking advantage of different types of approaches thanks to the diversity of capture formats.
Moreover, the program has an objective interface with simplified navigation and standardized preferences for all types of users, all in a light and adaptable software that promises to offer facilities for users, from the beginning of capture to sharing on websites, social networks and in the cloud.
Pro & Cons
Pro
Real-time editing tools

Ability to tune audio and video

Many capture and crop modes

Native video converter
Cons
There aren't negative points in the program