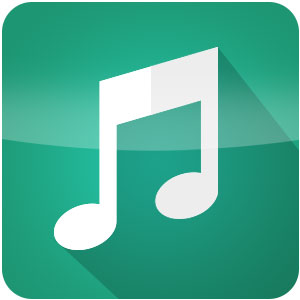 Baixar Músicas Grátis
Version Online
Free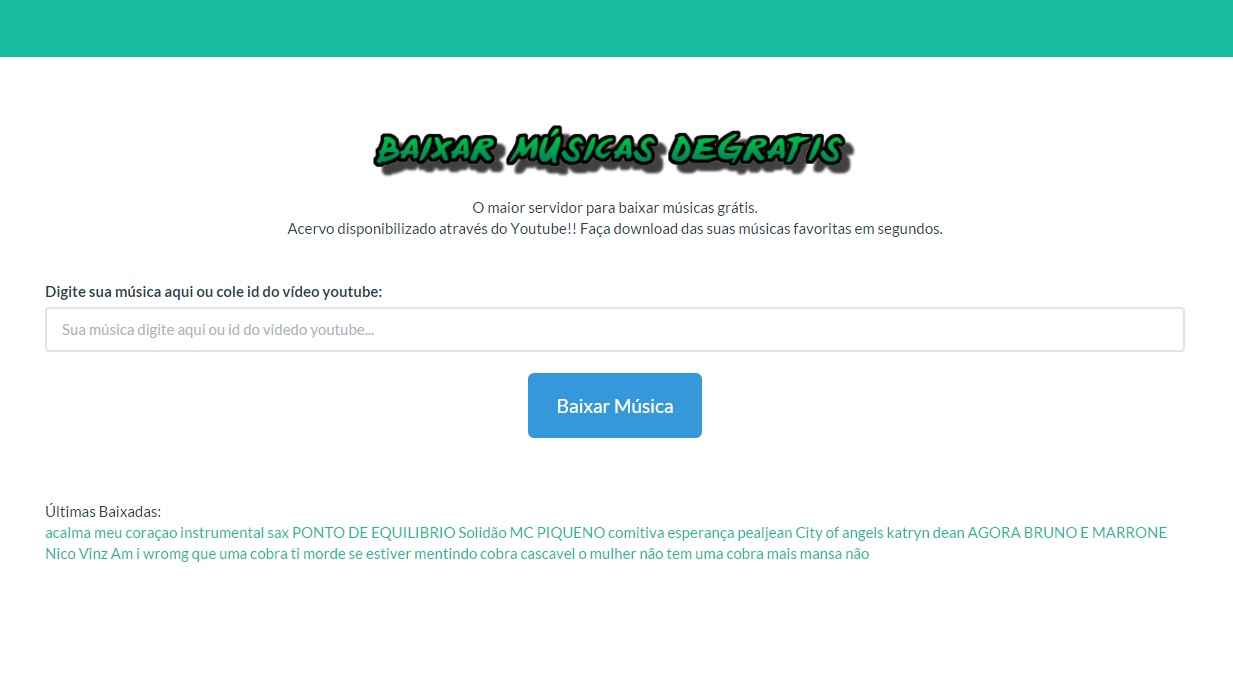 What are you talking about…
Description
Online service for you to download your favorite songs in a moment
Warning: the Free Music Download site is not present anymore. Instead, you can use the aTube Catcher program to download YouTube videos to MP3. The link to the site has been replaced by the aTube Catcher download link.
Download Songs of Grace is one of the largest servers for downloading MP3s. The entire collection of the service is made available via YouTube. Download your favorite songs in seconds.
Using the service is very simple: just enter the desired time (either the name of the song or the artist's name or the URL of the YouTube video) and click search.
Instantly, a result will appear on your screen, listing options for you to listen online or download.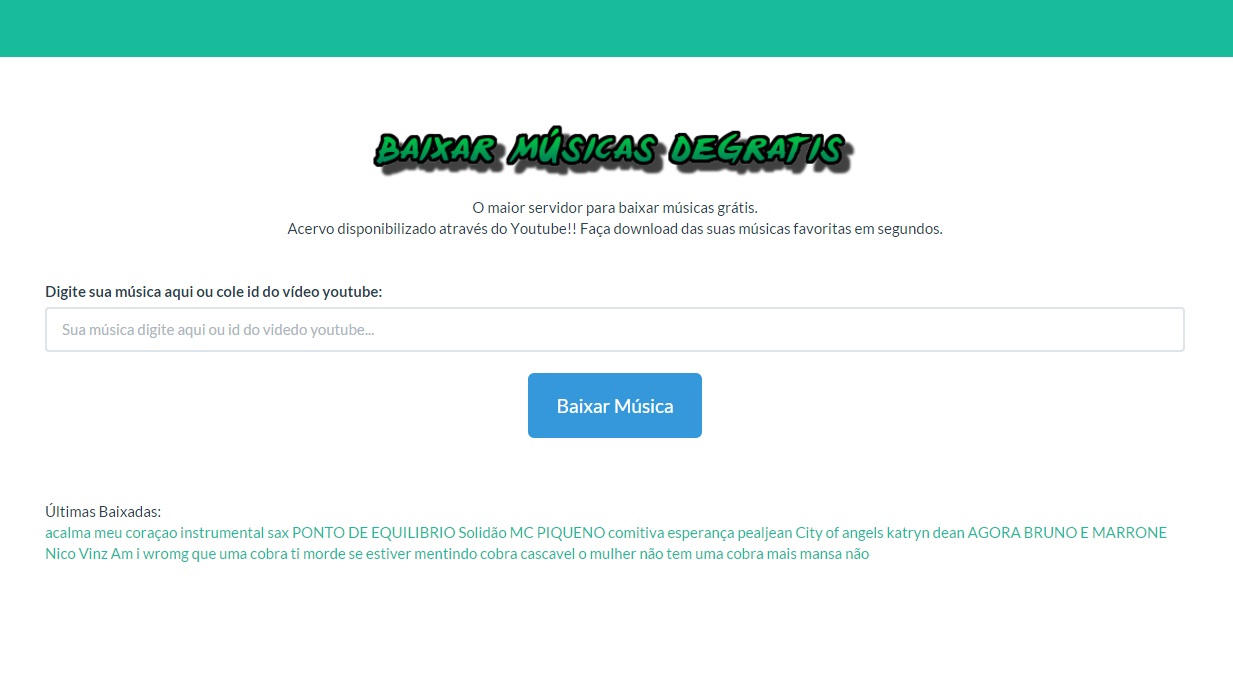 Important: Baixaki does not encourage piracy and alerts you to potential legal issues users may have while downloading MP3.
Pro & Cons
Pro
We did not find any positives.
Cons
We didn't find any negatives.
Reviews Baixar Músicas Grátis