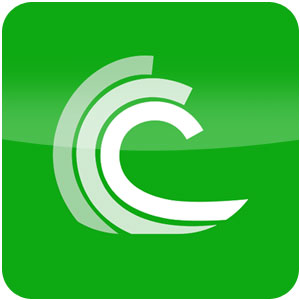 BitTorrent
Version 7.10.4 Build 44633
Free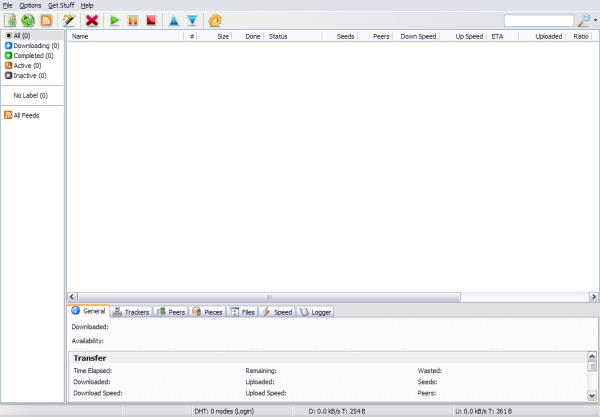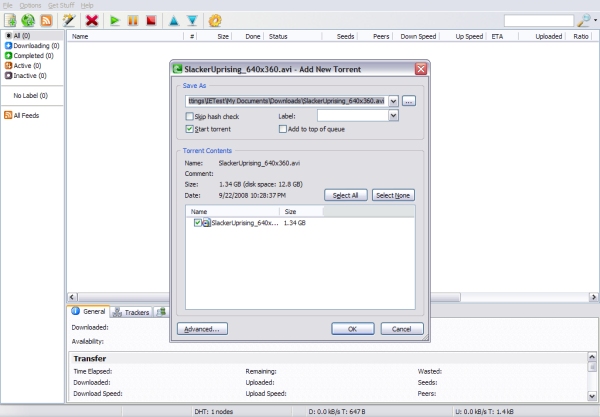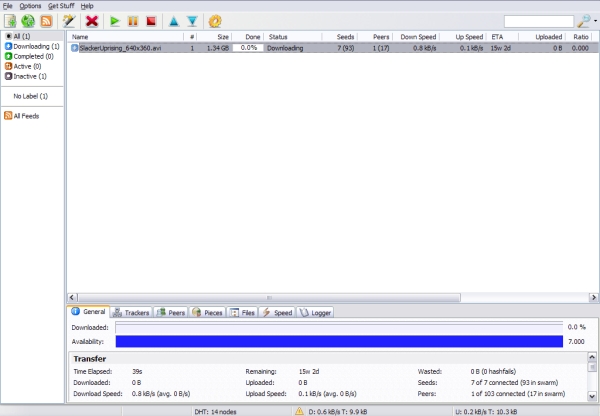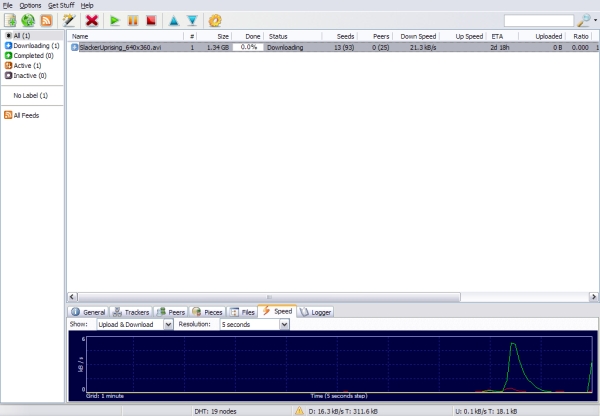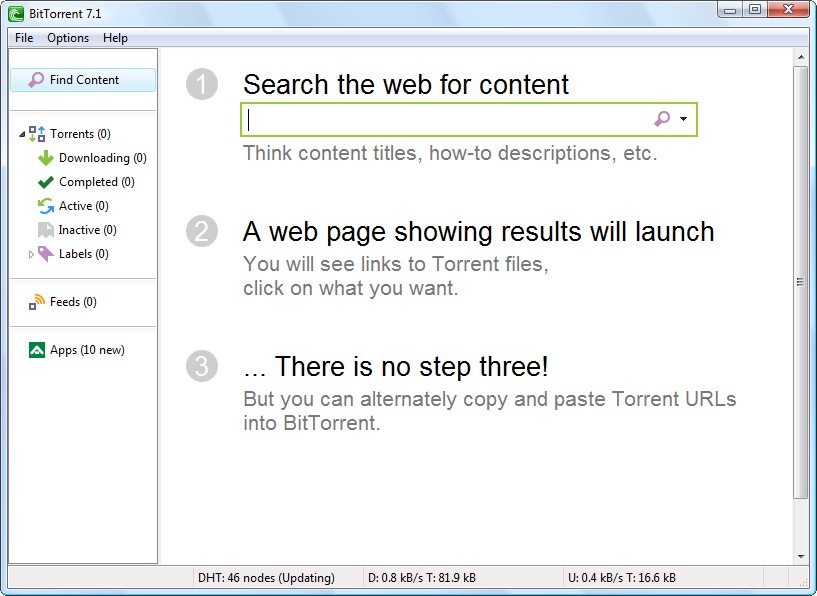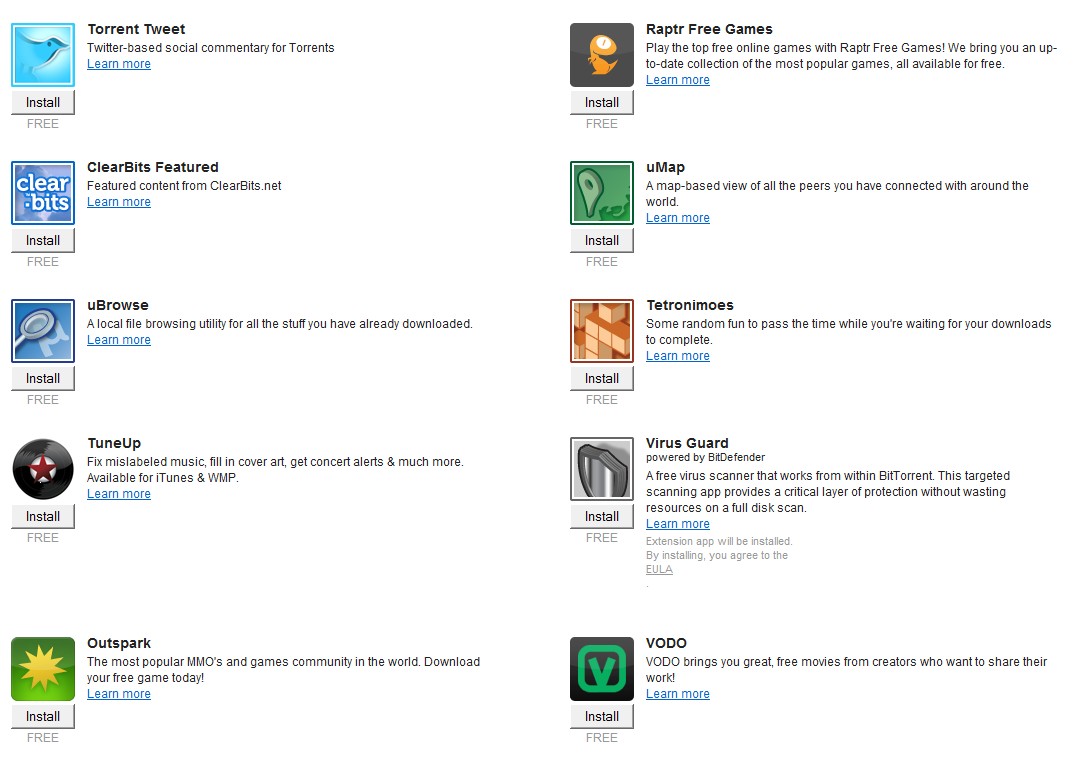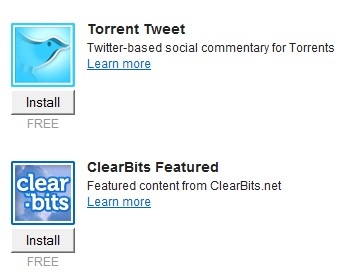 What are you talking about…
Description
An interesting way to download everything you want from the internet
With BitTorrent, you experience an interesting and efficient way to download everything you want from the internet. There are thousands of music files, movies and games at your disposal, in a network that has already reached more than 135 million users and keeps growing.
By accessing files from around the world, you have guaranteed entertainment at any time of the day, and what's best, for free, since BitTorrent costs nothing!
Speed with quality


.
How it works?
Through its own protocol, the program uses the P2P (Peer-to-Peer) concept to connect users to a very effective type of data sharing. Unlike other programs in the industry, BitTorrent allows you to download each file in small random fragments, to make your downloads much faster.
Each user contributes a part of the file that he chose to download and, if there is no order to receive data, only later all the pieces are organized so that he can actually use them on his computer. Meanwhile, everyone contributes to the network, even with the files that did not have their download completed. Thus, there are no queues and no server overhead, as you actually download all files directly from other users.
In short, the system is quite democratic, since each contributes with what it can and receives proportionally to its contribution. That is, your download rate will always be proportional to the upload rate, and so everyone wins.  
How to use?
To use, you need to follow just a few basic steps, but that require a little patience. First, you should look for the file you want, on a torrent site - there are no specific search engines in the program, so you should go after the source file yourself.
The .torrent format file has the information necessary for the share to be started, including the source location and a file integrity checking sequence. So after opening the .torrent file, you start the download and can keep up with your progress constantly.
Now with built-in apps
BitTorrent is not just software that facilitates file downloads. It is now also a suite of web applications that can be used directly through the program interface. There are several programs that can be installed quickly through the Apps tab that is on the left side of the BT.
Among these programs is Torrent Tweet, which merges your Twitter account with the files being downloaded, informing the timeline of your updates. There are also apps to make it easier to search for new feeds and several others that can be used for security, to complement files, or for fun while downloading them.
Our opinion about BitTorrent
Some of the biggest advantages of BitTorrent are not exactly in the program, but in its users. This is because they provide the huge collection of files that the software has access and so it is possible to download so many documents at high speeds at any time of the day, depending on the file chosen.
In relation to the program, many praises can also be woven. Its interface is very simple, which ensures that less experienced users also get access to BitTorrent features without major problems. In addition, the whole graphical question is well worked, facilitating the meeting of the desired functions.
If you need speed and security, install BitTorrent to download your files. Speed because, as already mentioned, millions of users allow files to be transferred quickly. Security because unlike other P2P programs, BT does not create sharing folders that can be easily hacked and infected.
Pro & Cons
Pro
We did not find any positives.
Cons
We didn't find any negatives.