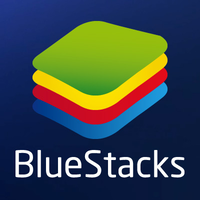 BlueStacks
Version 4.32.75.1002
Free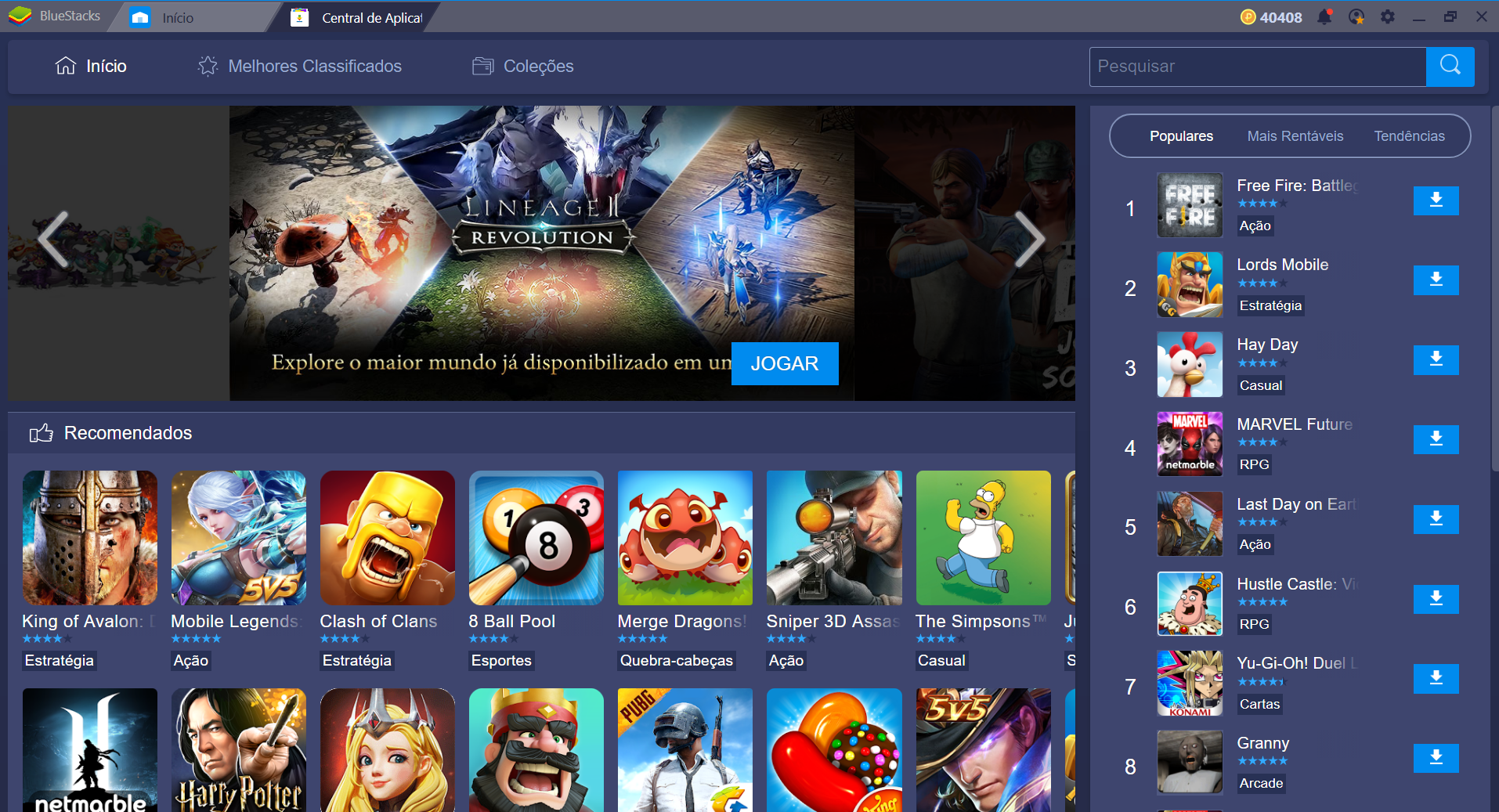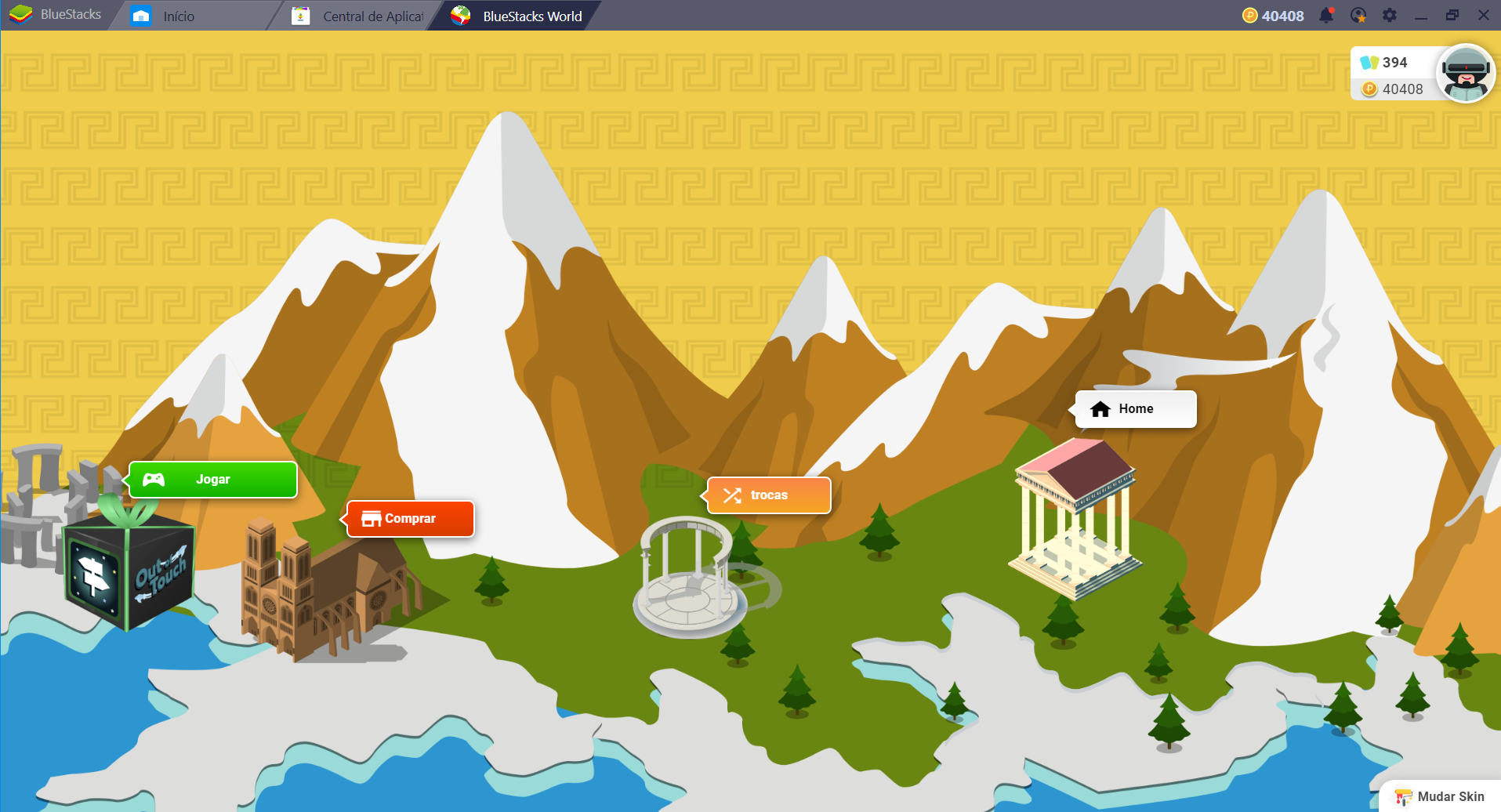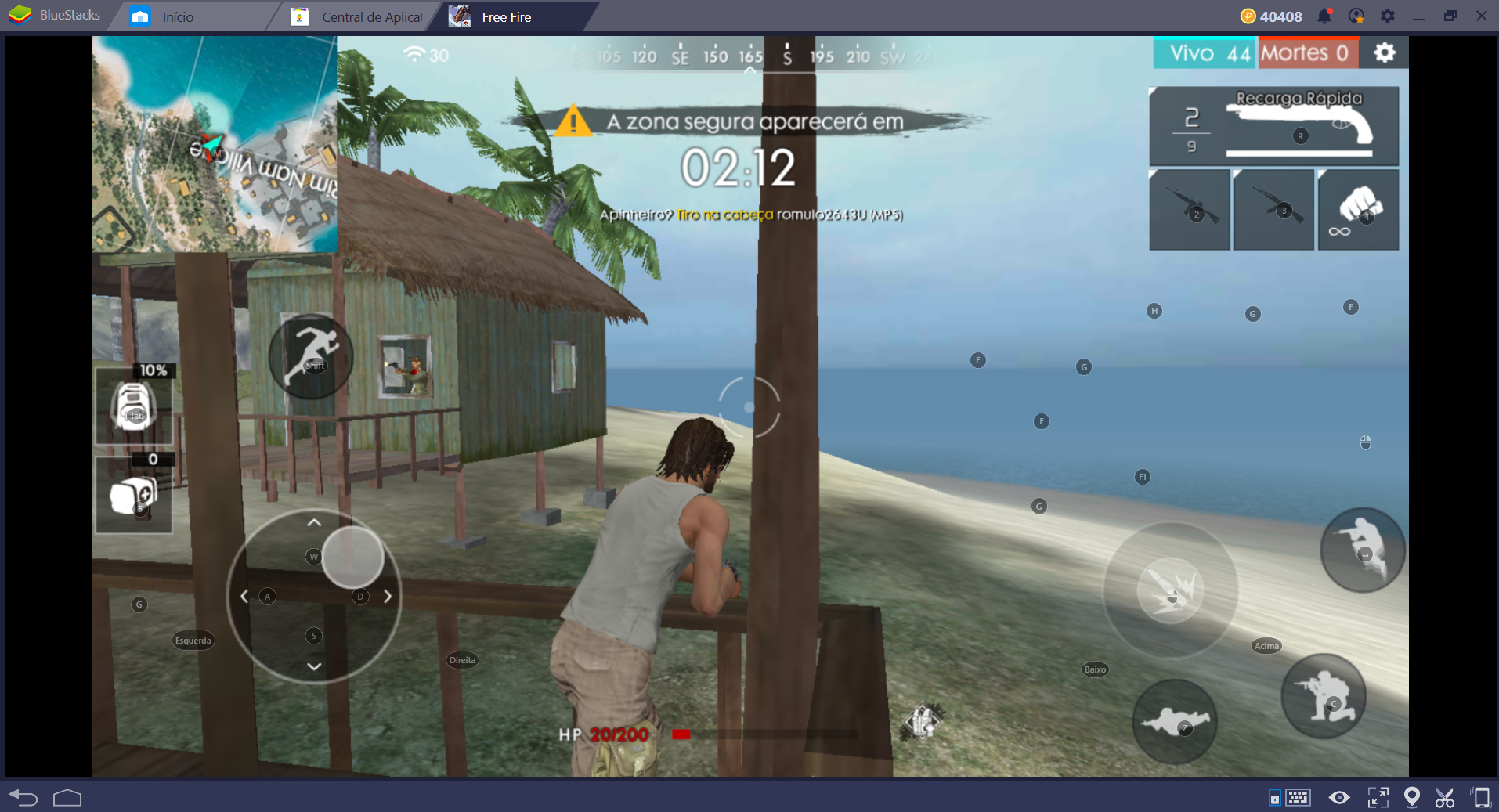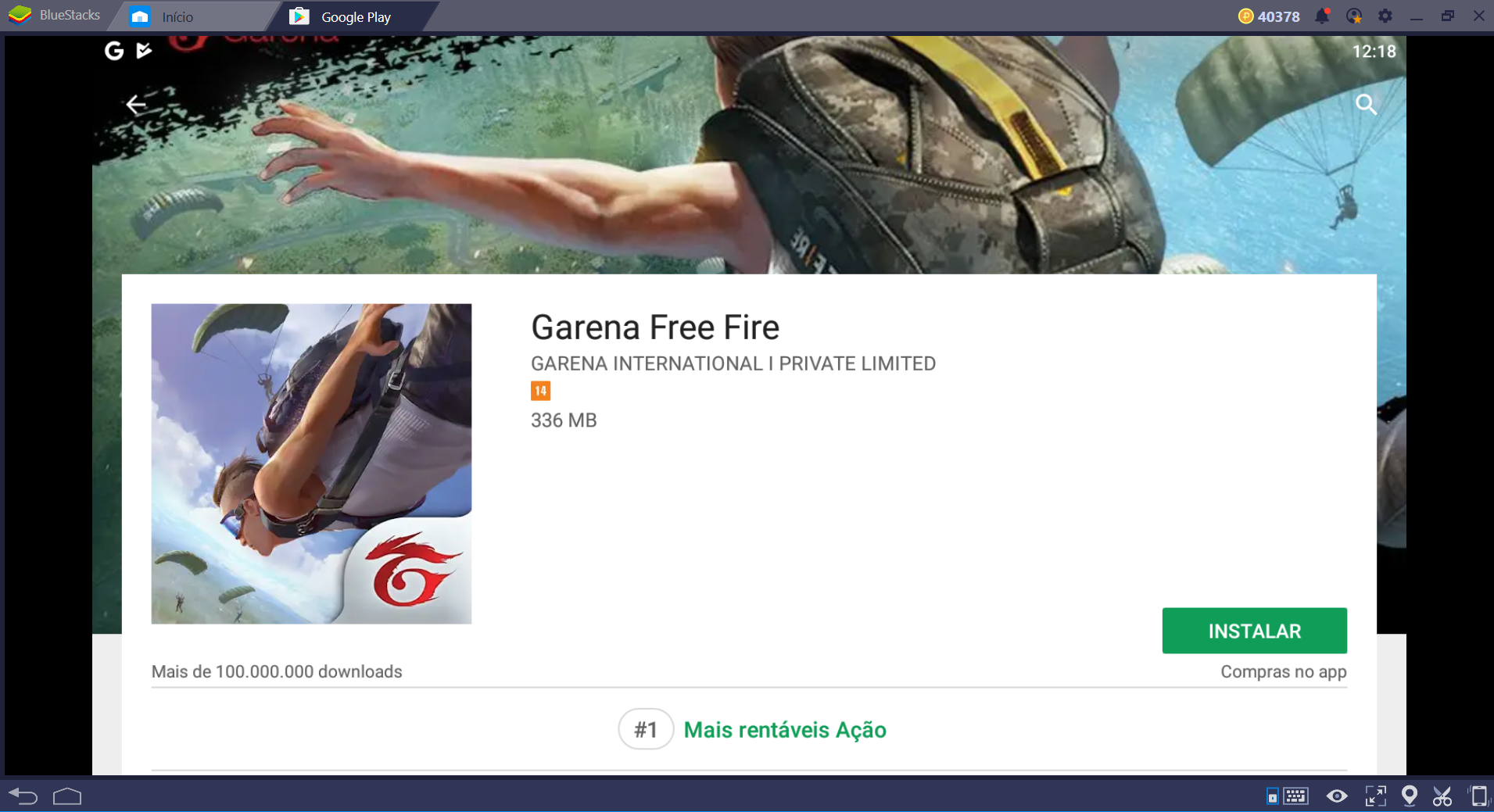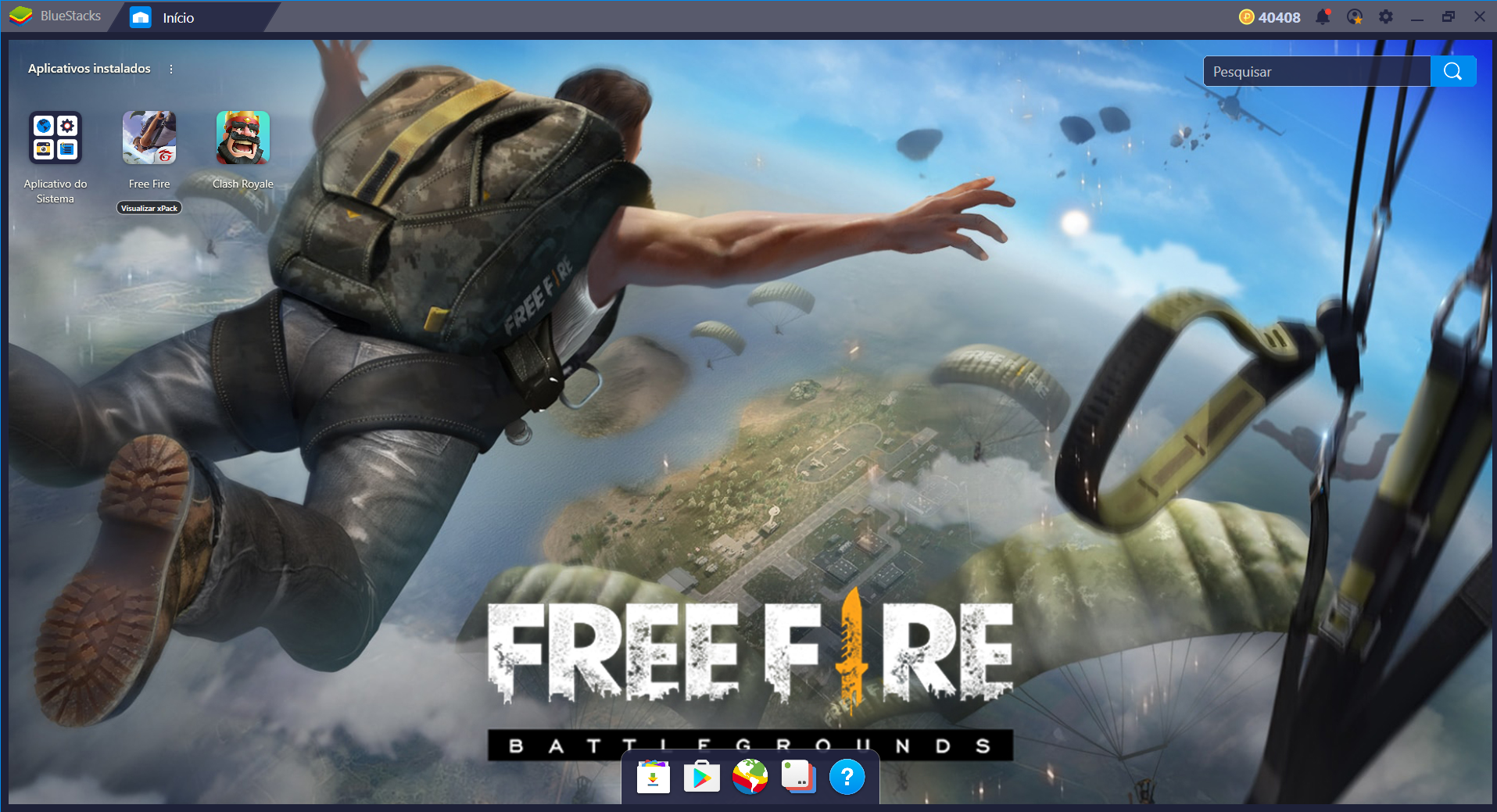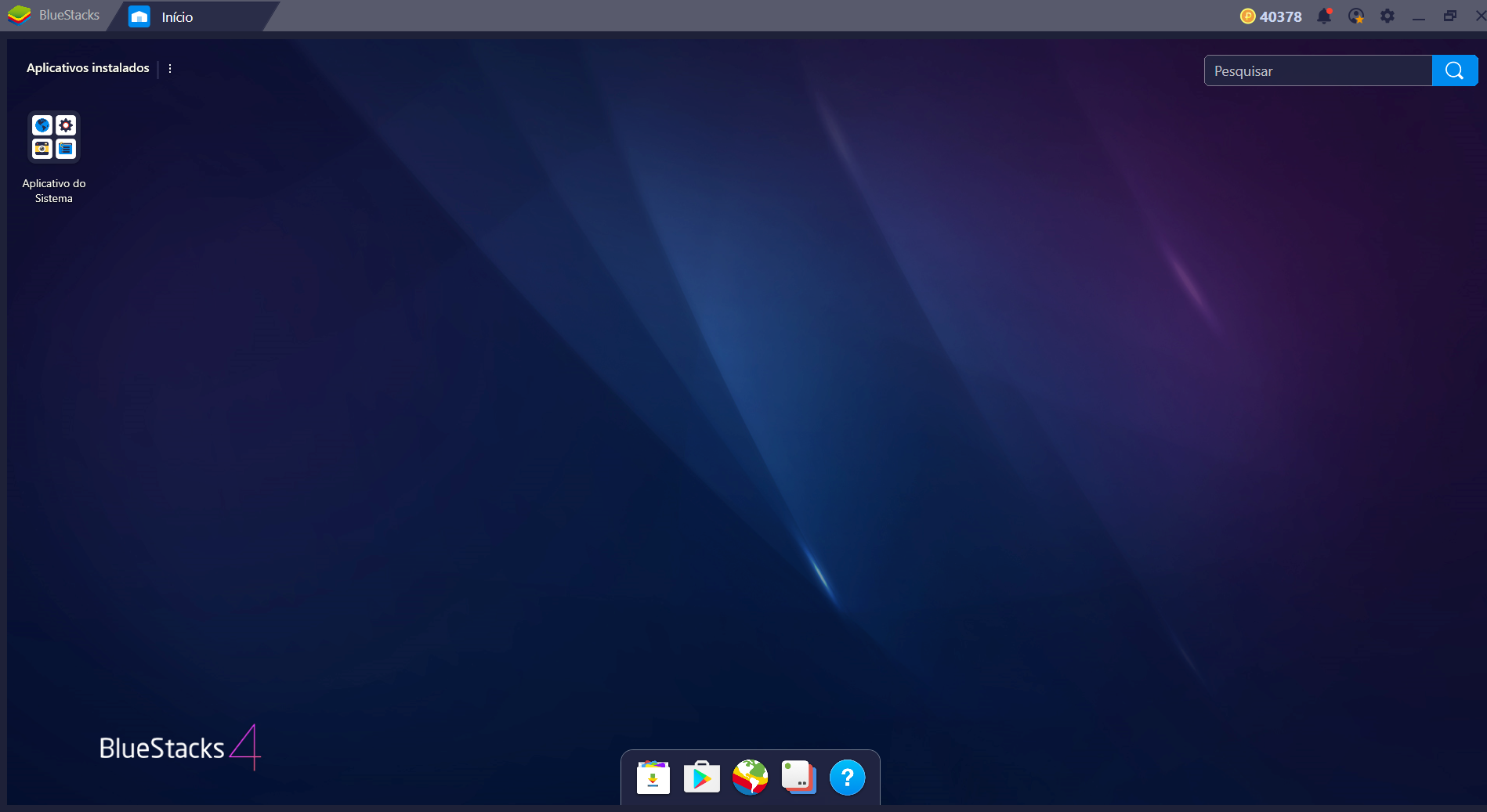 What are you talking about…
Description
Meet the most powerful device to play Android games on PC!
BlueStacks 4 is the most powerful program to play mobile games directly on your computer. There are more than 2 billion games played every month, about 30 thousand a day. And all this for free and with countless advantages!
Even what is already good can improve!
BlueStacks 4 comes to the market as the most powerful device to play Android games on PC. Its mechanics are quite simple and easy to understand. With this amazing program you can use the full potential of your computer to run your favorite games very efficiently. Want to have a more practical idea about the size of BlueStacks in the world of games? Today, it is the second largest gaming platform on the PC, behind only Steam. Could you feel it?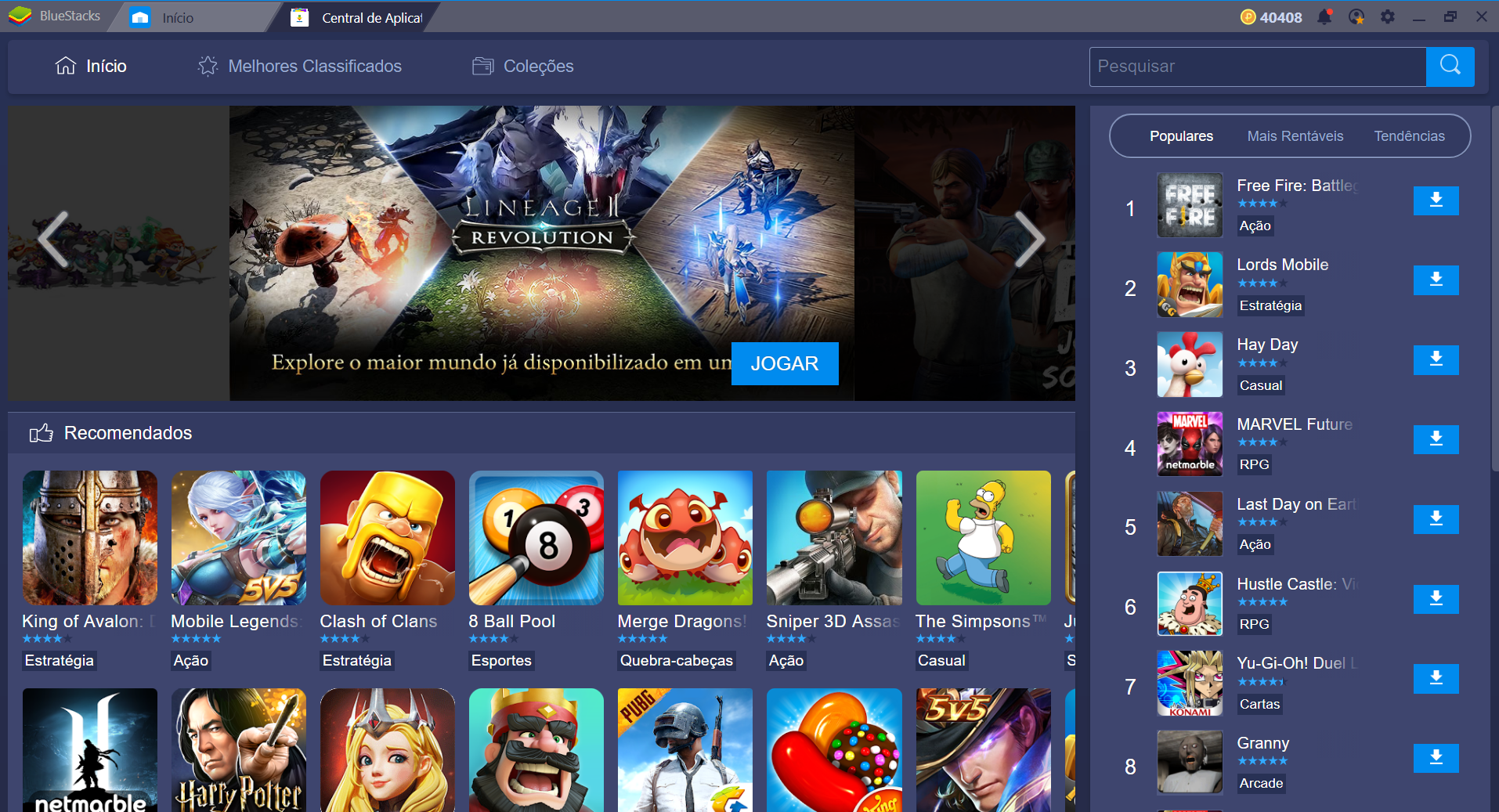 BlueStacks 4 is the solution!
Through BlueStacks, you sign in to your Google account to find your preferred apps on Google Play as you would on your smartphone. After installing the game, just play with a much superior and complete experience. There are no limits to BlueStacks, from the most basic apps to the most performance-demanding games.
Why is BlueStacks better?
From the early versions, BlueStacks offers countless advantages to make your mobile games experience so much better. Among the basic reasons are:
Play on the big screen of your PC.
Count on a much faster internet connection.
Adjust the settings according to the capacity of your computer.
Smart key mapping.
Use your mouse and keyboard to play.
Much more space to store your games.
But you already knew that, did not you? Now is the time to understand ...
Why is BlueStacks 4 STILL better?
Faster and intuitive home screen, with a focus on game performance and compatibility.
More dynamic and objective user interface.
Earn points by playing your favorite games and compete for prizes like a PC Gamer and more! And you can still trade your points for exclusive ProGamer products.
Platform 6x faster than the most modern smartphone today.
Updated key mapping system, fully customizable according to your preference!
Millions of games available for free!
Play multi-instance games with ease.
Experience the power of BlueStacks 4 and elevate your gaming experience to the highest level!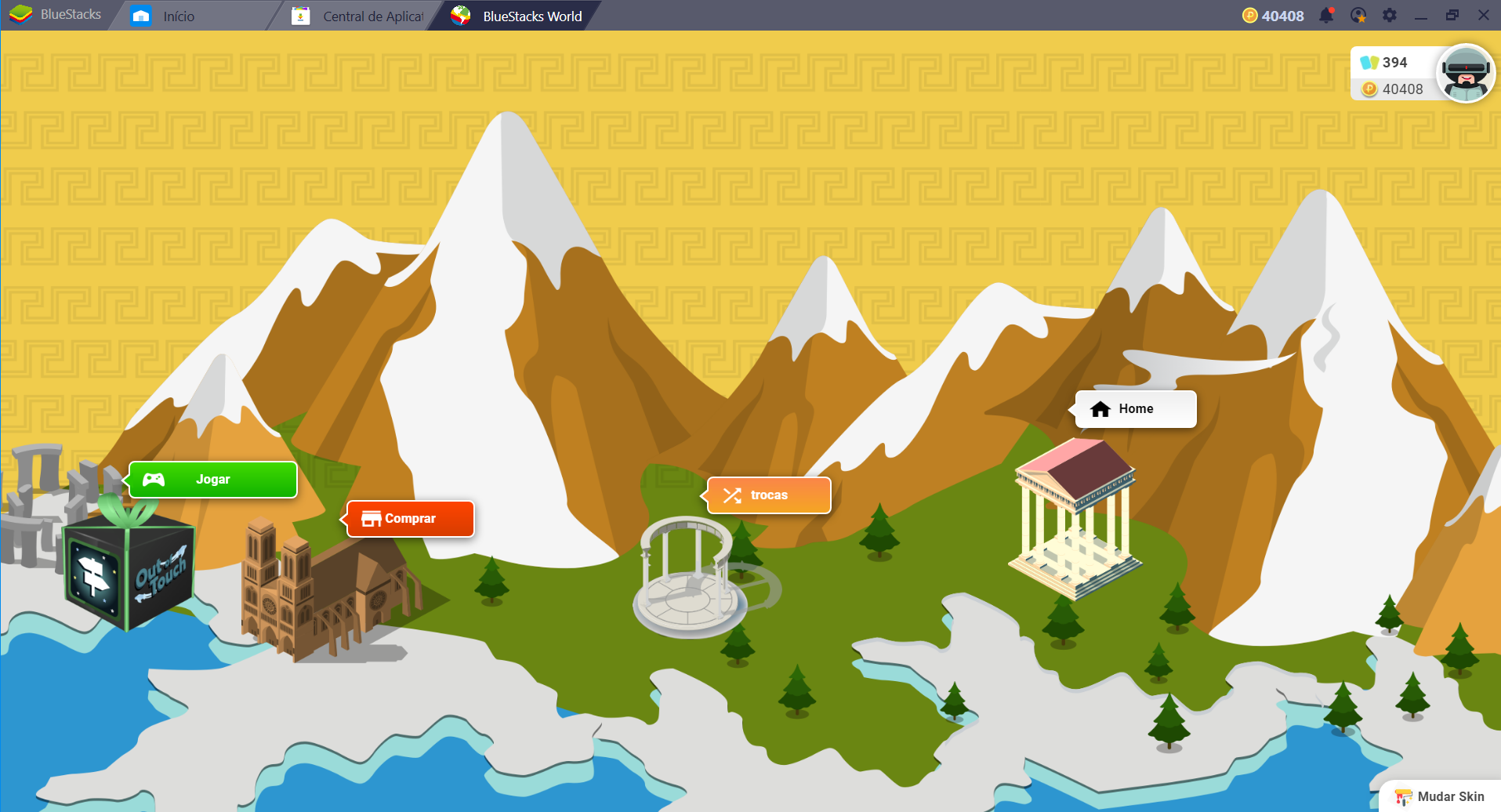 Games supported by Bluestacks
Check out the games below and download directly from the browser (just click on the name):
Our opinion about BlueStacks
BlueStacks 4 is an interesting application for anyone who wants to emulate any Android application on the PC. This tool has full support for downloading and buying apps from the Play Store, and you can also install APK files.
Completely independent
This app does not mirror a screen of an Android device on your computer, it completely emulates the system on your PC. That is, even if you do not have a Google phone or tablet, you can use the unique apps and test APK files quietly.
To use it, you need a Google account, but it does not have to be linked to any gadgets with Android, just log in with a valid email. It's all very simple to set up on BlueStacks 4, it's a step-by-step guide that anyone can follow - you do not have to be an advanced user and you do not even know the system very well.
Emulated applications are shown on your PC in a similar way to a tablet screen, and the look of BlueStacks 4 is all HD. That is, the games are mostly visually prepared to be shown on larger screens, not having large distortions or even jagged edges, which would indicate that the app has been stretched too much.
Worth it?
BlueStacks 4 has gained a complete makeover and can now be considered a very interesting application for those who want to emulate Android in the computer. It really works, and in the tests all the apps ran perfectly and the login was done completely right the first time.

It pays to download this program and give it a try. If you need to test APKs or even want to play Android games on your PC, BlueStacks 4 is one of the best options you'll find from Google's mobile emulator for Windows.
Pro & Cons
Pro
Modern and practical interface

Emulates the experience of any Android app on the PC

Quick login with your Google account

Works correctly
Cons
We didn't find any negatives.