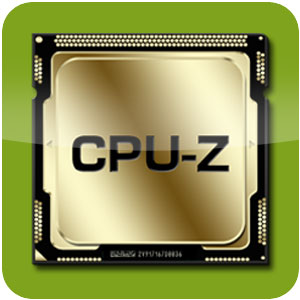 CPU-Z Portable
Version 1.85
Free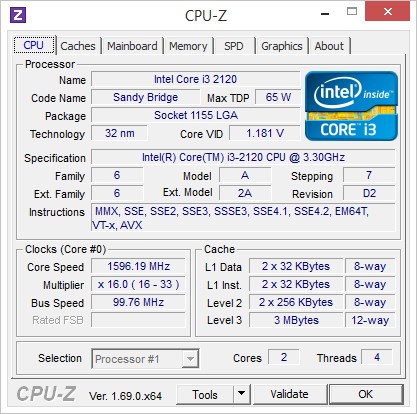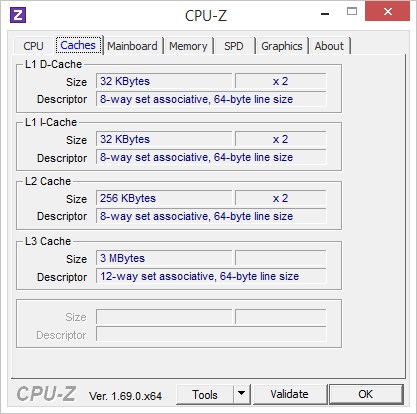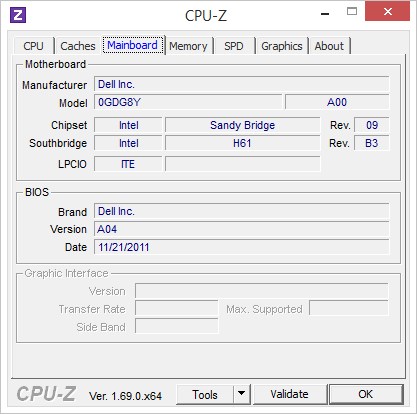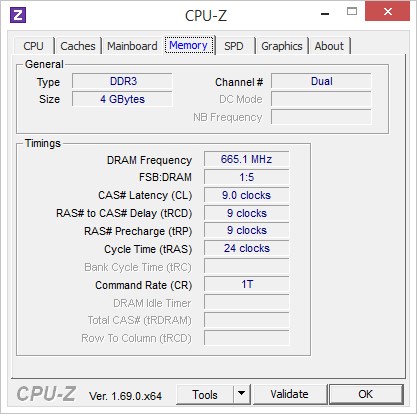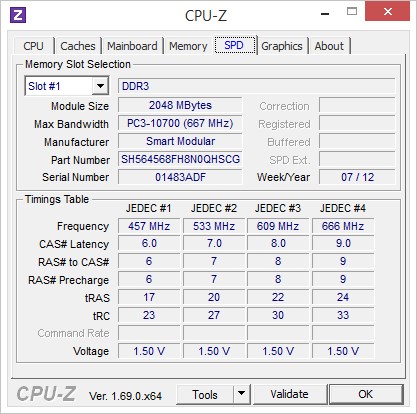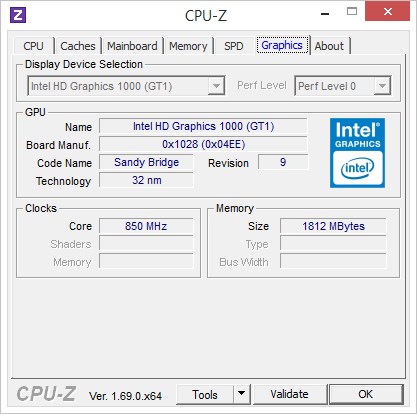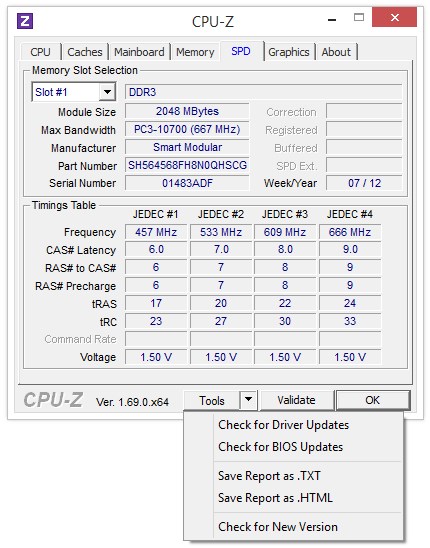 What are you talking about…
Description
Portable version of the program that shows you all about your PC hardware
CPU-Z Portable is the portable version of the traditional CPU-Z , one of the most highly regarded applications when it comes to displaying extensive and detailed information about the hardware part of a computer. In this edition, you will find absolutely everything it normally offers, but you don't need to do any installation.
The program comes in a RAR package (use WinRAR or another such program to unzip it), so just extract the content and start using it. Here are two versions of CPU-Z Portable: one for 32-bit versions of Windows and one for 64-bit versions.
No matter what type of your operating system, the CPU-Z Portable will work perfectly. This is also because it is supported by different versions of the OS and can be used conveniently and without difficulty on basically any Windows computer.
All about your computer
CPU-Z Portable is an essential program for anyone who wants to know everything about a computer and its portable version can be even more useful. This is because it requires no installation and can be rotated directly from a USB stick, making it an ideal application to stay on a USB maintenance device, for example.
On its single screen, the CPU-Z Portable organizes content into six tabs: "CPU", "Caches", "Mainboard" (motherboard), "Memory", "SPD" memory module) and "Graphics" (graphics card). There is even another tab called "Abouts", which gathers information about the app itself.
At the bottom of the application is the "Tools" button, which allows you to check for drivers and BIOS updates, as well as save a complete report on the computer hardware in question (TXT and HTML formats are supported). ).
Our opinion about CPU-Z Portable
CPU-Z Portable is one of those basic features for those looking for a complete program to get information about a computer. It's practical because it's installation-free and very easy to use, and accurate, gathering data almost automatically, accounting for almost everything there is to know about a machine's hardware.
Another highly positive point is organization, which is essential for an application that works with as much information as the CPU-Z Portable. Everything is separated into easily identifiable fields, and grouping content into individual tabs also helps to avoid any confusion.
Needless to say, the fact that being portable makes it easy to use especially if you work with computer maintenance - or even if you like to gather more technical tools on a USB stick, for example. The variety of the program also sets it apart: it works with virtually any version of Windows (32 or 64-bit).
The fact that CPU-Z Portable is all in English, without translation into Portuguese, can be a bit of a problem due to the highly technical content present on the computer. However, those who are used to messing with programs of this kind should already be used to this obstacle, thus reducing the chance of giving a problem.
Overall, CPU-Z Portable repeats the great performance of conventional CPU-Z and goes through our review without much reprimand.
Pro & Cons
Pro
Objective Information

Easy to use

Well organized interface
Cons
No Portuguese translation