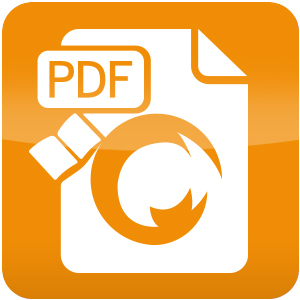 Foxit Reader
Version 9.3.0 Build 10826
Free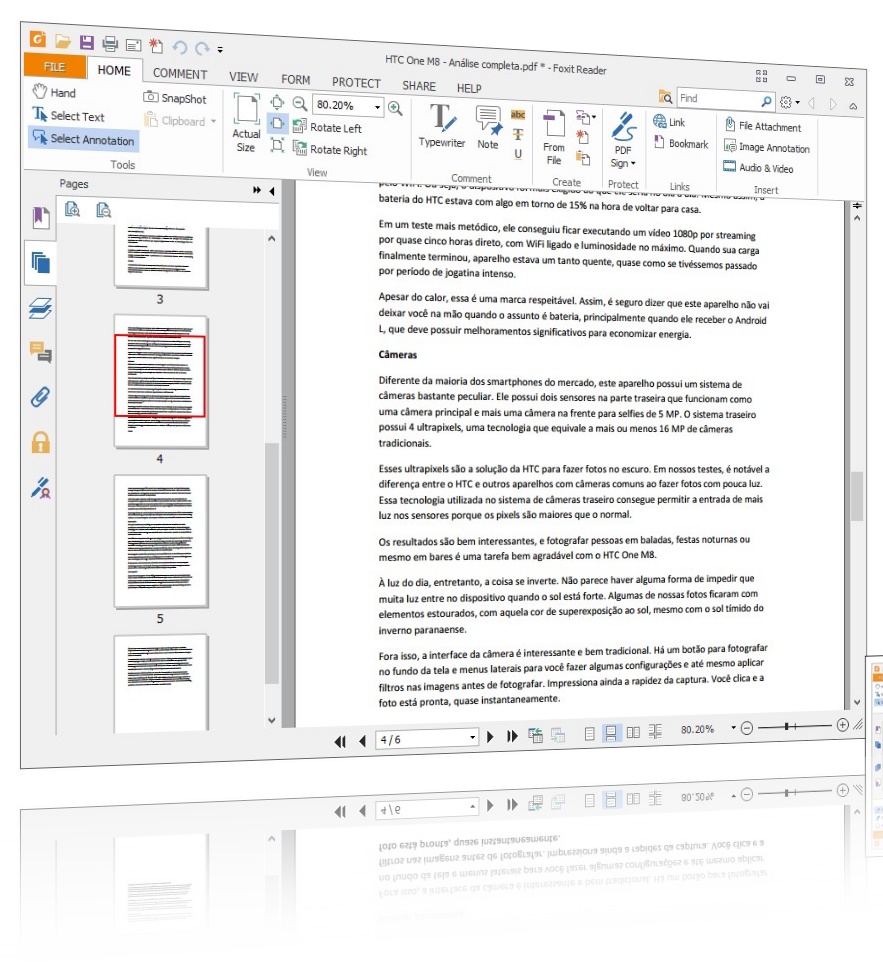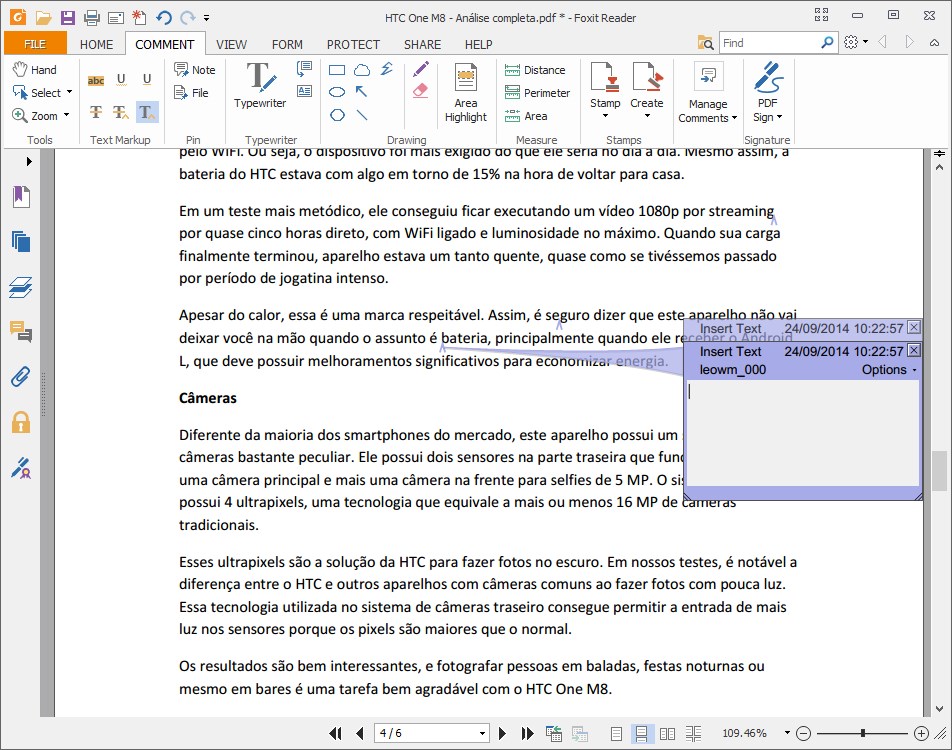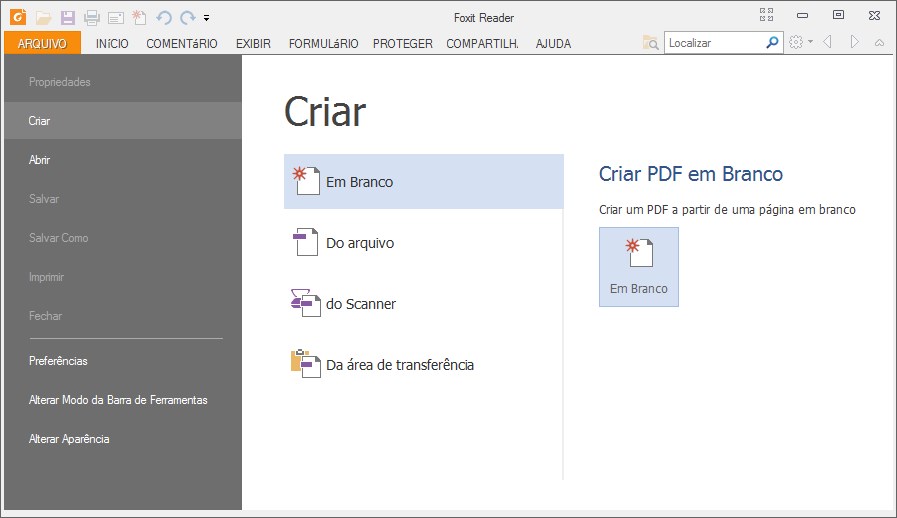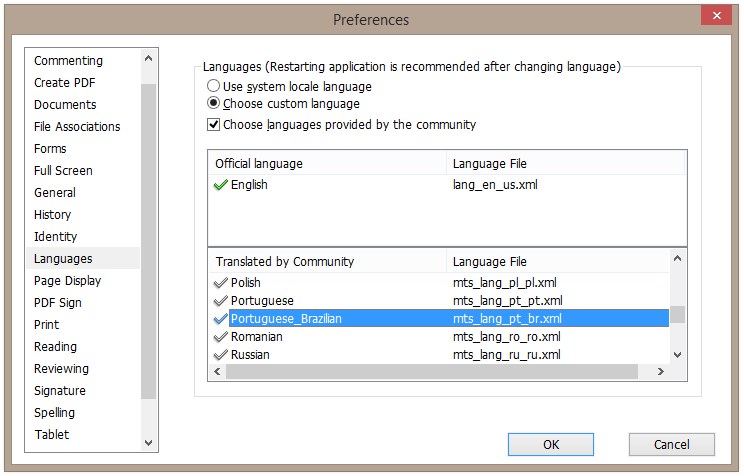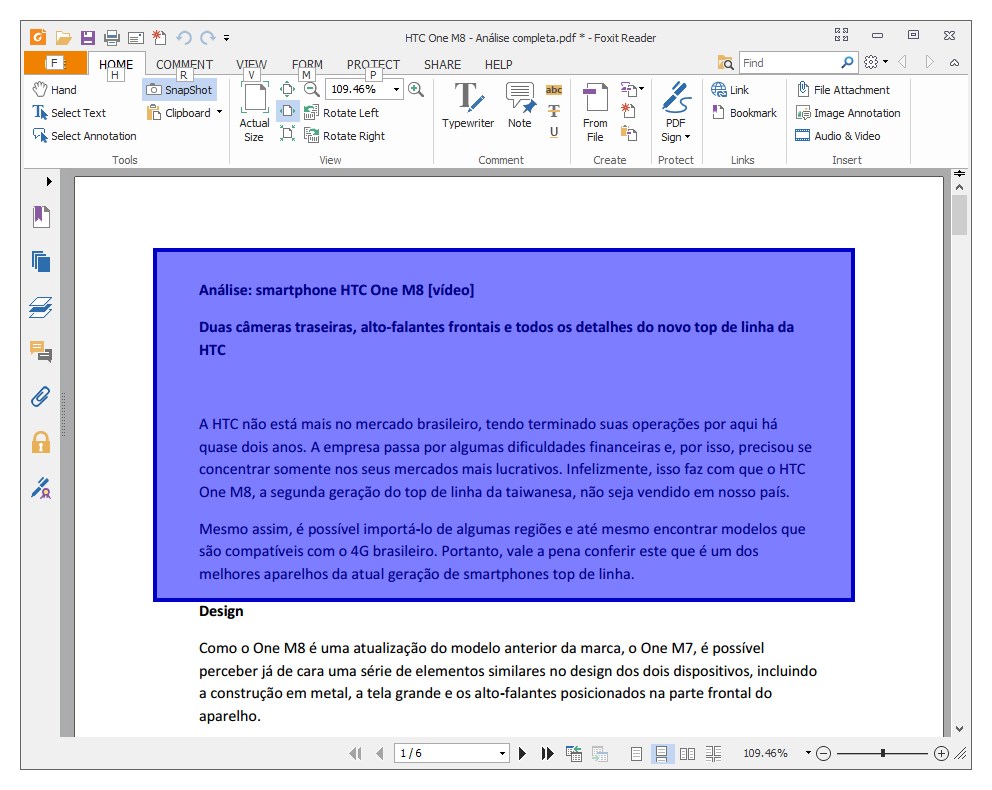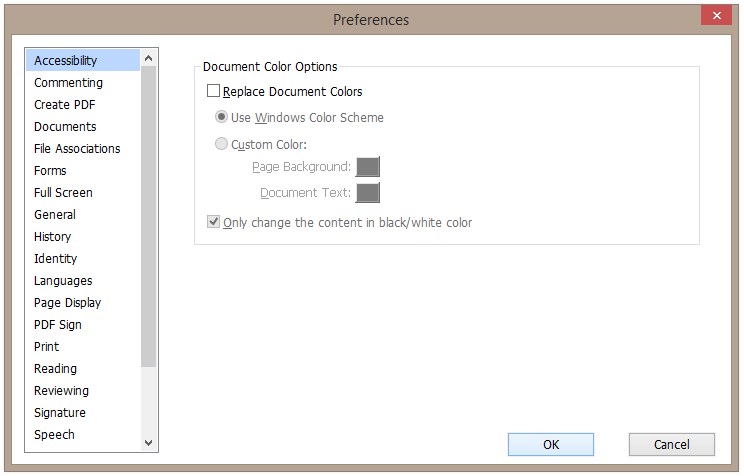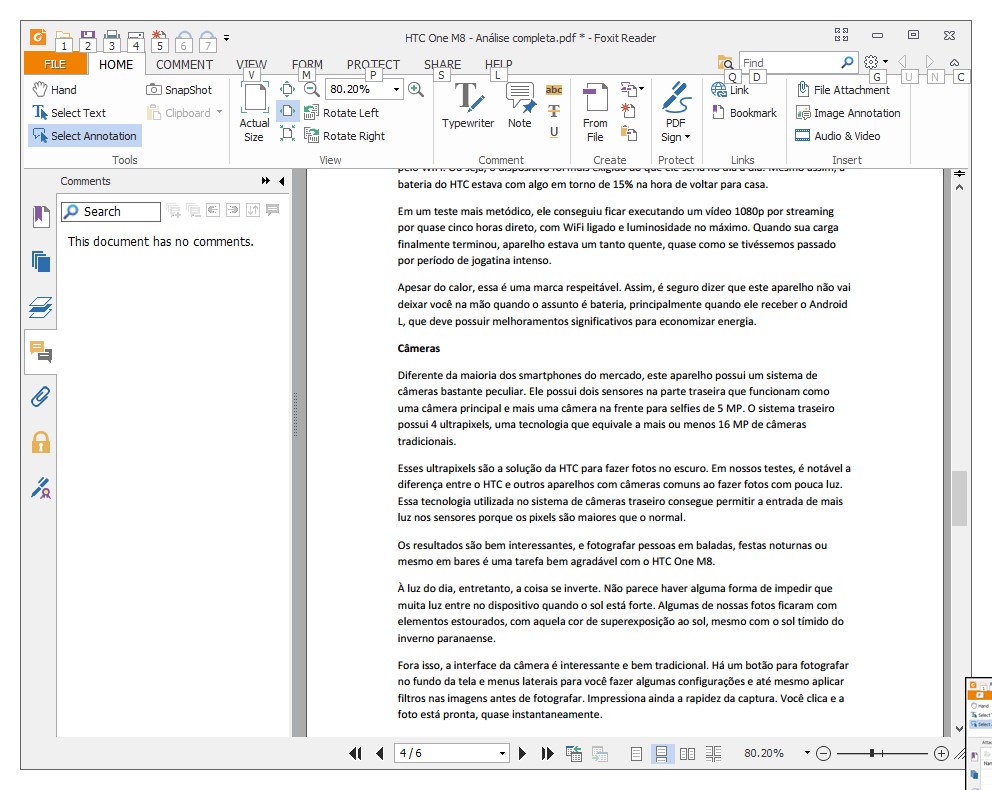 What are you talking about…
Description
Lighter, faster, more complete and more beautiful: the best PDF reader nowadays also allows you to create files
Foxit Reader is an application that combines the ability to read PDF files with varied options for creating this type of document. The program is one of the strongest competitors of Adobe Reader for being lighter and offering more tools.
Foxit Reader has received a new look and now has the Ribbon interface, deployed in Office 2007 and copied by several native Windows programs and even by third parties. The company's goal with this measure was to provide a familiar experience to the popular Microsoft suite. In its latest version, some things have changed and the inerface looks a lot like Office 2013. The biggest example is the "File" tab,
Functions and tools
Foxit Reader is one of the most complete programs of its type. The application has many features so you can not only read PDFs, but also make several modifications to them: annotations and markings, copy of text to clipboard, creation of selected highlights, underline content and more.
The program even allows you to add links, videos and images as annotations of the files at any position in the document. In addition, you can view multiple PDFs at the same time on a system similar to the tabs of a web browser.
Foxit Reader also has a handy automatic corrector for notes made, which warns the user about any spelling or grammar problems. Thus, the comments made have a cleaner face and avoid adding wrong words that impair reading.
The application is also able to fill XFA forms, which further extends the large number of formats compatible with the program. Among the features that stand out is the support for JavaScript, multilingual, update system, quick printing, among other options.
With the addons, many functions of the software can be extended, allowing to add even more tools to the program. However, they are only available on paid versions. Also noteworthy is the Foxit plugin, which integrates some PDF creation functions directly into Microsoft Word.
Creating PDF Files
One of the most interesting services of the program is the creation of PDF files. You can do this by converting documents to the format, in addition to other forms. Supported file types include all major Office programs, such as Word, Excel, and Power Point, as well as images and other types of text files.
Creating documents can be done in File> Create> Blank . The role is enabled only in the latest versions of Office (2003, XP, 2007, 2010, 2013).
Foxit Reader can be installed with a virtual PDF printer, which is automatically added during the installation or update of the program. You can use it to save any document printed as a PDF file by printing in third-party applications such as: browsers, text editors, notepad, and virtually any other program that supports document printing.
PDF documents can also be created "from scratch" in a blank file or from the operating system clipboard, using a scanner connected to the computer.
Language
By default, Foxit Reader is installed in English on your PC. To use the interface translated into Portuguese, go to File> Preferences> Languages . In the new window, select "Choose custom language" and search for "Portuguese_Brazilian" in the list. By confirming the operation, you will have to restart the program to have the new settings applied.
Signatures, seals and integration
Foxit Reader also supports handwritten signatures, stamp creation and insertion, and integration with some internet services such as Evernote and social networking sites such as Facebook and Twitter .
The new subscription feature allows users to create and use handwritten signatures from a scanned signature image within the clipboard or even using basic drawing options to write directly to the screen with the help of the mouse.
You can access your signature in the "protect" tab. The program also allows you to add DocuSign service signatures.
Seals help organize PDF content in a variety of categories, such as "approved", "expired", "completed", "confidential", "emergency", and more. You can also create custom stamps.
Our opinion about Foxit Reader
The seventh version of one of the most complete programs for reading and editing PDF files comes in more beautiful than ever, with design now inspired by Microsoft Office 2013. And not only that: it continues very fast and has gained new functions, leaving the competition eating dust in terms of performance and usability.
The new interface made the program much more familiar to users accustomed to using Office. There is a division of functions by tabs and also a single main menu in the left corner of the screen. All this made the application more organized and practical.
An advantage over Adobe Reader is that Foxit Reader allows you to create PDF documents. That way, you do not need to use one application to read PDFs and another to create, since both functions are present here. It is worth mentioning that the creation is very simple, has several functions and can be done in several ways.
And in addition to creating a PDF document from scratch, the program lets you scan documents and convert them to PDF and still do the same with Office files - even images are allowed in the conversion. All this makes life much easier for the user.
Marking and Editing
The features of the program are very interesting and the edition is quite complete: there are several types of markings, annotations and the possibility of adding several elements to the documents, such as signatures, stamps, geometric shapes, videos and more.
You can also manage multiple documents at the same time through the tab system, you can view the files in read mode, in various types of zoom. In short, there are several ways to facilitate the administration and visualization of the files.
The program also interacts with other applications and social networks, such as Evernote , Facebook and Twitter . It's a simplified way to share your documents with friends, followers, and other programs. Other than that, one of the best new features is the integration with Microsoft Office. A new feature guide is added in Word, and from there you create PDF documents with the text you were typing. All very practical.
So many advantages and qualities make Foxit Reader the best PDF reader today, especially if you also have the habit of creating extension files. With the new look and new features, the app is the right choice for you.
Pro & Cons
Pro
Good performance

Many editing tools

Multiple ways to create PDF files

Integration with social networks, Evernote and Microsoft Office

Practicality

Beautiful and organized interface
Cons
We didn't find any negatives.