Media Player Classic - Home Cinema
Version 1.7.13
Free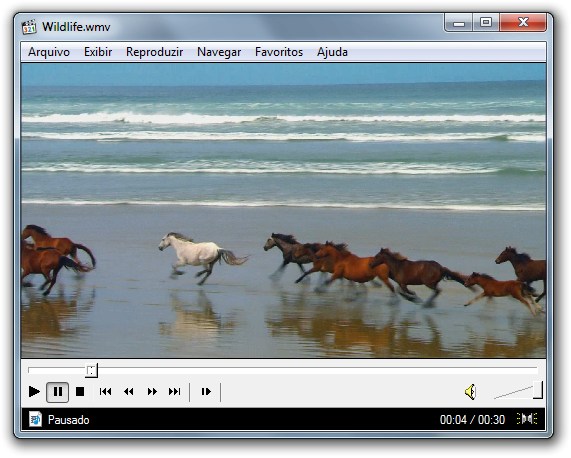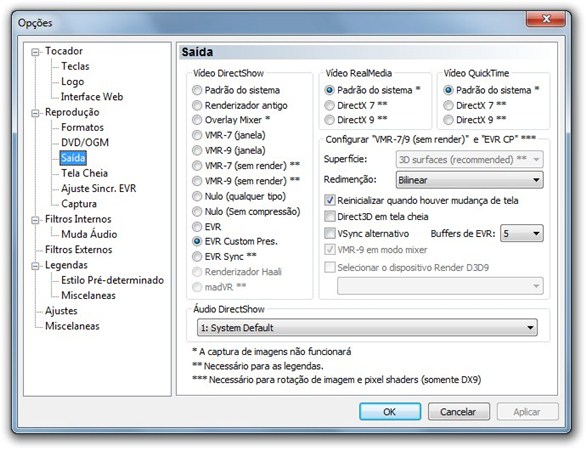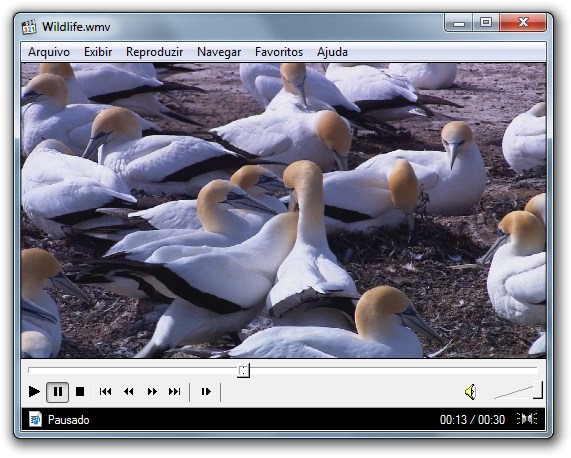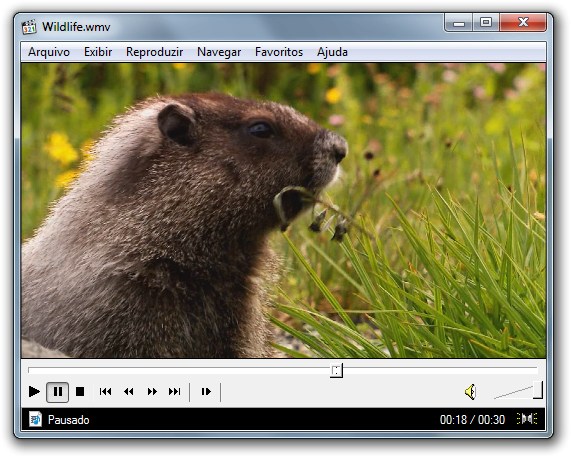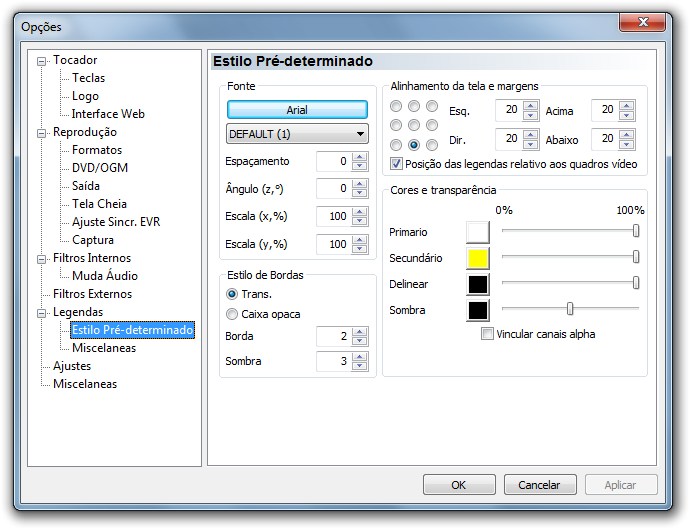 What are you talking about…
Description
The video player that almost does not require codecs is more complete than ever
Media Player Classic - Home Cinema is a video player based on one of the first versions of the Microsoft player . This ends up guaranteeing great lightness to the program and supporting a huge range of OSes, from 98 to Windows 7, as well as PCs with older processors. Unlike its early versions, MPC is already natively compatible with the major audio and video formats currently available.
With its latest updates, Media Player Classic - Home Cinema now has technologies to improve the image quality of the videos displayed and began using GPU acceleration in x.264 format movies. In addition, other qualities of the player include support for using and editing subtitles as well as the ability to play DVD and Blu-ray.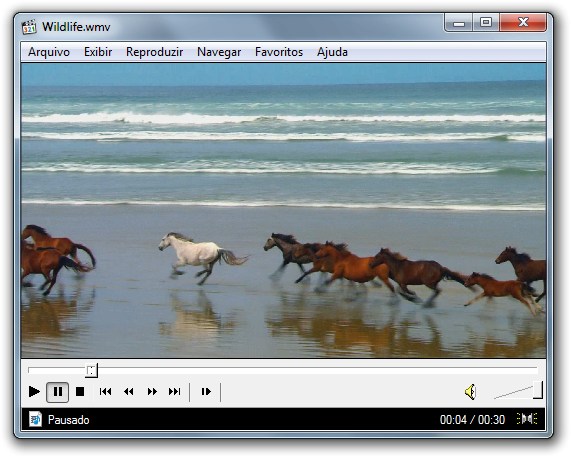 Famous is little
Simplicity was the key to the success of Media Player Classic - Home Cinema. An example of this is that it has been chosen by many codec packages to be installed as standard player along with the plugins. From so simple, many collaborators made translations of the program for the most diverse languages, from Russian to Brazilian Portuguese.
Among the supported video formats, codecs and media types, you will find MPEG-1, MPEG-2, MPEG-4, VCD, SVCD, DVD, XCD, MP4, AAC, H.264, VC-1, DIVX, XVID FLV, MKV, AVI, SWF, MOV, WMV, OGM, SIPR, VP30 / 31, WMV3, DXVA and ALAC.
Media Player Classic - Home Cinema supports WAV, WMA, MP3, OGG, SND, AU, AIF, AIFF, MIDI, MPEG, MPG, MP2, VOB, AC3, DTS, ASX , M3U, PLS, WAX, ASF, WM, WMA, CDA, JPEG, JPG, GIF, PNG, BMP, D2V and QT.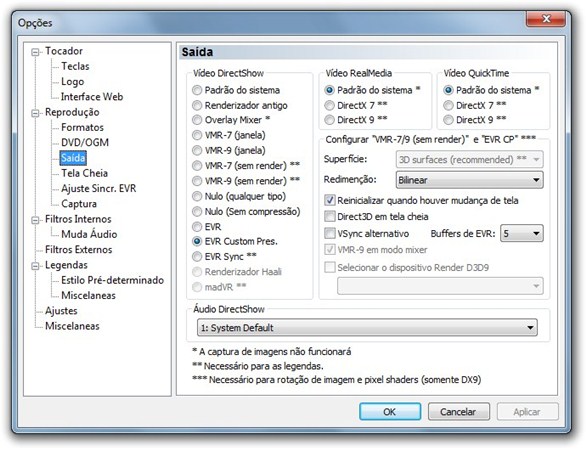 In addition to native codecs, Media Player Classic - Home Cinema also has some of its own applications, such as VirtualDub, ffmpeg and Zenlib, which expand the possibilities of the program and guarantee support for a greater number of formats. For example, thanks to MatroskaSplitter, MPC supports QDesign Music, Sorenson and Cinepak video.
Our opinion about Media Player Classic - Home Cinema
When you have the right codec package installed, Media Player Classic - Home Cinema is the perfect video player. Although each time the program has native support for a variety of video formats, it still does not have all the existing codecs, which can be a problem when you receive a file that uses it. So the MPC, by itself, leaves a little to be desired, but only for advanced users.
The biggest advantage of the player is that you do not have to have your varied number of options set up when you want to watch a video. In fact, there are times when you need to change one setting or another so that everything runs smoothly, but it's nothing that a search on Tecmundo does not solve.
In other words, once with Media Player Classic - Home Cinema installed, simply associate it with the known video formats and open your files to enjoy the benefits of the program, witnessing an excellent audiovisual quality. With a wealth of customizable shortcuts, the most practical are the space bar to pause the video and double-click to open (or close) the full-screen mode.
Pro & Cons
Pro
Easy to use

Compatible with various popular formats

It requires little of the PC, running in almost any OS
Cons
You could present options for customizing the appearance

Still requires codecs to run some kind of file
Reviews Media Player Classic - Home Cinema