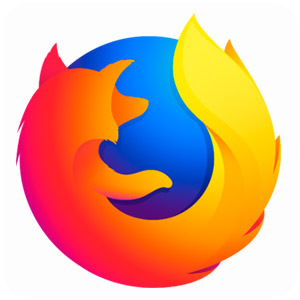 Mozilla Firefox
Version 69.0.1
Free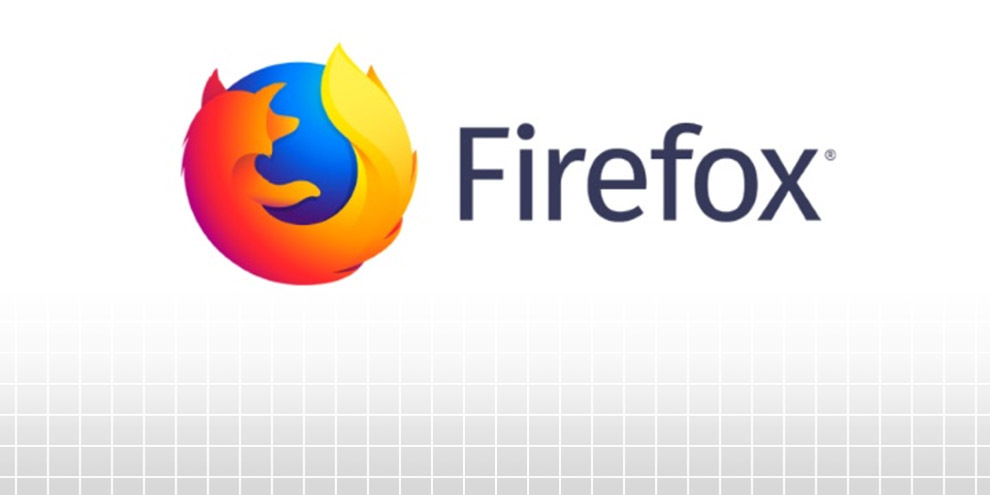 What are you talking about…
Description
New version of one of the world's most popular browsers
Firefox
Firefox is one of the most popular web browsers on the market now gaining its version 66, which promises more performance and browsing speed. The new Firefox is on average twice as fast as its previous versions, making it the most agile version developed by Mozilla.
The feature that attracts so many users to Firefox is the ability of the browser to run on more modest machines, since even on incoming computers, with Firefox you should be more comfortable navigating. Developers ensure that the new browser version can optimize your computer's RAM usage, and by comparing RAM usage with the competing browser, resource savings can be as much as 30%.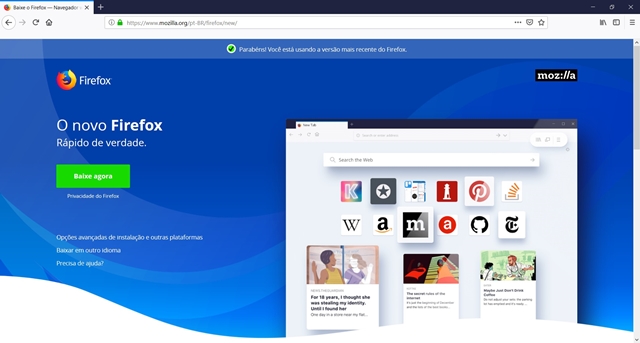 (Reproduction: Fernando Sousa)
Mozilla has added new features to the browser to enhance media playback and make interaction with pages more fluid. The new Firefox has gained a new tabbed search system, so you have more agility in finding the content you want. When you have many tabs open, the new Firefox is able to identify which tab you are viewing, thus inhibiting the sounding of multiple pages.
Firefox version 66 also gained support for Windows Hello, a feature that appeared in Windows 10 for users of the operating system to log in via biometrics. If you already use an older version of Firefox, just go to your browser settings to start your upgrade to the new available version.
Updated Security Version - FIREFOX 66.0.1
Our opinion about Mozilla Firefox
The new version of Firefox 66.0.2 arrives promising even more speed and better use of your computer resources. The new browser has not had many changes to its look, which remains discreet in appearance allowing for some customization modifications.
The performance gain is not that remarkable, as the browser can often open pages much faster than its competitors. Although Mozilla points out that for this new version features have been added that improve media consumption, during testing it was not possible to verify that there was a significant improvement over the previous version.
Functional as always
One of the great highlights of Firefox, which is once again present in its new version, is the high compatibility with various websites and web services. Using only Firefox, users are unlikely to come across pages that require another browser.
The extension store is still very similar to previous versions, but now organizes the catalog in a slightly simpler way. There are not so many options available in the store, but at least to change the browser face a bit there are fun themes.
Overall, Firefox remains a good alternative to the ubiquitous Google Chrome, but with the ability to use your computer resources much more modestly. If you are a user who doesn't have that much RAM available, surely the right browser for you is Firefox.
Pro & Cons
Pro
Light

Agile

Make good use of PC resources