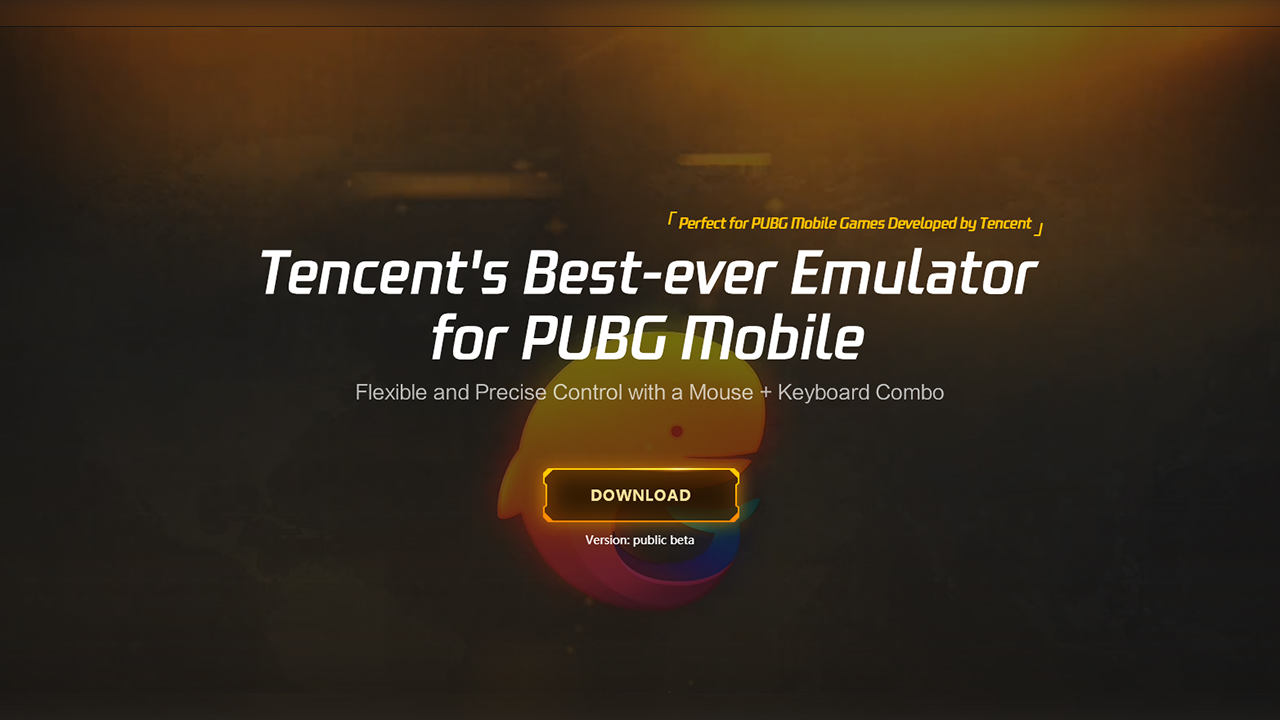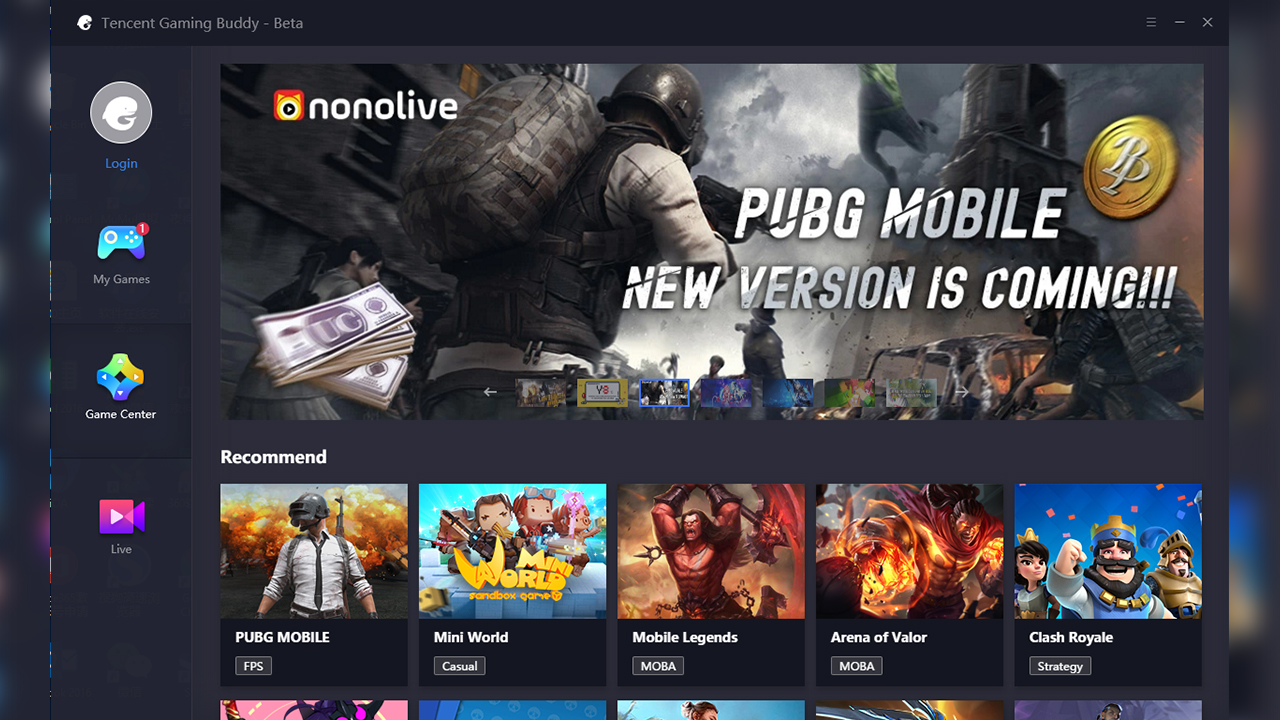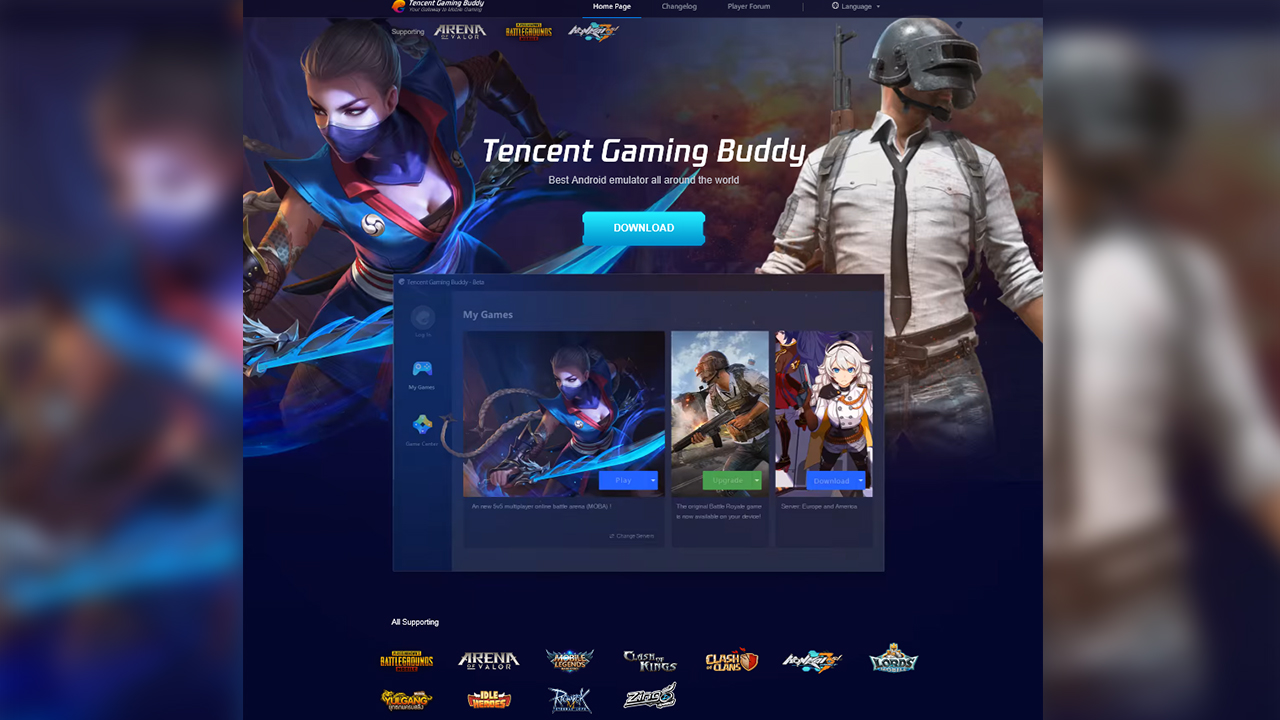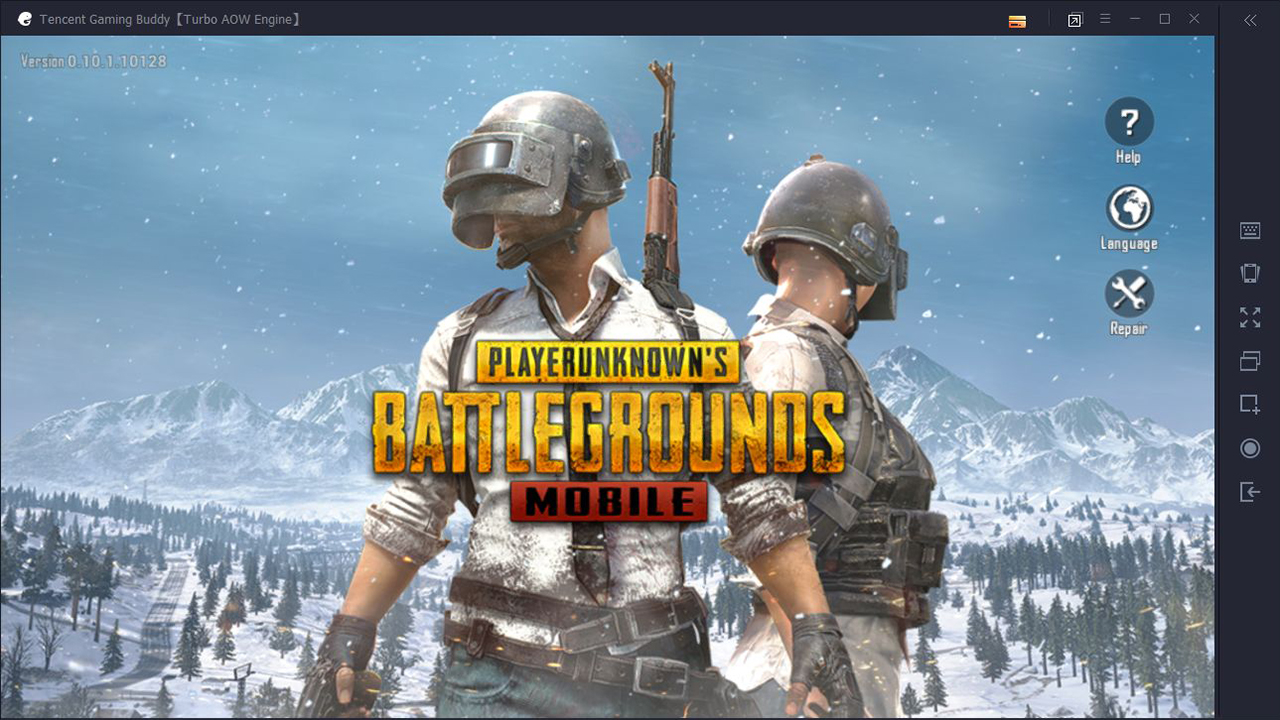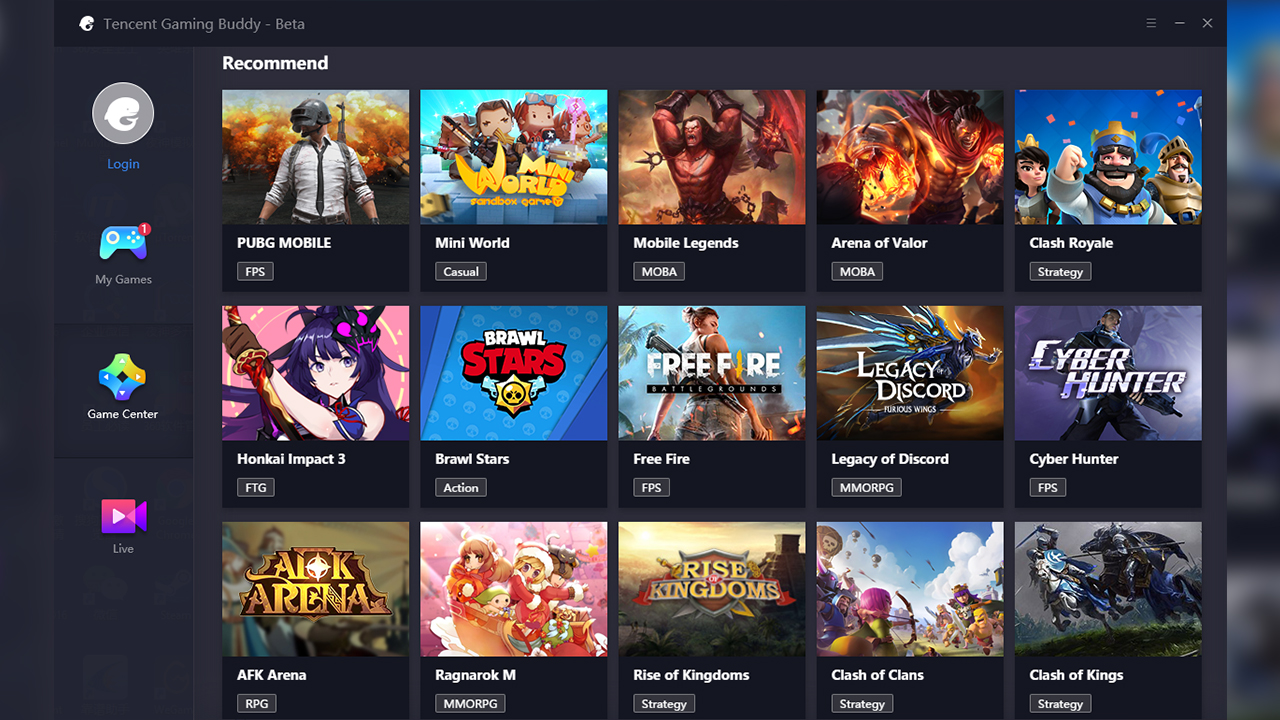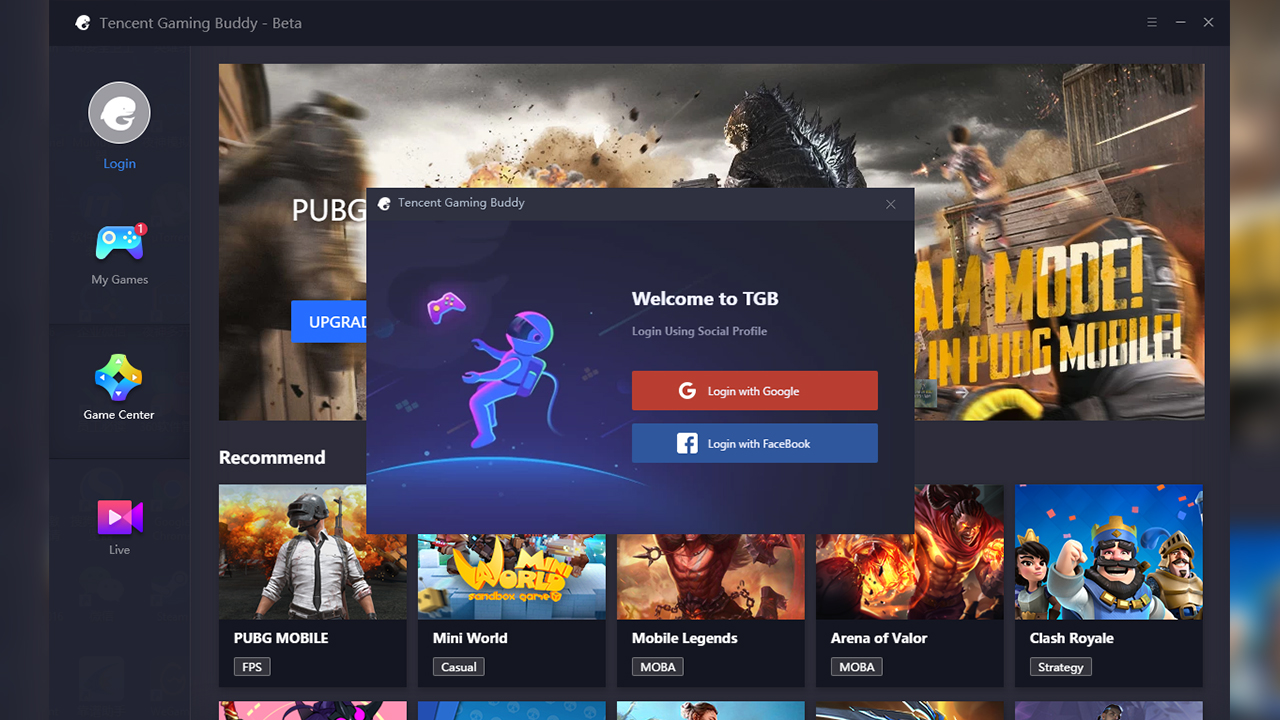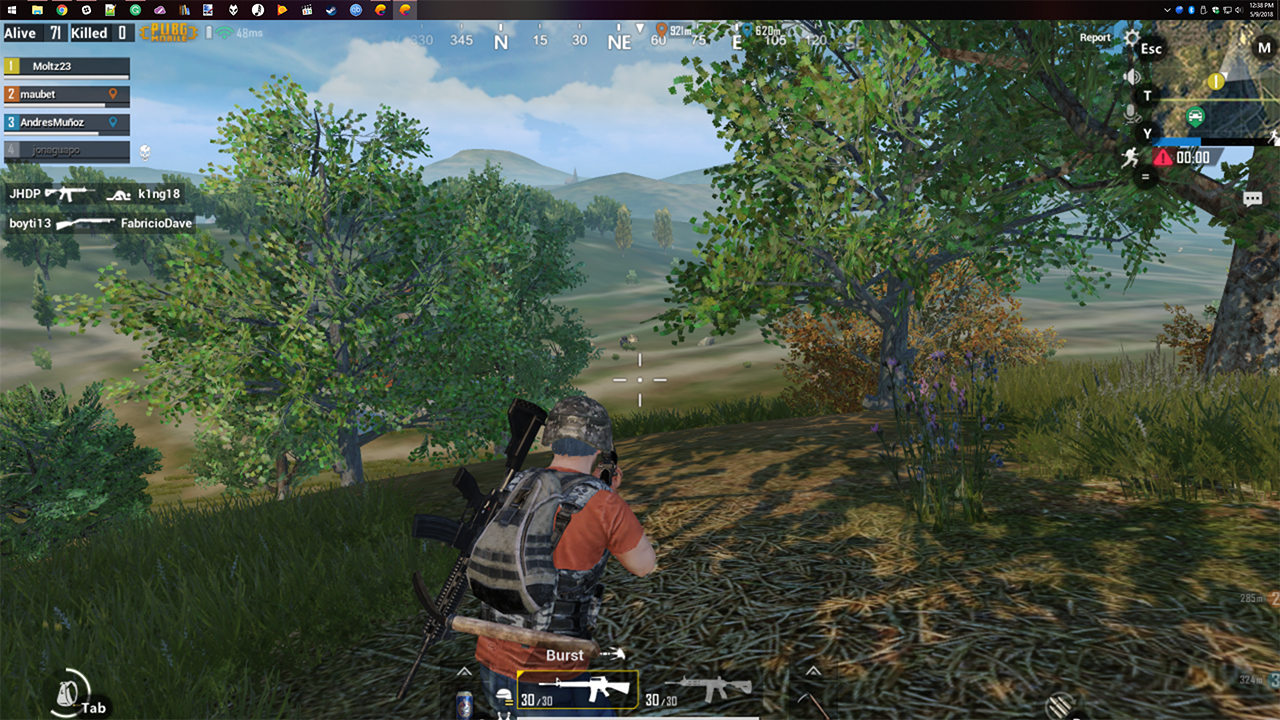 What are you talking about…
Description
Android game emulator for computers with WIndows
Tencent Gaming Buddy
Tencent Gaming Buddy is an Android emulator developed by Tencent to help you comfortably play the international version of PUBG , FREE FIRE , CLASH OF CLANS , CLASH ROYALE , among others as well as PUBG: Army Attack and PUBG: Exhilarating Battlefield. two smartphone versions of the incredible Playerunknown's Battlegrounds.
The emulator is available in Portuguese, English, and other languages, although the menu system is intuitive enough that anyone can install the game and run it without having to know the language. In fact, once installed, the emulator will install the game automatically.
Once PUBG Mobile is installed, simply click it to witness the magic of Tencent Gaming Buddy. PUBG will start and you can check how all the controls are perfectly set up like a PC game, so you can avoid the problem of having to map them. The mouse helps you aim, the spacebar lets you jump, the `F` key lets you open doors, etc. Everything is already set up and ready for you to play.
Available Games
TGB currently has the main mobile games today:
Features
Tencent Gaming Buddy is a great Android emulator specially created by Tencent for its games, so the compatibility and performance are amazing. However, to avoid imbalances, for PUBG, you will be playing with the servers, where the rest of the players will also use a PC.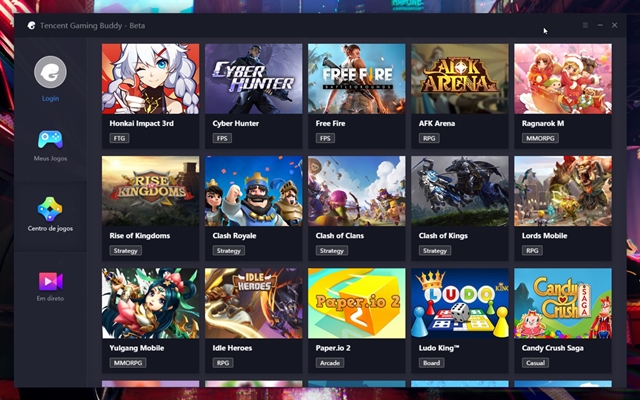 (Reproduction / Fernando Sousa)
Download Tencent Gaming Buddy
To use the program, after downloading, you only need to access the "game center" to see all available titles. After completing the download of the desired game, it is allocated in the "my games" tab. The software automatically downloads it, and as soon as it is finished the game starts immediately.
Each game will feature different functionality for the controls. Some games detect that you are using an emulator and therefore automatically adjust gameplay, matchmaking with compatible users.
The program does not require a Google account to use, but by logging in you can save your gaming progress and share game information with your smartphone. Downloading the games through the software is also free.
Our opinion about Tencent Gaming Buddy
Android emulators for Windows are not new, but Tencent Gaming Buddy is a player-focused program. Undoubtedly one of the great features of emulators is that it allows Windows to run the most popular games on smartphones, and this software focuses on popular competitive games by providing immediate access to the gaming interface.
At least Tencent Gaming Buddy works very well. Applications are fast to download, the interface is well organized, games fit the program well and the software is lightweight. For those who want to experiment with how major competitive mobile games can run on PCs, the software should do a good job of porting the titles as long as the computer has the minimum requirements to run the program.
Pro & Cons
Pro
Simple to use

Fast download
Cons
We didn't find any negatives.
Reviews Tencent Gaming Buddy