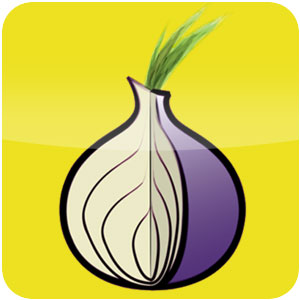 Tor Browser
Version 8.5.5
Free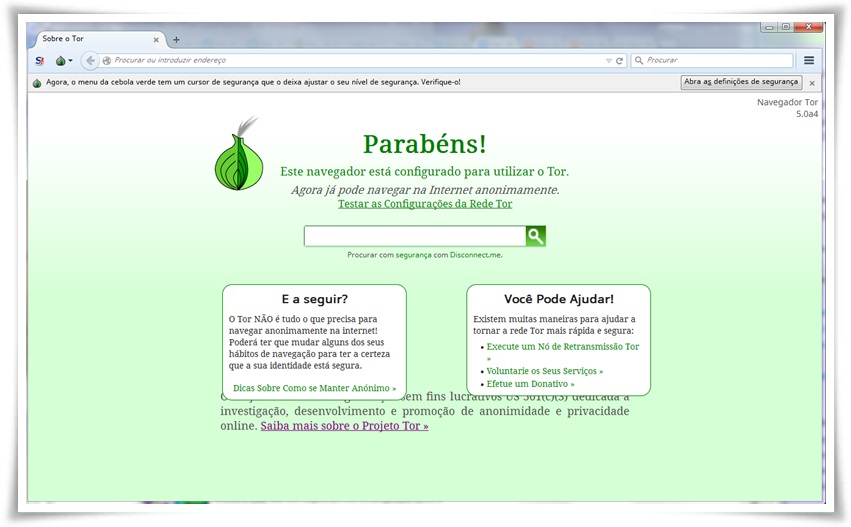 What are you talking about…
Description
Toolkit for Internet Security and Anonymity
Tor is a toolkit for organizations and people who want more security on the internet. Using it, data traffic generated by instant messengers, browsers, SSH, and other applications using the TCP protocol becomes anonymous.
The program works from a large set of servers, maintained by users to maintain privacy while browsing, as well as eliminate content censorship. Tor also provides a platform on which developers can build new applications based on anonymity, security and security. and privacy.
Traffic is safer when using Tor, as communications are linked through a distributed network of servers called onion routers ( Onion Routers ), a project aimed at protecting and the user's right to remain anonymous on the Internet.

Rather than directing the route from source to destination, Tor network data packets take a random path through multiple servers that cover the traces so no unwelcome observer knows where they came from and where they are going. The purpose of this technology is to protect internet users from "traffic analysis", a form of network monitoring that threatens anonymity and privacy, confidential business activities and relationships, and state security.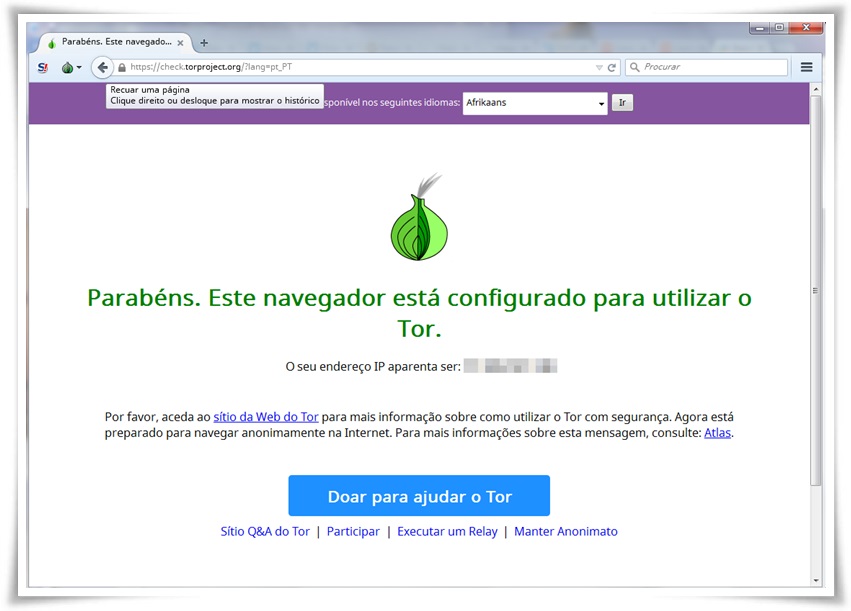 Graphical interface and settings
Tor's graphical interface is called Vidalia. It installs automatically and allows the user to easily access application settings.
In addition, a Firefox browser add-on allows you to enable / disable the use of Tor while browsing; This is Tor Button , which is free and included in the installation.
Traffic analysis
Traffic analysis - also known as traffic shaping - is used daily by corporations, governments, and individuals who want to keep a database of what people and organizations do on the Internet. Instead of looking at the content of communications, traffic analysis tracks where your data comes from and where it goes, as well as when it was sent and how much.
For example, companies use traffic analysis to store a record of which web pages you have visited to profile your interests. Let's say a pharmaceutical company uses this analysis when researching a niche market, monitoring a competitor's website to find out which products are of interest to you. A list of patents can be consulted, tracking all searches made.
One of the big advantages is that Tor makes traffic analysis difficult by avoiding online data tracking, allowing you to decide whether or not to identify yourself when communicating. Security is enhanced as more people volunteer to run servers. Part of the goal of the Tor project is to experiment with the public, teaching the best ways to get online privacy.
Our opinion about Tor Browser
Tor is an essential tool for anyone who wants to surf the web anonymously. This means that websites you visit cannot track their use - unless you are browsing sites that require login - or set cookies on your computer. Tor becomes very necessary for those who do not want to have broken browsing secrecy, as with ordinary browsers.
To ensure better browsing quality, the application uses the Firefox browser as its base and is loaded in parallel with Mozilla software. Its control interface - Vidalia - is very simple and ensures ease of use of key functions, including renewing navigation identities and also creating a relay for Tor networks.
Before using it unrestrictedly, remember that all your information is anonymous, but passes through some remote servers that act as "screens." Therefore, it is recommended that pages that require accounts and passwords be accessed by standard browsers that are already in use by default.
For experienced users, the ability to fully configure the software can be a great advantage. This allows you to make all access personalized, ensuring more security and performance - according to the knowledge base of each person involved.
It is also worth remembering that the access to the uploaded pages happens through proxy servers outside the browsing pattern. Because of this, it is quite possible that some of the sites will be delayed at such times, making your connection seem a little slower than it really is.
Pro & Cons
Pro
Easy use

Full Settings

Allow anonymous browsing

Distributed Data
Cons
May slow navigation

No hard data on intermediate computers