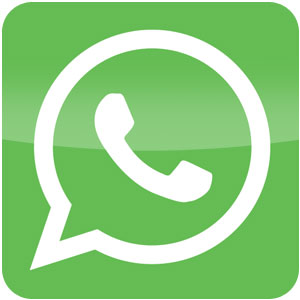 WhatsApp Desktop
Version 0.2.9230
Free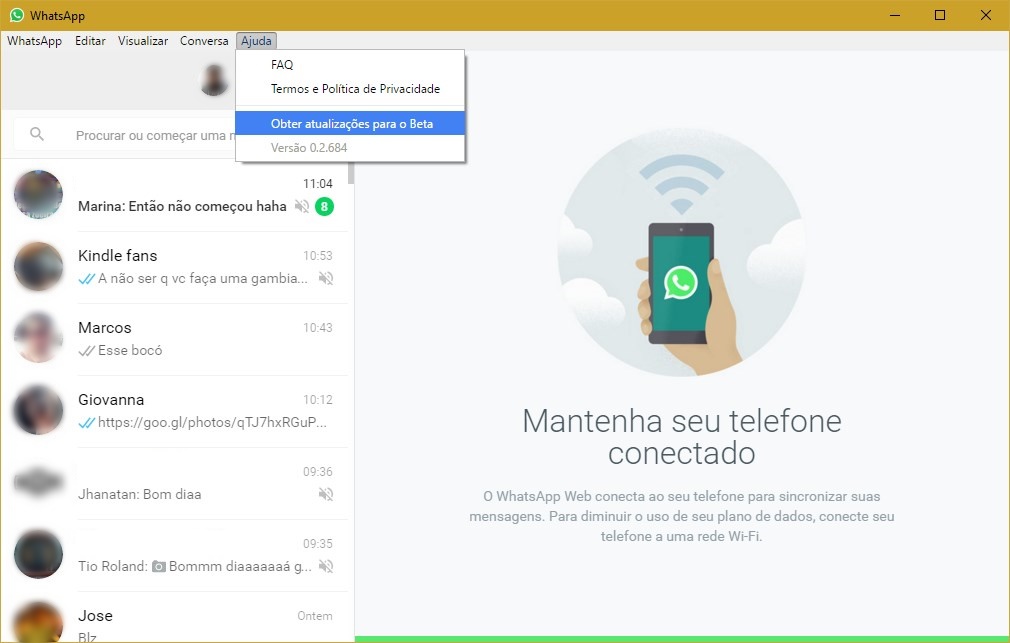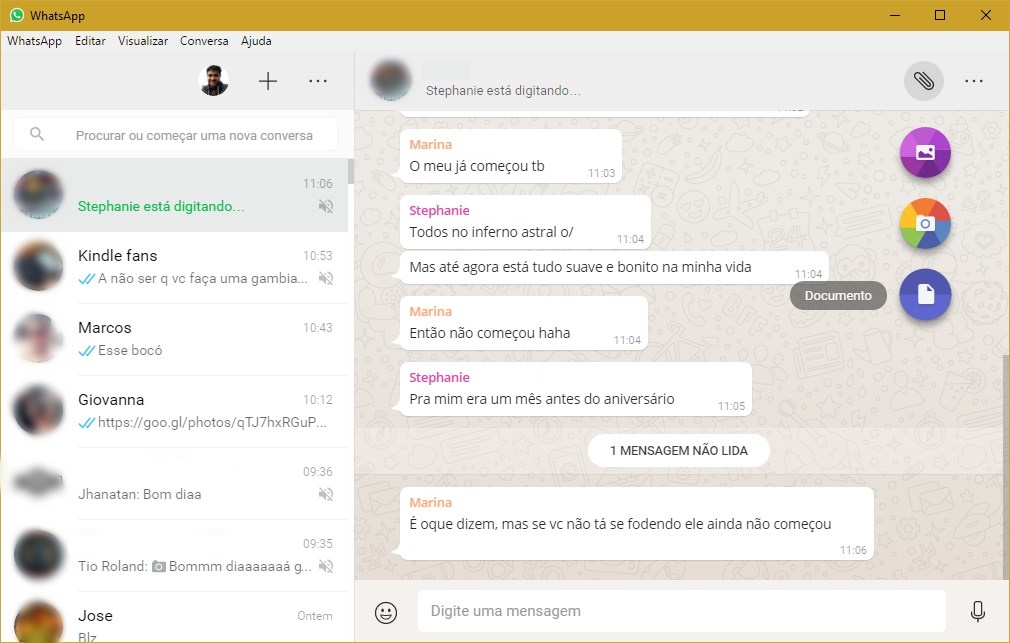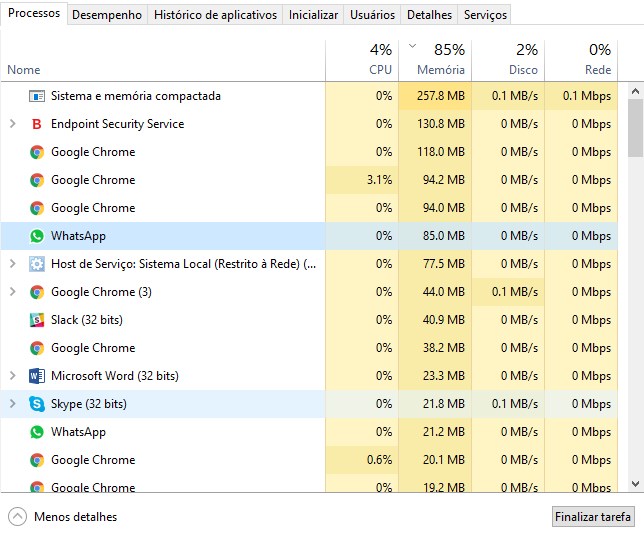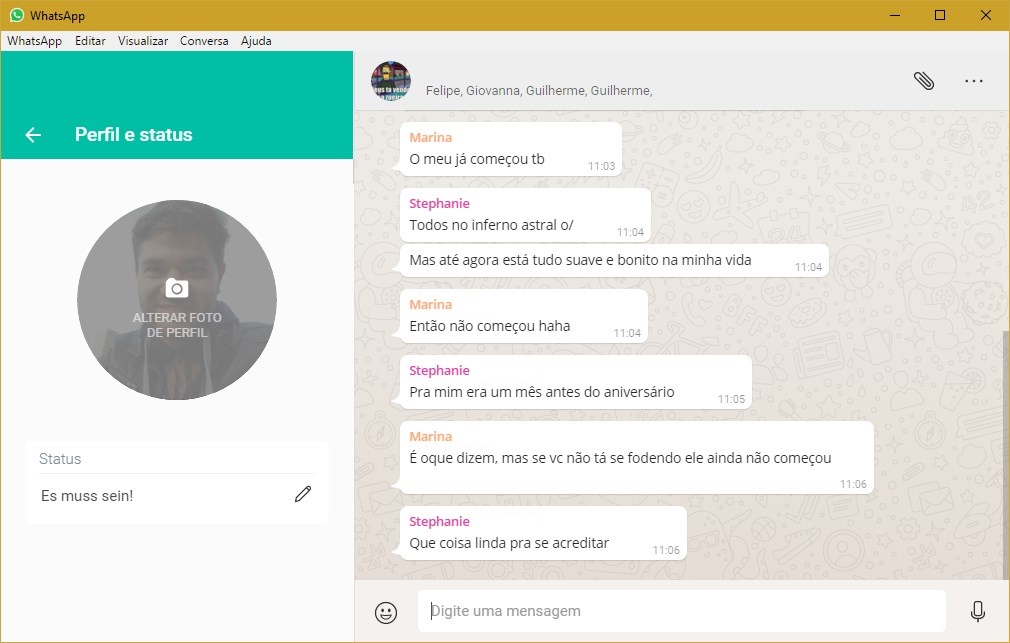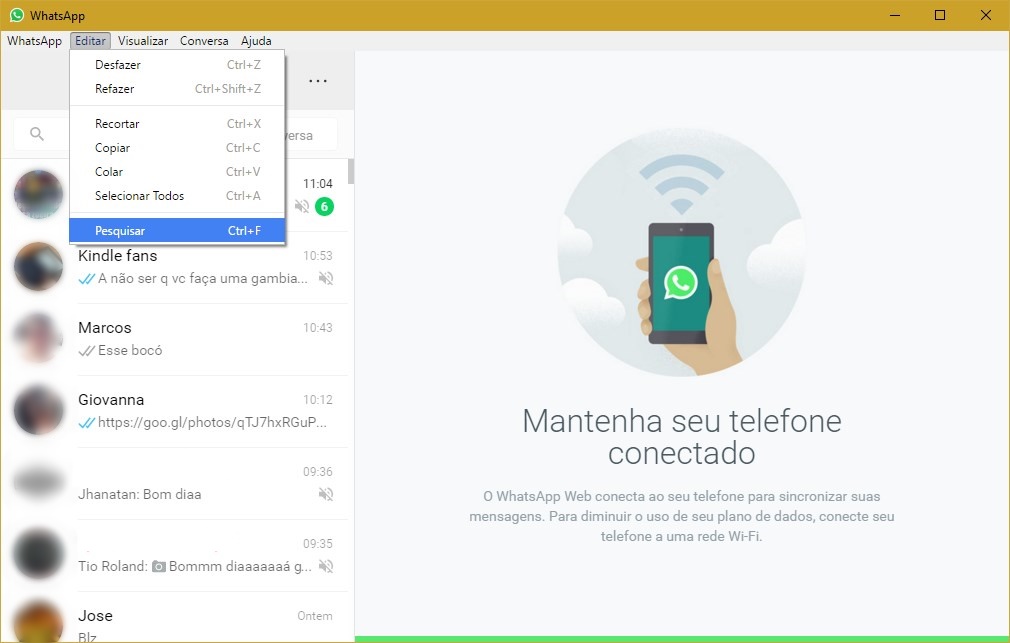 What are you talking about…
Description
WhatsApp finally came to Windows for desktop!
As the most popular messenger of today, WhatsApp does not require presentations. If you are on this page in order to download it, it is certainly because you already know and use the software on your smartphone.
What's new, though, is that now you can talk to your friends and family using a native Windows program on your Desktop. Until then, if you wanted to use the messenger on your PC, you had to access the WhatsApp Web through the browser.
This, however, can not be considered a definitive solution for many people who do not have a very powerful PC and do not want to have to keep another tab of Chrome or another browser continuously open.
Speaking of which, the WhatsApp Web is known to make Google Chrome crash. Even on more robust devices, we've already seen the destructive power of this online application, which can bring Google's browser off its pedestal whenever it wants.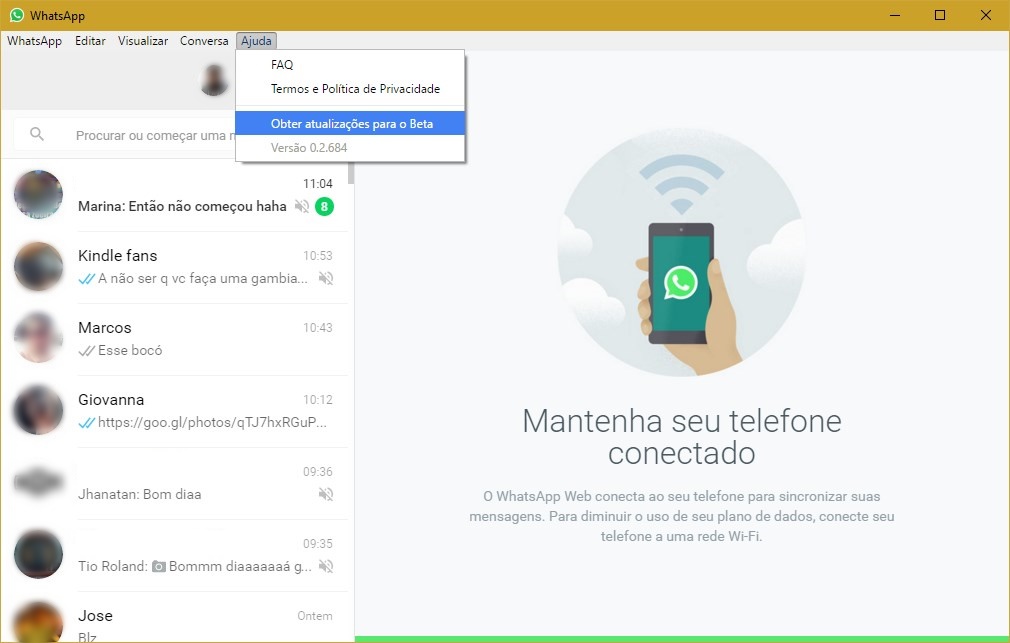 Desktop x Web
So, WhatsApp for Windows is a very interesting solution, because it allows you to receive notifications directly into the system and manage your groups and file sharing in a more natural way.
However, the desktop version of WhatsApp has exactly the same functionality as the WhatsApp Web, without taking it or putting it. To log in, you need to use your smartphone to scan a code on the PC screen, and the entire interface follows strictly the same directions as the browser version.
The only notable difference is the menu bar at the top of the messenger window, where you can access some information and tools more directly. However, there is no real news there.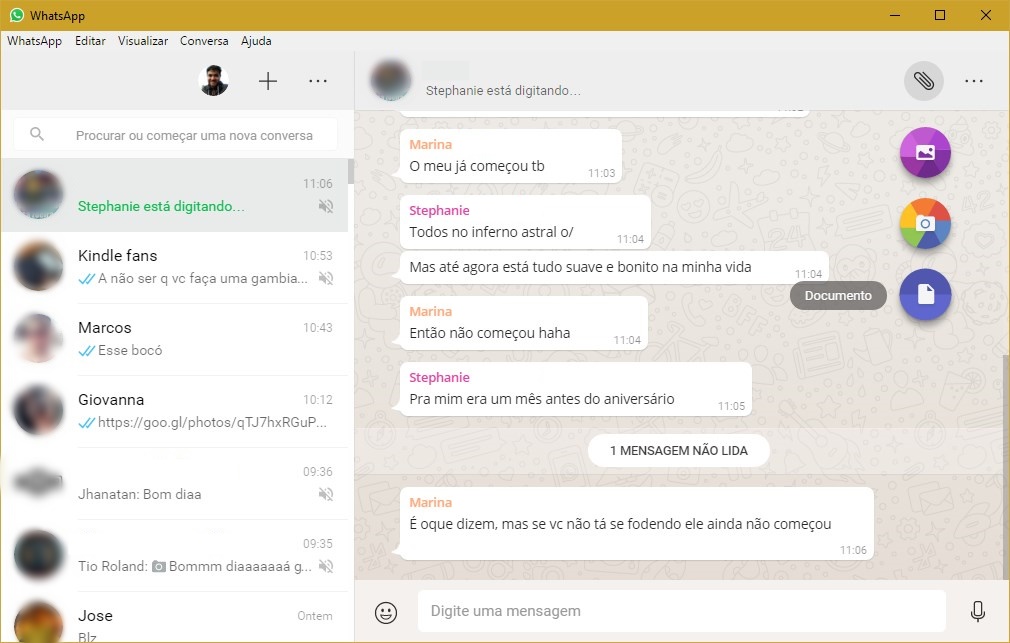 When WhatsApp rumors for PCs and Macs began to emerge, something more advanced was expected, with at least the same features as the Android and iOS version. However, voice calls are not present, and your smartphone needs to be connected to the Internet all the time for the chat to work on your computer.
Our opinion about WhatsApp Desktop
There is nothing else to say about WhatsApp for computers besides: we were expecting more. Of course this is still a beta version, and messenger developers should make updates in the future to improve it. However, you can not understand why they simply copied the WhatsApp Web into a Windows window.
You see exactly the same functions and the same interface without any changes at all. What's curious, though, is that the Windows application has enormous potential to be a robust messenger and full of tools. So the least we were hoping for was something like the Telegram for desktop or even as the WhatsApp itself for Android and iOS.
Capado
Just like in the web version, WhatsApp for computers does not have features like voice calling, and you can not add any new contacts using the messenger on the PC. Worst of all, however, is the fact that you need to log in the same way, slipping a code on your PC screen with your phone.
If your smartphone does not stay connected to the internet all the time, WhatsApp for desktop also stops working. That is, the program is only an accessory for the mobile version, being completely dependent.
RAM Devourer
Another downside is the consumption of RAM. The web version is far from economical in that respect within Chrome, but the desktop version is even worse. We have caught the program by consuming 121 MB of RAM in just one of its processes in Windows.
To compare, at the same time, Skype with active janele did not exceed 60 MB. In another measurement with both with minimized windows, the consumption was of 85 MB for WhatsApp and 21,8 MB for Skype.
Again, we are talking about a Beta version of WhatsApp and it should be improved soon. However, since the WhatsApp development step is absurdly slow, it is very likely that only this over-consumption of RAM will be fixed in the near future. We should not create expectation as to the incorporation of more advanced functions for some time.
It's not all bad
In contrast, the messenger works relatively well on Windows. There are little crashes and slow moments, and after "heating up," he did not record any more difficulties in our tests.
Finally, we can say that it is worth doing a test with WhatsApp for Windows desktop only if you are no longer able to use it in the browser. Otherwise, it's better to expect a more interesting version.
Pro & Cons
Cons
Below expectations

No voice calls

Same WhatsApp Web interface

Does not work if your phone is not connected to the internet

Consumes much more RAM than other messengers