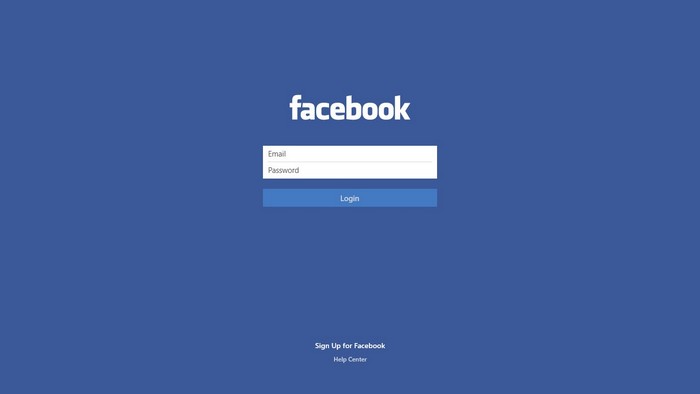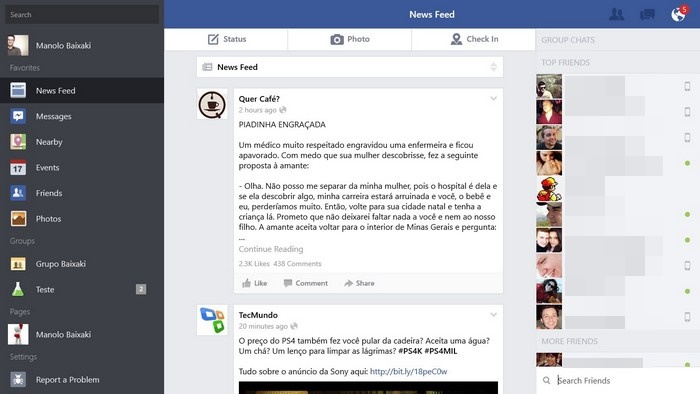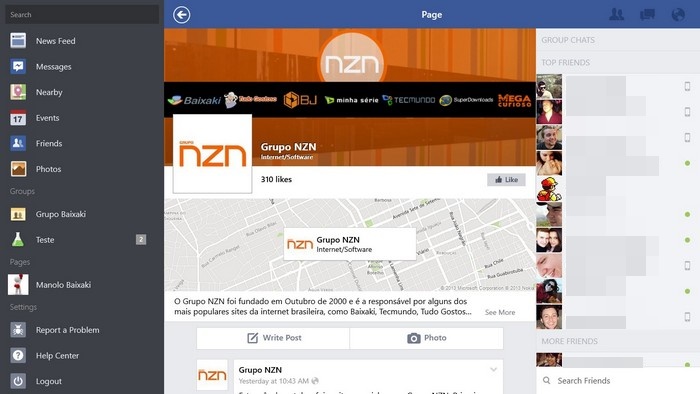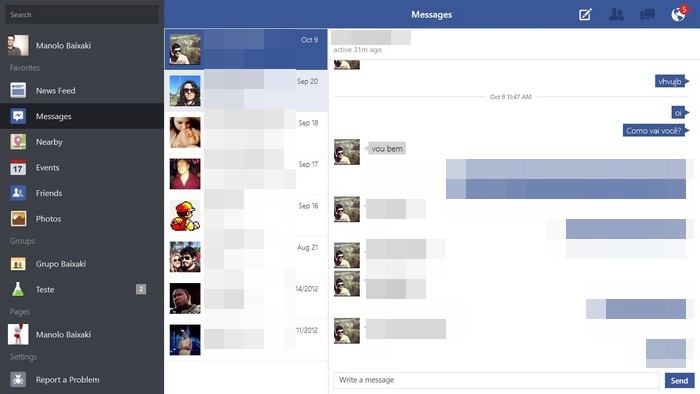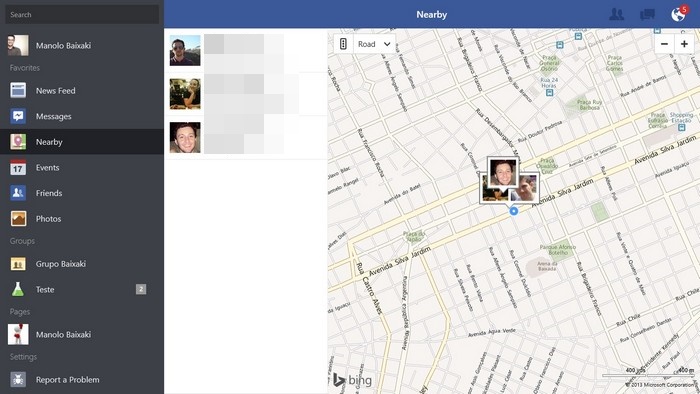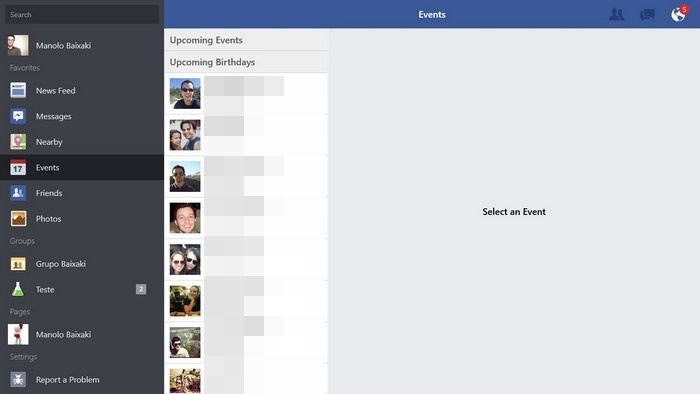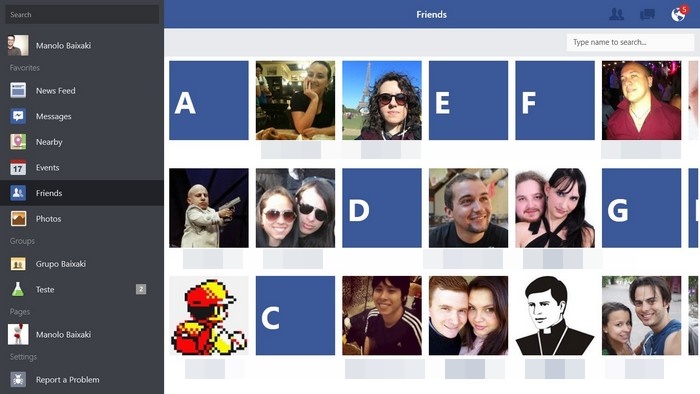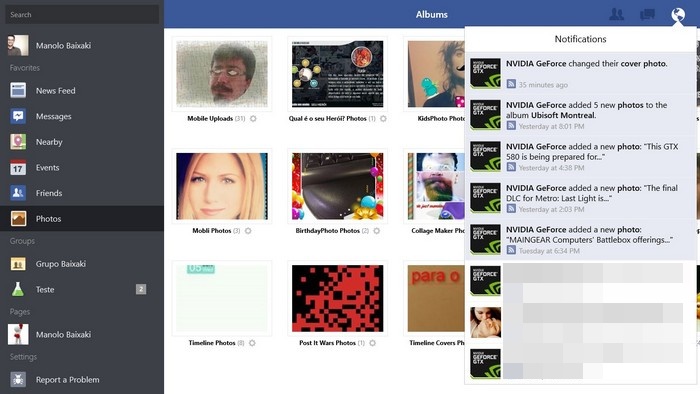 What are you talking about…
Description
Official Facebook app, exclusive to the latest version of Windows.
Facebook is the most widely used social network in the world and this is the official page app for Windows 8.1, the latest operating system update from Microsoft. The app brings to the Windows 8 interface all the experience you find accessing the web service in a much simpler way.
On your PC or tablet, no matter where you access Facebook for Windows 8.1, you'll be able to enjoy all that this platform offers. Chat chat, friend list, photos, groups, events, pages, comments, like and all that made Mark Zuckerberg's network the success it is is in this app.
There is no setup to be done and to start using just log in with your details. After that, the application appears on a screen divided into three parts, bringing together the chat list, the system menu (with links to groups, pages, search bar and everything else) and, of course, the line of time.
Facebook within Windows
This application brings no secrets and if you use Facebook on any mobile platform you will find almost nothing different here. It has a well-organized interface and its structure is basically the same as the page when accessed through a browser.
The app can work in the background, meaning as long as you use the rest of the system, work or anything like that, it stays active without consuming too many resources. So every time you access it you will have there the news that appears on your timeline, as well as notifications and everything else that Facebook offers.
There is no option to hide the contact bar or page center menu, which is always exposed - which may not always be convenient.
Our opinion about Facebook
Facebook for Windows 8.1 is a basic application for anyone who wants to access today's leading social network directly from their device with the Microsoft system. The app offers exactly what you can already access through the page, which is not bad, but it also means no differential.
In this sense, using the application on a PC seems not to be the best option unless you want a unique, full-screen environment with a full interface, with everything the network offers, just a click away. It is clear, however, that Facebook's focus here is on use with touchscreen devices.
It is also worth mentioning some negative aspects, such as the impossibility of customizing the interface. This means you can't hide your contact bar, which can expose your privacy if the app is used before prying eyes, so to speak. Moreover, this feature also means that there is no way to get more from the screen, no matter how well organized the space here is.
Anyway, it's an interesting app for anyone who wants something exclusive to use Facebook, but it still needs to improve. As usual, news in this regard should emerge in new updates. If you want, try unofficial apps like Facebook One and Facebook Lite to use the social network right from Windows.
Pro & Cons
Pro
Easy to use

Well organized interface

Contains all the possibilities offered by Facebook
Cons
Non-customizable interface

No Portuguese translation